2019 Mid-Year Album Watch
The top 10 so far, overlooked gems, and ones to look forward to
Allow us to pull back the curtain for a moment; it's no secret that music writers love formulating their mid- and end-of-the-year lists. It's self-indulgent — a way for us to place some arbitrary value on the albums we've valued most over the past several months, and try to convince some readers to get in on the celebration. This year, we're doing things a little differently, considering we'll almost certainly be writing about some of these same albums yet again come December. We're still sending along our Mid-Year Top 10 in a simple list form (as always, we are proud to put together what we feel is a diverse, atypical, and worthy list of highlights), but we're also focusing our energy on a couple of albums you may have missed, as well as a couple we're looking forward to. We'd love to hear what made some of your lists and what you're looking forward to. And just like that, we'll be seeing you — same place, same time — in six months.
The best of 2019 so far:
Julia Jacklin – Crushing
The National – I Am Easy to Find
Tyler The Creator – IGOR
Lizzo – Cuz I Love You
Better Oblivion Community Center – Better Oblivion Community Center
Kevin Abstract – Arizona Baby
Say Anything – Oliver Appropriate
PUP – Morbid Stuff
Sharon Van Etten – Remind Me Tomorrow
Pedro the Lion – Phoenix
Overlooked
Perma – Fight Fair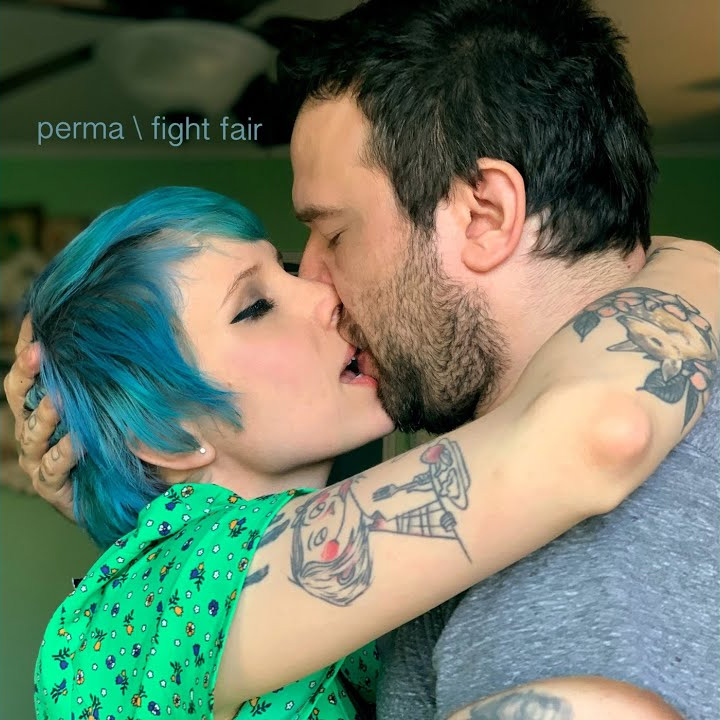 Max Bemis has always hustled, often shuffling his efforts between projects like Two Tongues, Perma, Max Bemis & the Painful Splits, and of course, Say Anything. While he may have announced the end of the latter (his hallmark act) Bemis has stayed no less busy, already releasing a second full-length project: the follow-up to Perma's Two of a Kind.
Perma is Bemis' project with Sherri Dupree-Bemis, vocalist of Eisley and Bemis' wife. Fight Fair is the duo's first new music since 2013, and it's fair to say fans' expectations were tempered. The album is a return to Bemis' troublesome "lo-fi" home recording, but this time around, something clicks. The album manages to be cohesive and diverse, guiding listeners through both noisy experimentations ("Fight Fair," "Navigate") and love songs with DNA rooted in Say Anything ("I Always Just Make Things Easy") and Eisley ("Goodbye Palace"). The biggest shift here is the band's acceptance of full-band instrumentation alongside their gorgeous acoustic work, successfully mimicking the highs and lows of the couple's largely public and cherished relationship.
Orville Peck – Pony
Every so often, an artist takes a genre by storm, and as cliche as that felt to write, there's no other way to describe Orville Peck's rising success. Peck is a Sub Pop star; a masked, reverb-drenched, LGBTQ+ friendly cowboy crooner whose music both pays tribute to classic country-western/rock and roll as well as forges its own unique path. There's a bit of Morrissey in there, a bit of Roy Orbison, a bit of Chris Isaak, but at the heart of Pony, his debut album, there are really 12 gay desert anthems unique to Orville Peck.
Pony's sequencing is deliberate and its production is exquisite; lead single and opening track "Dead of Night" is filled with a minimalistic drum beat and echoing guitars, allowing Peck's falsetto to drive the song's unforgettable chorus. Comparable to Isaak's hit "Wild Heart," it feels as though it's been pulled directly from a David Lynch film. Peck does an excellent job of wearing his influences on his sleeve, letting them shine through on the album's front half (single "Turn to Hate" is very Morrissey) while tailoring Pony's second half to himself. Peck is doing for classic country what Brockhampton has done for hip-hop over the past two years; paying tribute to those who came before while unapologetically pushing ahead. It feels desperately necessary.
Looking forward
Whitney – Forever Turned Around (August 30th)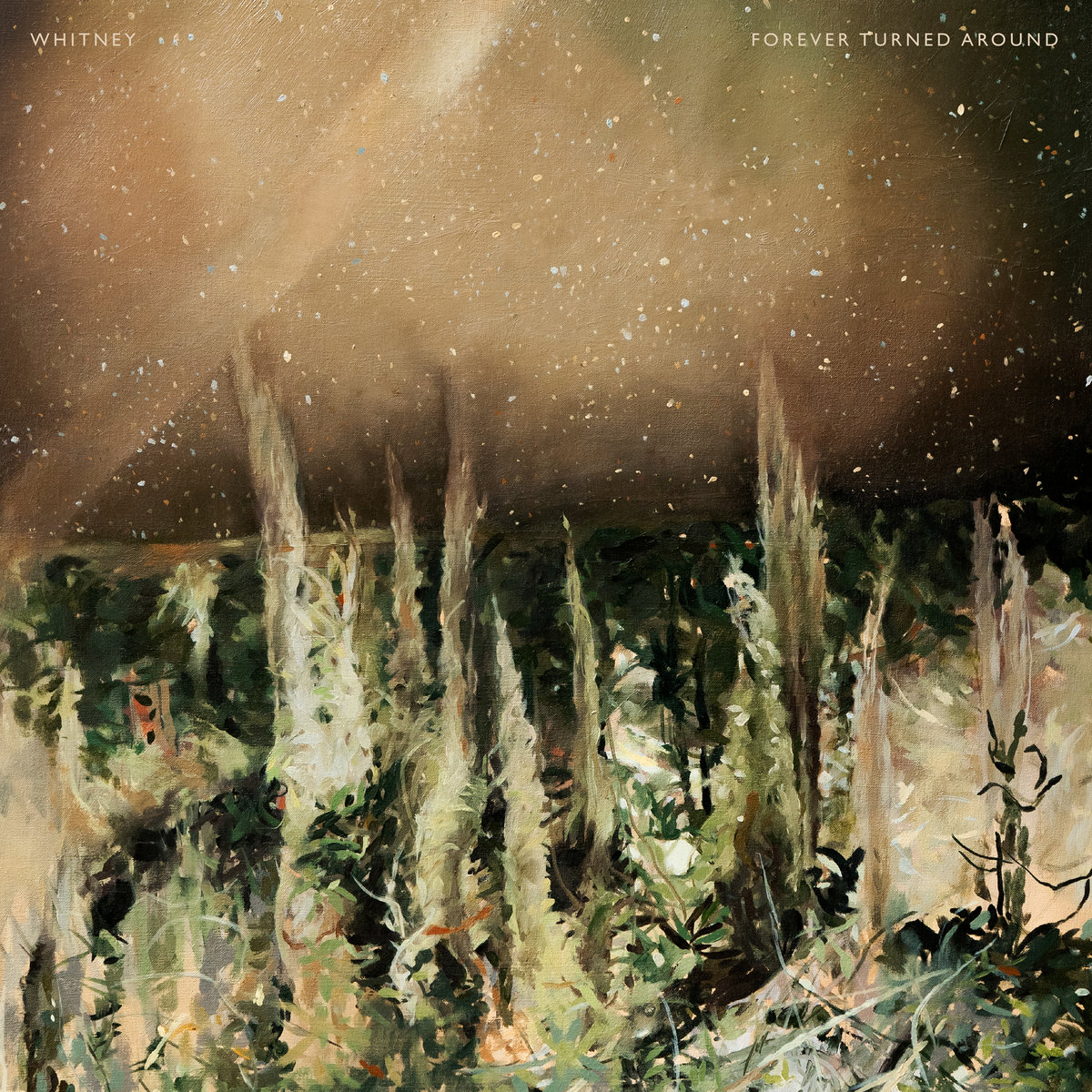 Indie soft-rock duo Whitney released their debut album Light Upon the Lake in 2016 to largely positive reception. It's a very good (albeit short) record, but after three years with nothing but a couple of cover songs and demos released, fans were starting to worry about when the band would return and whether the wait would be worth it. As if they heard our pleas, Whitney will be back with Forever Turned Around, a brand new album set for release August 30th. If lead single and opening track "Giving Up" is any indication, we're in for something truly special.
"Giving Up" doesn't so much divert the sound Whitney crafted on their debut as it does enhance it, adding instrumental and production flourishes that make the song irresistible. "Waiting on the morning sun/Are you coming home, my love?" sings vocalist and drummer Julien Erlich after a series of gorgeous piano clinks. The song is not only successful in improving the band's formula but in creating imagery and a tone we can only hope they'll explore further on the upcoming Forever Turned Around.
(SANDY) Alex G – House of Sugar (September 13th)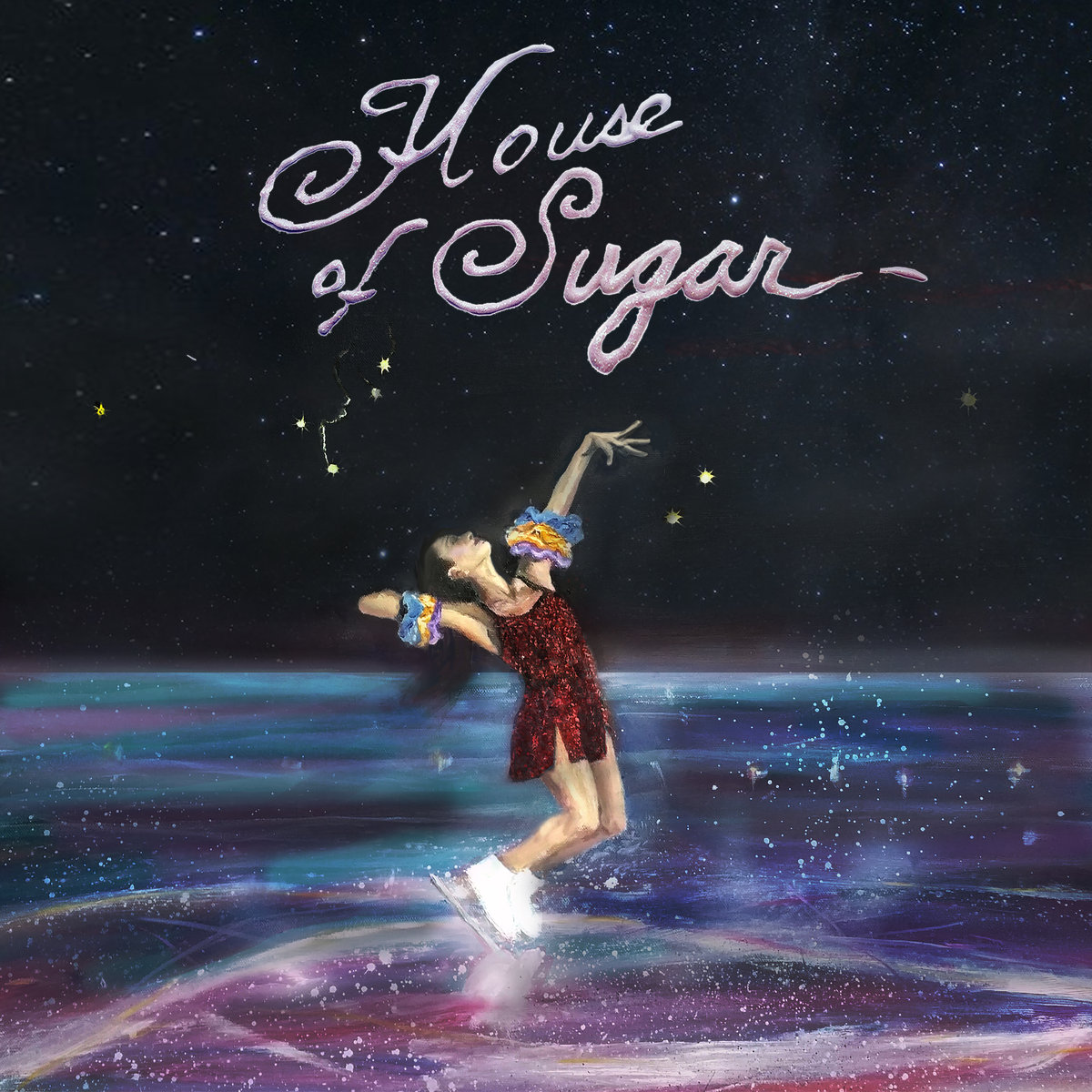 (SANDY) Alex G is another independent artist whose rise to DIY success seems most observable within the past three years, despite having an extensive discography and loyal fanbase before 2016. While records like DSU and Beach Music garnered the singer/songwriter critical acclaim, it was the revelation that he had played guitar on Frank Ocean's Blonde that truly began to turn heads. It seems serendipitous, then, that the artist would also have Rocket, his best album yet, primed for the following year.
A large part of Rocket's success was in its variety, an aspect that makes (SANDY) Alex G a tough artist to predict; you never know what kind of album you're getting from him. But "Gretel," the first song released from the upcoming House of Sugar, does seem to explore the unique sonic territory first hinted at on Rocket. The production is unsettling at times; pan flutes follow a series of pitch-shifted vocals, elements he explored on highlights like "Sportstar" and "Judge," respectively. It's a hodgepodge of sounds only he could pull off, but it's also what makes us consistently excited for new music from (SANDY) Alex G.
Aaron Mook can be contacted at amook@eriereader.com. Mid-year Top 10 list assembled with help from Nick Warren.