Caravan Means a Great Diehl
Diehl Elementary shows support for students still in session
For students, teachers, and Alice Cooper, the last day of school has long been cause for celebration. But when it arrives three months early due to a global pandemic, abruptly separating kids from friends, adult mentors, and in some cases their only hot meal of the day, it dampens the excitement, to say the least. 
Erie's Public Schools closed back on Mar. 20. Gov. Tom Wolf extended closures of all schools through the end of the 2019-20 school year on Apr. 9. As the frameworks for online instruction continues to be built, it is anyone's guess when in-person instruction might safely resume. In the meantime, one Erie public school is offering a show of hope and optimism.
A caravan of over 25 vehicles driven by Diehl Elementary teachers, staff, and family members will depart the United Way Community School's location at 2327 Fairmount Pkwy. on Wednesday, May 6 at 6 p.m. The cars will be decorated with positive messages and words of encouragement as they follow a predetermined route through Diehl's surrounding neighborhoods. Neighbors are invited to make a sign or wave from their front doors or yards (observing all masking and social distancing protocols, of course) as the cars drive by.
The caravan will proceed as follows:
Across Fairmount Pkwy. to Bird Dr.

From Bird Dr. down Pearl

Across Pearl to Wagner

Up Wagner to Buffalo Rd.

Across Buffalo Rd. to June

Down June to E. 18th

Across E. 18th to Schaal

Up Schaal to E. 19th

Across E. 19th to Brandes

Up Brandes to Buffalo Rd.

Across Buffalo Rd. to Broad St.

Up Broad St. to Fairmount Pkwy.

Across Fairmount Pkwy. to Diehl Elementary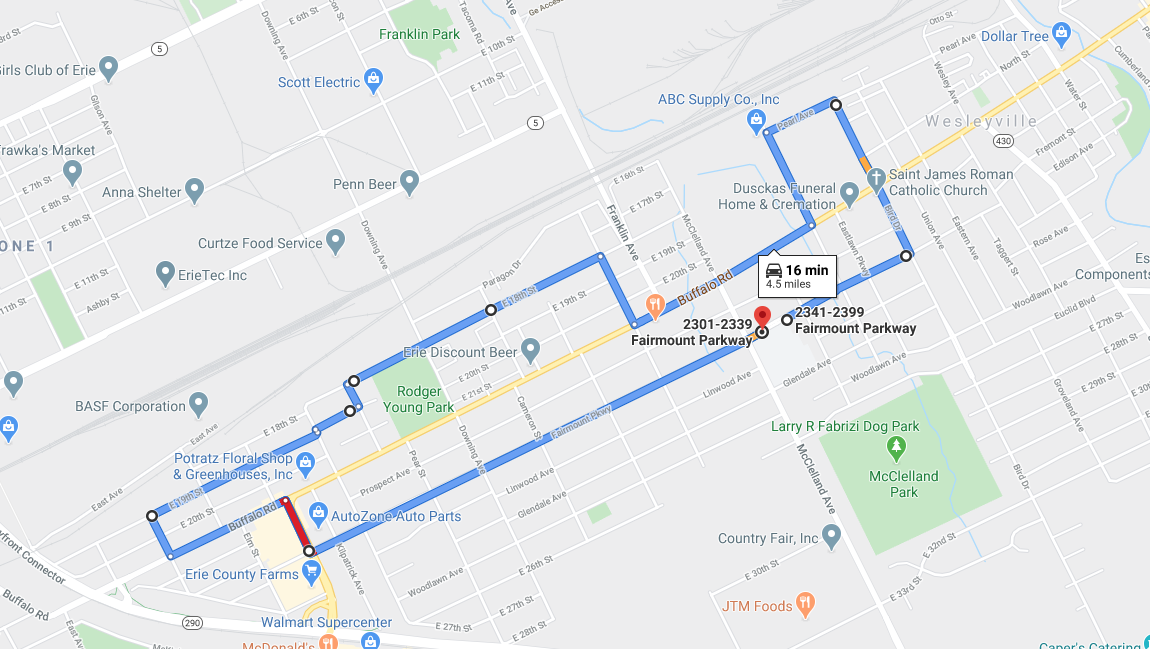 "The message we hope to convey to Diehl's students and families is that we miss them and to let them know that we will be together again," expresses Karen Donnelly, community school director of Diehl Elementary School. "We want them to know that we miss seeing them and we are looking forward to being together again in the fall."
Rarely has a first day of school been so eagerly anticipated. 
Matt Swanseger (mswanseger@eriereader.com) is a proud alumnus of Grover Cleveland Elementary and would give a million school store Cougar Bucks to see a return to normalcy for our city's students and teachers.