Digging for Fire Brings 'Mumblecore' to the Mainstream
A must-see flick for fans of innovative, character-driven film.
August 5, 2015 at 10:00 AM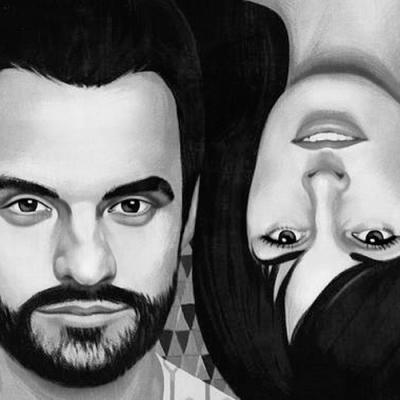 Director Joe Swanberg is a busy guy.
Over the past ten years, he's directed 17 feature films – a few of which helped people like Greta Gerwig and Mark Duplass become recognizable stars. He's considered one of the key figures of the "mumblecore" movement, which emphasizes naturalistic dialogue and relatable, everyday experiences (usually alongside a bare-bones budget). Directors like Woody Allen and Eric Rohmer anticipate the style, and contemporary filmmakers like Lena Dunham (creator of HBO's Girls) have certainly been influenced by it.
Digging for Fire promises to stick to the mumblecore template for the most part – the sparse plot concerns an unhappily married couple who discover a gun and a (potentially human) bone while housesitting for a friend. Though ostensibly a mystery, there's far greater emphasis on character development and interplay among the film's impressive ensemble cast. Expect to see rising stars like Brie Larson (21 Jump Street, Trainwreck), major stars like Anna Kendrick (Pitch Perfect), people you most likely already love (charismatic cowboy Sam Elliott), and people you may, in fact, loathe (Orlando Bloom, possibly in search of an image makeover).
If you're tired of superheroes and vampires, or if you've lamented a lack of relatable characters at the box office, drop by the Erie Art Museum on Aug. 5 for a down-to-earth alternative. – Dan Schank
7 p.m. // Erie Art Museum, 20 E. Fifth St. // erieartmuseum.org/events/film.html