Festival of Trees Lights up the Bayfront After Dark
Festival of Trees returns to the Bayfront for a night of holiday cheer
November 20, 2019 at 12:30 PM
Friday, Nov. 29 – Dec. 1
This year, the magic of holiday decor can be enjoyed from the comfort of the Bayfront Convention Center.
For three days, the Festival of Trees will feature uniquely decorated trees — carefully crafted by local talent — as well as musical entertainment and a live reindeer. The Festival of Trees is a family-friendly event with activities such as a teddy bear clinic, breakfast with Santa Claus, and a tour of his castle.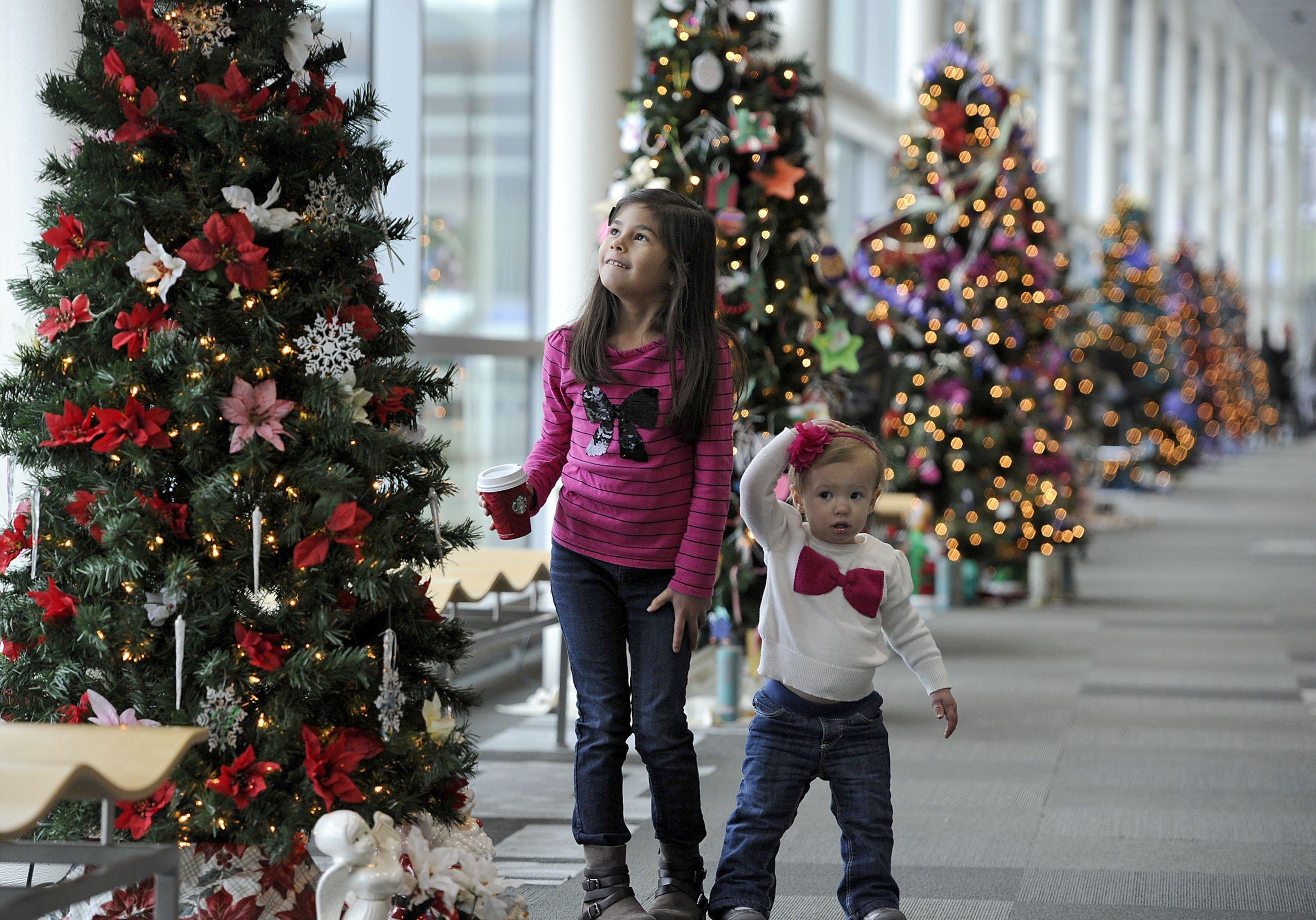 When the children go home, the event shifts to cater to a more mature audience with the Festival After Dark, which will feature local appetizers, train rides, dancing in the gallery of trees, and local drinks from Erie Distillery, Five & 20 Spirits & Brewing, and Mazza Wines. With the purchase of a ticket, select wine and beer are available from an open bar.
While Festival of Trees tickets will be available at the door of the event as well as ahead of time via the event's Facebook page, Festival After Dark tickets are only available by pre-sale until November 23. — Hannah McDonald
Festival of Trees: Fri., 10 a.m. to 8 p.m.; Sat., 10 a.m. to 6 p.m.; Sun., 1, 10 a.m. to 5 p.m. // Bayfront Convention Center, 1 Sassafras Pier // All Ages // Adults $10; children, $6 // supportahn.org/festival
Festival After Dark: Sat., 7 p.m. to 11 p.m. // Bayfront Convention Center, 1 Sassafras Pier // 21+ w/ Valid ID // $45 per ticket or 2 for $80 // supportahn.org/festival