Five Books from Local Authors to Add to Your Winter Reading List
November 16, 2021 at 4:15 PM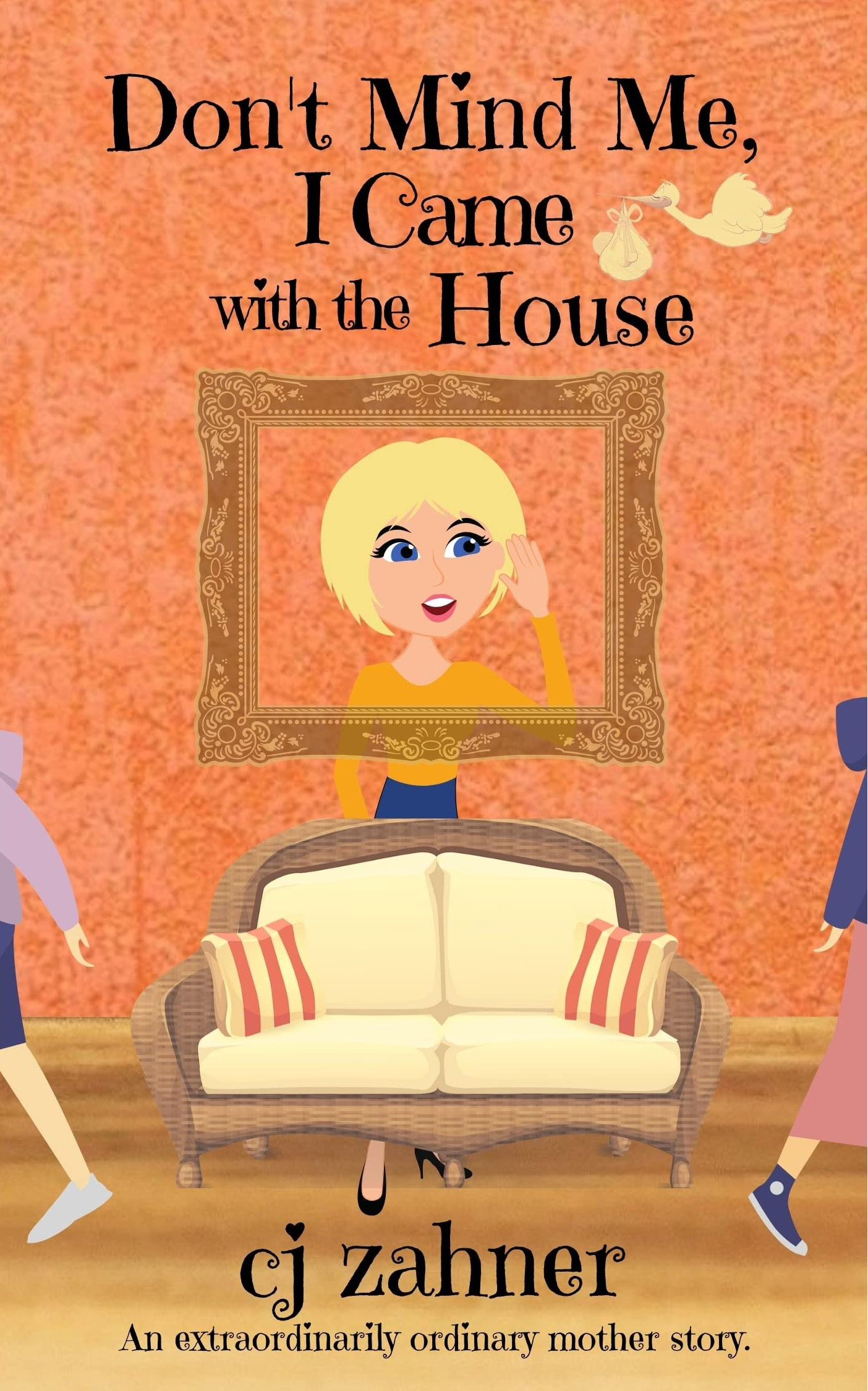 Don't Mind Me, I Came with the House by CJ Zahner (2021)
Zahner's at it again in this laugh-out-loud comedy that follows Nikki Stone, a recently divorced mother who just wants to be noticed. She gets her wish when she's offered the CFO position at work, popular professional golfer Blake Andersen falls in love with her, and she gets to spend her weekends traveling with him around the country. But when feminine problems begin to arise for the 47-year-old, she thinks illness is sure to ruin her future – until she gets the news that she isn't dying, she's pregnant. Determined to keep it a secret until Blake proposes, Nikki winds up an overnight sensation thanks to her unsuccessful efforts in hiding it all.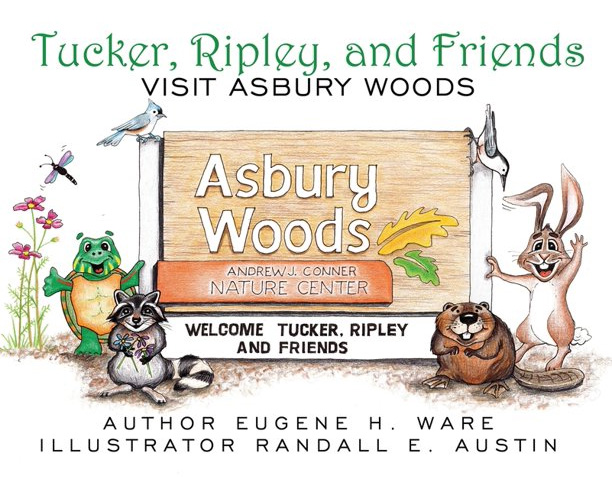 Tucker, Ripley, and Friends Visit Asbury Woods by Eugene H. Ware (2021)
In the follow up to his 2019 children's book, Ware takes us on another adventure with Tucker and Ripley, this time joined by their friends Ben Beaver and Billy Blue Jay. In this newest children's book from the Erie native, the gang decides to head to Asbury Woods, a nature preserve not far from Tucker and Ripley's homes on Presque Isle. Good for children and adults alike, this new adventure is sure to both entertain and educate, shining a light on the wonders of Asbury.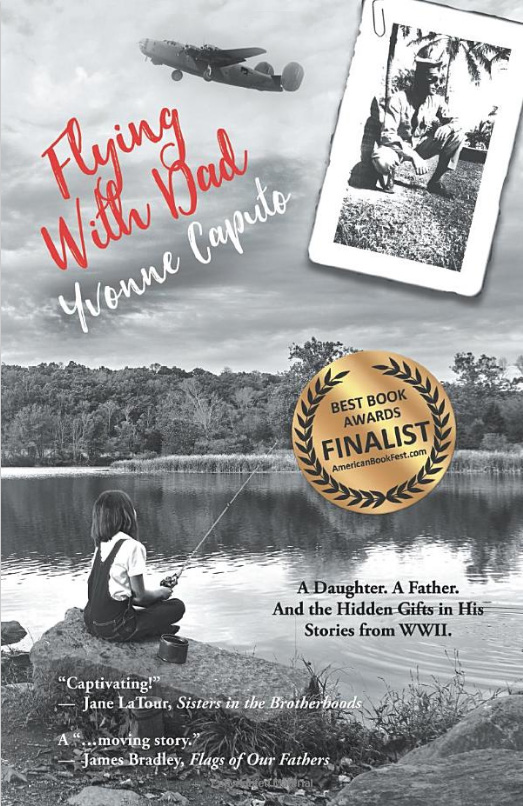 Flying with Dad by Yvonne Caputo (2020)
While this title was released in 2020, it has recently been making the rounds again with Erie native Yvonne Caputo returning to the city to discuss and promote it. Flying with Dad chronicles her journey with her father, a WWII plane mechanic turned B-24 navigator, and the relationship they built over time. Described as both a heart-wrenching and heartwarming story, this book shows a soldier's struggle to open up about his experiences and forge the kind of relationships they and their families deserve to have.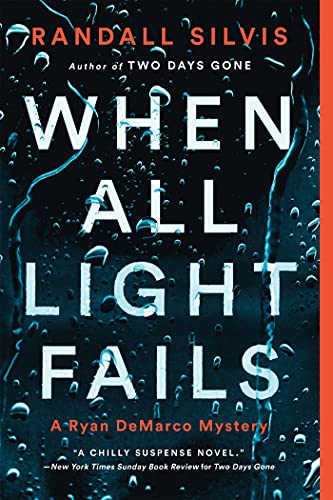 When All Light Fails by Randall Silvis (2021)
The fifth book in the critically acclaimed Ryan DeMarco series, When All Light Fails follows the fictional detective as he takes on the case of a nine-year-old Michigan girl looking for her biological father. The road trip to the Upper Peninsula of Michigan allows for DeMarco and his partner, Jayme, time away to heal from their most recent case, but simplicity soon becomes chaos when they realize that this investigation is quickly turning deadly.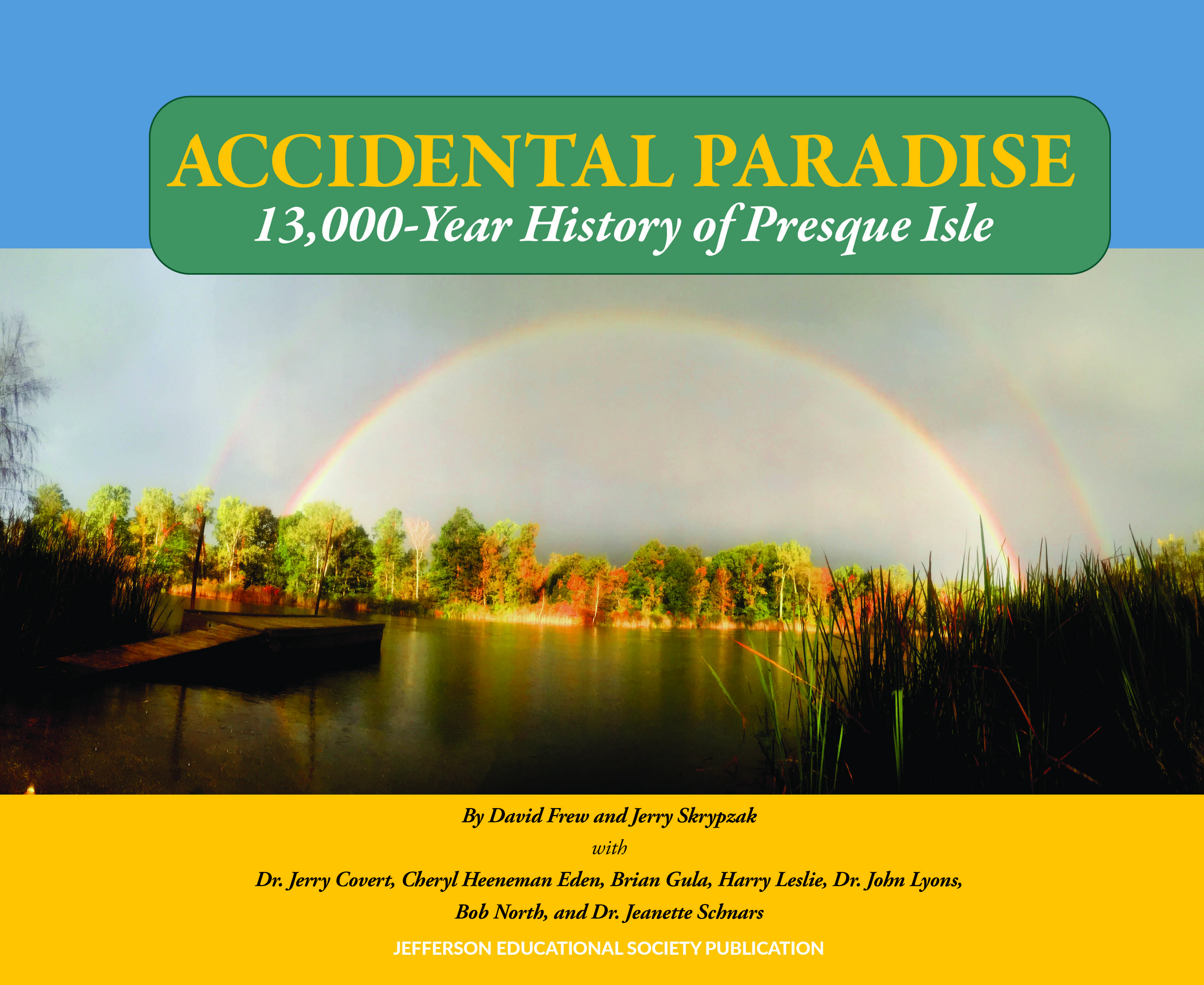 Accidental Paradise by David Frew and Jerry Skrypzak (2021)
Released last year after the publication of our 2020 local books list, Accidental Paradise combines breathtaking photography with phenomenal story-telling to capture Presque Isle in all its fantastic history and beauty. Answering questions ranging from where the sand came from to the more complex explanation of who dictated the road system's engineering, this is the perfect companion guide for those interested in the history of our peninsula. Detailing the history nearly 13,000 years back, Accidental Paradise brings the past and present together in such a way that allows readers to enjoy the marvel that is our own small piece of paradise.