From the Editors: January 4, 2017
New Year's resolutions
January 4, 2017 at 9:45 AM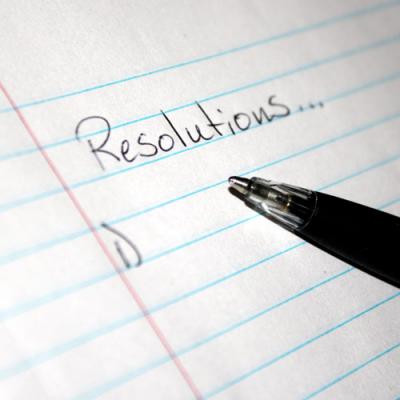 As we welcome 2017, let's prime ourselves for the road ahead. While many factors brought us here, divisive ones at that, we're in a unique spot. This year will be filled with challenges large and small. It's our job to rise to the occasion and do what we need to make this the best year it can be. Let's not shrink from resolutions. There are more than a few that we can glean from this very issue.
This year, we resolve to:
Get active and stay active. We have more than a few new ways to think outside the gym this winter.
Explore the outdoors. Hike the Erie Bluffs and know how to dress for the occasion.
Learn to appreciate where we are. Stop getting so down on ourselves and realize all of the wonderful opportunities we have right in front of us.
Hear some good live music. Drop in at any venue around and enjoy the show.
Get a little culture. Attend a symphony, or take in some local theatre.
Be informed voters. Know our local politicians and put that knowledge to use at the ballot box.
Treat ourselves. Grab some fine cuisine, and maybe even a nice dessert if we've been good.
Have the wonder of a child. Never lose that spark of wonder and imagination in our lives.
Listen to new and local music. Find new favorite records, maybe even ones made in our own backyard.
Speak our minds. Use our voices to share the ideas we have that are truly worth spreading.
Some of those actually sound pretty fun, don't they? It might not be as difficult as we think to make this year work. There are plenty of wonderful people here to help you. In this issue, we'd like to welcome Sen. Dan Laughlin, as he pens his inaugural installment of "Harrisburg Happenings." We'd also like to say hello to Matt "Fang" Retkowski, as he takes us on a hike, offering up the first in a series of "Erie Gems."
It can be a good year. We just have to see things through. Be strong, and stick to our resolve as we usher in the new year.