In Our Ears: Podcasts We've Been Loving
Our monthly picks for enthralling audio
September 23, 2020 at 5:00 PM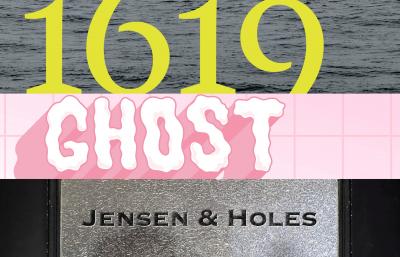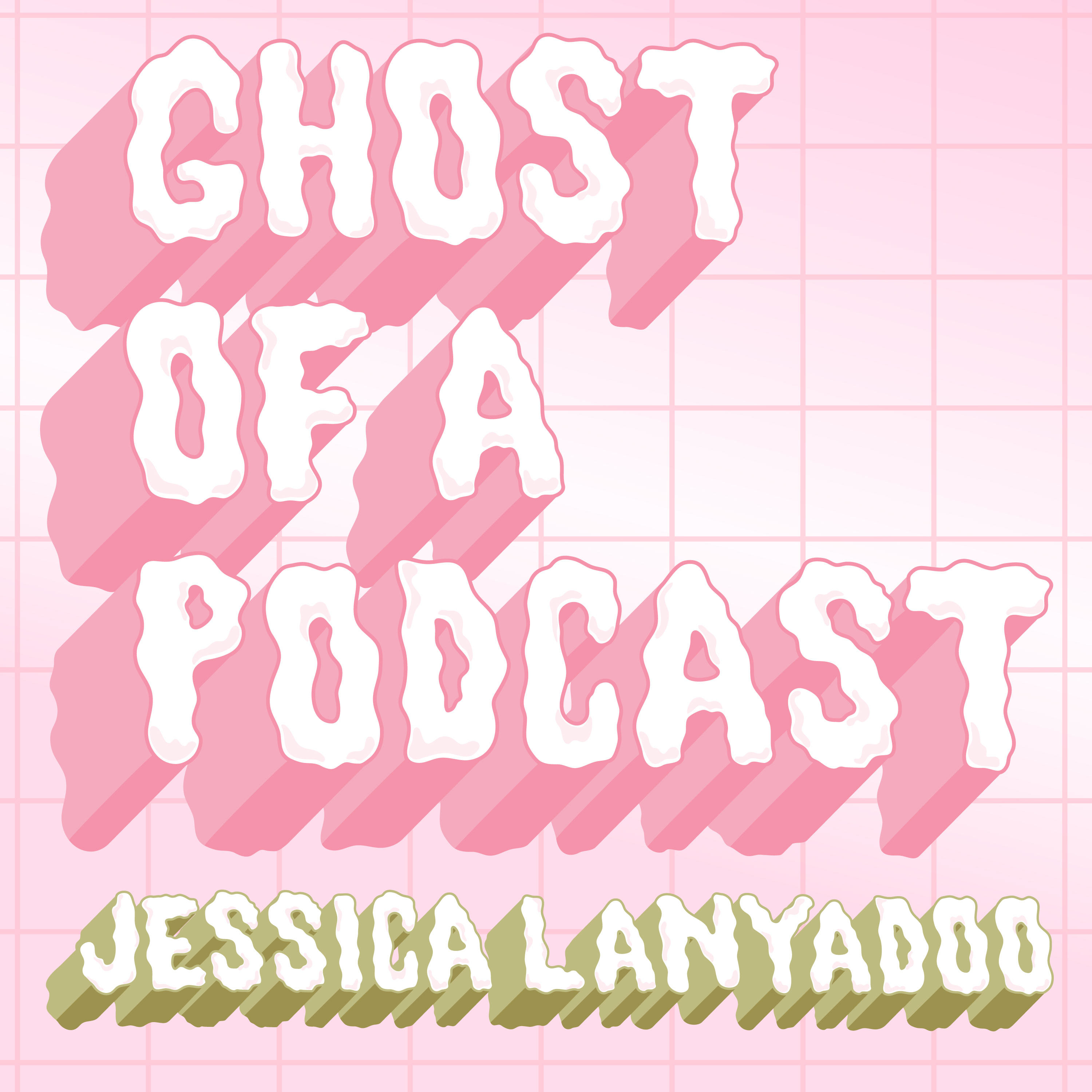 Ghost of a Podcast
Hosted by: Jessica Lanyadoo
Arrow / Astrology, Advice, Self-care
We're all looking for answers these days. With the current uncertainty in our world, many are finding themselves looking towards the stars and delving into their spiritual nature. Ghost of a Podcast is your one stop shop for astrology, advice, and self-care with the occasional political discussion. Similar to having a conversation with your quirky aunt, Lanyadoo has a knack for explaining astrology, current events and difficult topics with humor, wit, and straightforward language. In the most recent Episode 141 she covers the current Mars Retrograde period, touching on conspiracy theories, COVID-19, and how the state of affairs in the United States relates to transit. Lanyadoo is internationally respected as an astrologer and psychic medium. In 2019, she co-hosted TLC's digital show Stargazing. She was the weekly astrologer for the San Francisco Bay Guardian from 2003 until it closed in 2014. She has written astrology columns for varied publications, including The Hoodwitch, Target, Girlboss, Chatelaine, Martha Stewart's Body and Soul Magazine, On Our Backs Magazine, Glamour Magazine, Oyster, and Rookie. Her website lovelanyadoo.com is full of fun free stuff, weekly horoscopes, and a link to purchase your full astrology chart. Mine was emailed within five minutes and was an impressive, easy-to-read 50 pages. Check out new episodes of Ghost of a Podcast twice a week.
 — Amy VanScoter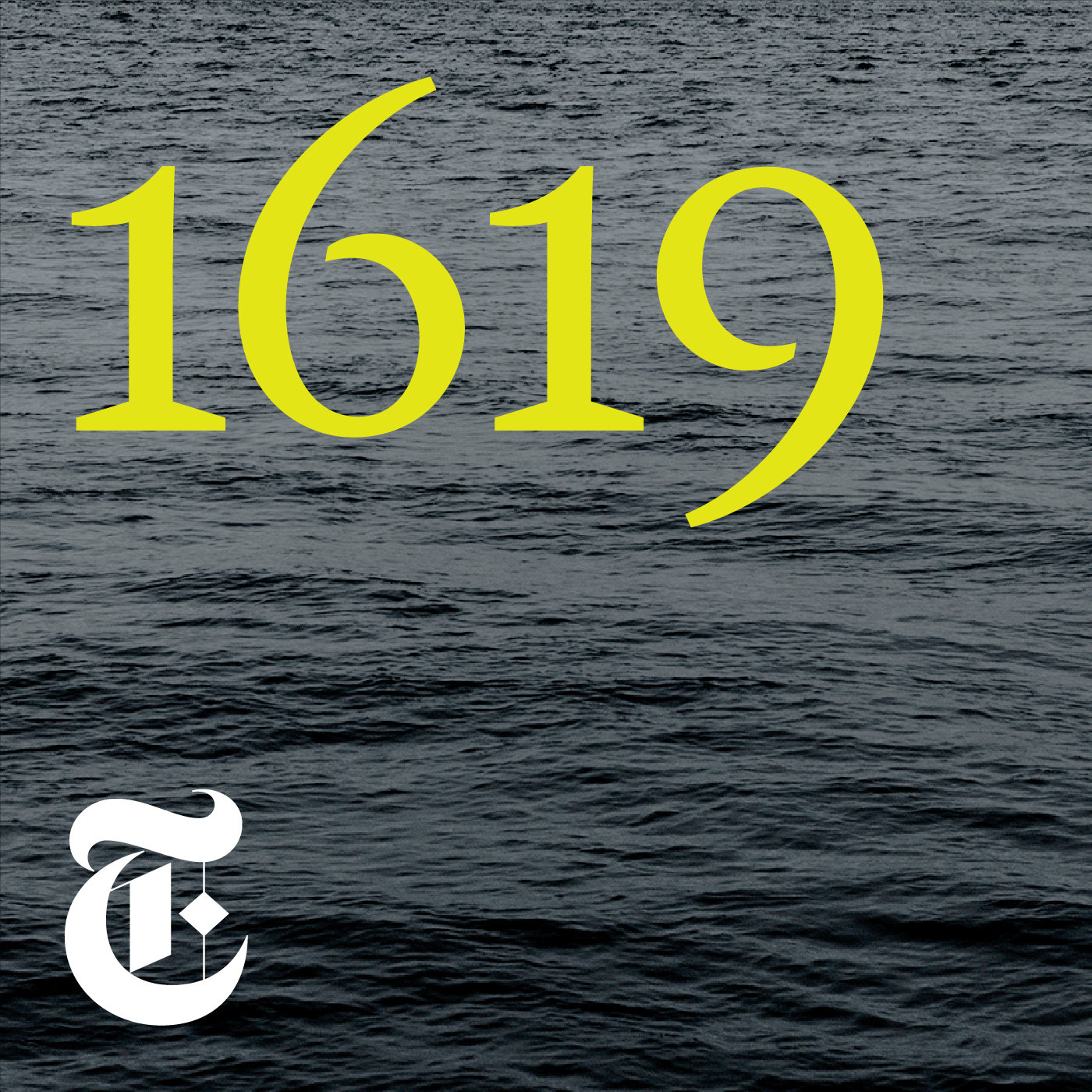 1619
Hosted by: Nikole Hannah-Jones
New York Times / History, Economy, Social Justice
Americans still seem to learn very little about the lives of those enslaved and how that portion of history built the economy which our country runs upon today.
The 1619 Project by The New York Times Magazine was created to provide the narratives of Black citizens and their experiences in the country. The 1619 podcast by Nikole Hannah-Jones is an extension of this story.
The podcast begins as Hannah-Jones illustrates a scene standing at the edge of the Atlantic Ocean. She recalls the tales of her ancestors, where a pirate ship by the name of White Lion sailed into the bay and trades 20 to 30 Africans for permission to continue their journey. Ironically named Point Comfort, this is where slavery in the British North American colonies begins.
The podcast covers the economy built up from the cotton industry, the beginning of American music through Black "freedom," how federal health care continues to create bad blood, and Black land ownership struggles today.
The profound storytelling and recordings throughout the five-episode podcast shine through, stirring up grueling emotions while bringing old issues into new light, telling the story that no history book will
— Chloe Forbes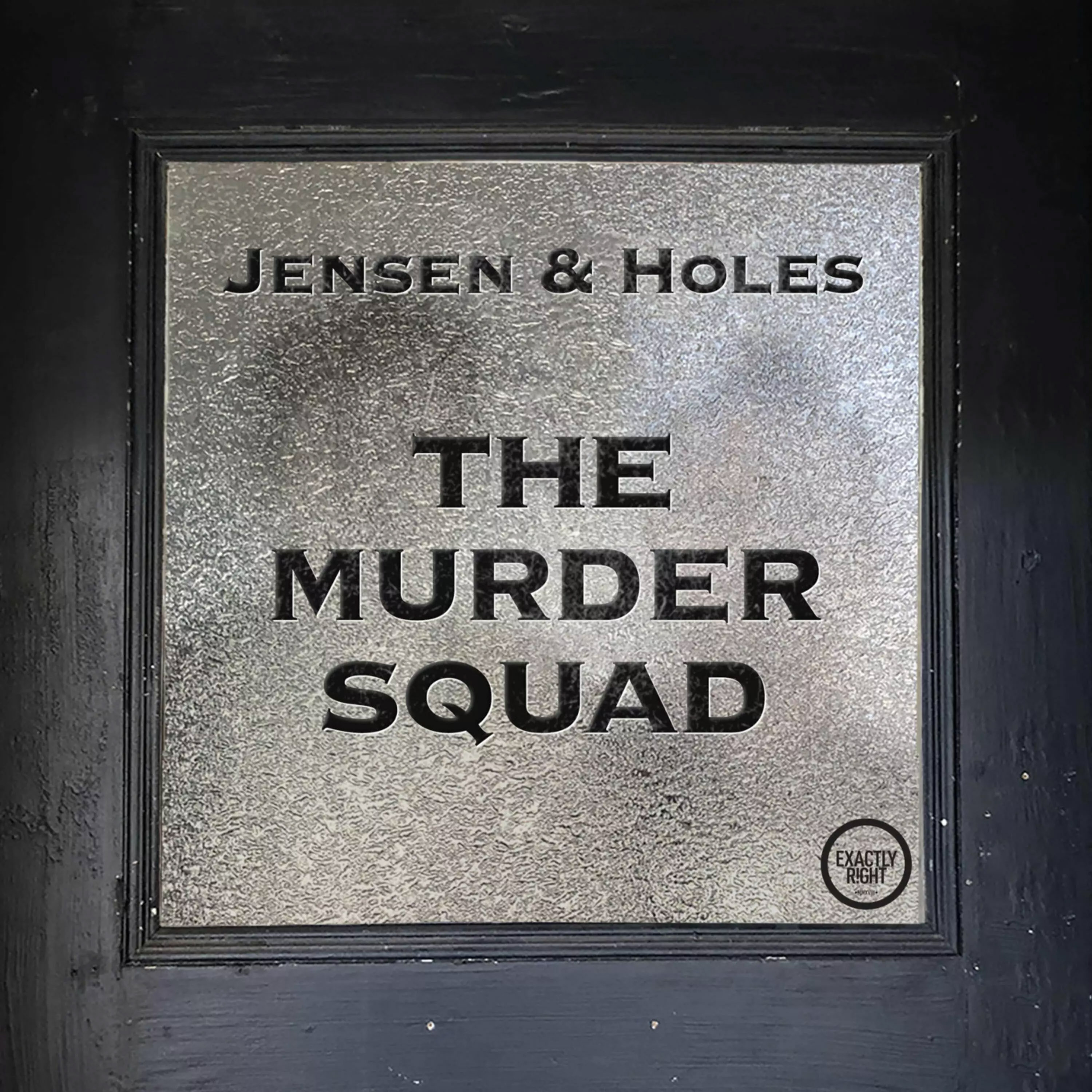 Jensen and Holes: The Murder Squad
Hosted By: Billy Jensen and Paul Holes
Exactly Right Media / Mystery, True Crime
Have you ever wanted to solve a murder? On Jensen and Holes: The Murder Squad, true crime journalist Billy Jensen and retired cold-case detective Paul Holes give you the chance. Brought together through the death of their mutual collaborator and friend Michelle McNamara, Jensen and Holes started The Murder Squad with the intention of arming citizen detectives with the knowledge needed to crack unsolved cases. Each week, the duo discusses a different unsolved case that has lost traction with local law enforcement, hosting conversations with guests who have a connection to the victim or the crime. Each episode closes with a call to action for listeners in the form of a weekly assignment, aimed at providing new leads for law enforcement agencies to follow up on to help solve these cases. The episodes often revolve around a murder victim whose case is unsolved, but Jensen and Holes also cover cases in which a killer has been caught, but their victims remain unidentified. With impeccable investigation skills and witty banter, Jensen and Holes bring to light cases that have long since been forgotten, giving listeners the chance to do right by the victims.
— Ally Kutz