Industrial Sales and Manufacturing
A family business looking to grow in Erie
February 17, 2023 at 6:08 PM
Manufacturing is alive and well in Erie County despite the Rust Belt perception that most of the jobs have been outsourced. On West 12th Street, the Rutkowski family and a team of 150 skilled workers continue Erie's rich manufacturing heritage at Industrial Sales and Manufacturing (ISM).
Founded 55 years ago, ISM has remained here in Erie for three generations. The team has provided decades of service to Erie and worldwide to over 800 distinct clients. Begun in 1967 by Joan and Jim Rutkowski Sr. in a garage on Connecticut Drive, this local manufacturer is still thriving. ISM is always looking for reliable, hard-working people to join their family and be a part of the decades-long manufacturing legacy of service they have built.
Industrial Sales and Manufacturing is a contract manufacturer that provides machined, fabricated, welded, and assembled components for original equipment manufacturers. ISM's products are found worldwide in transportation, recreation, healthcare, golf and turf, food processing, and many other industries. Headquartered in Erie, ISM comprises six facilities featuring state-of-the-art equipment for machining, welding, and fabricating.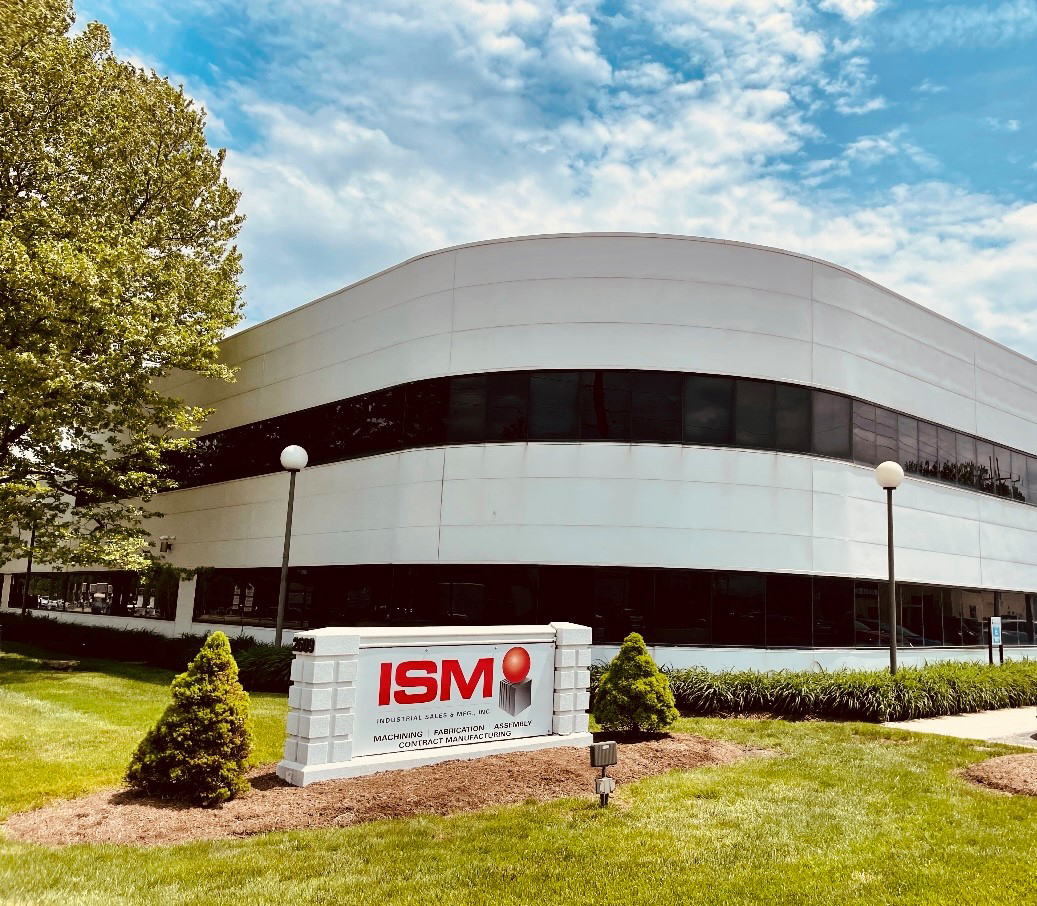 Headquartered at 2609 W. 12th St. in Millcreek, Industrial Sales and Manufacturing occupies six facilities featuring state-of-the-art equipment for machining, welding, and fabricating. They are always looking to expand their team of employees, which the company aims to treat like family. (Contributed photo)
Kathryn Schaaf, workforce development manager for ISM, is excited to be in a position to welcome new employees to the company and her team has been working to make sure that anyone hired feels welcomed and supported. She comments, "We feel on-the-job training, learning, and development opportunities are more important than ever. We want to be able to offer clear career advancement pathways. To support this, we're in the process of introducing Tooling U, an online learning platform where employees can take online classes during working hours to learn new skills and develop existing ones."
Being a family-owned business means that treating employees like family is second nature, and Schaaf stresses the importance of that dynamic, "We understand the importance of work/life balance. Family is everything and we want to support our employees by offering flexible working hours and a four-day work week, whenever possible. We're looking at new wellness initiatives to support our employees, as well as offering more fun events within the workplace."
ISM is always looking for people to join their team. They offer both full and part-time positions across all three shifts, as well as offering internships for students looking to bolster their work experience. ISM's departments include machining, welding, fabricating, assembly, shipping, maintenance, and quality control.
For more information on available positions, or to speak with a member of the ISM team, be sure to visit their website at ismerie.com or call or stop by one of their locations.