Local Artist, National Recognition
Scalise throws another award on the pile.
February 5, 2014 at 6:20 PM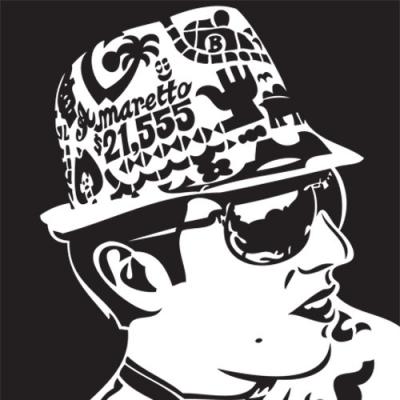 When I interviewed Todd Scalise almost a year ago for a feature story on the artist and his works, one of his quotes really stuck with me:
"Andy Warhol said 'Business is art.' That's a really important comment about American art. The business of it becomes an art form – the synchronicities of lining up people, meeting people, running into opportunity – that also fascinates me, and I learned all those characteristics from making art. In the business world, I can say, 'This person has a need. How can I fulfill it?' That's a creative act."
Turns out, Scalise's creative acts of business have earned him yet more recognition. Late last year, he earned the prestigious Bruce Morton Wright Artist of the Year Award from ArtsErie, but late last month, it was announced that he'd won the first ever Arts Entrepreneurship Award from Fractured Atlas.
"Fractured Atlas empowers artists to succeed as entrepreneurs by supporting the business side of their practice," said Adam Huttler, founder and executive director of the New York City-based organization. "We help them raise funds, insure their work, sell tickets, engage audiences, find space, and more. We are delighted to honor Todd Scalise with a 2014 Arts Entrepreneurship Award. Todd is as creative about his business as he is about his art. By approaching every project as a business venture and an investment opportunity in community creative capital, he inspires our field to reconsider how public art can stimulate economic development."
Speaking of the award, Scalise said, "It is a great honor to receive this award while creating community art in my hometown. Community art stimulates more than just the soul – it also stimulates economic development. This award is evidence that Erie can also have creative capital comparable to Austin, New York, and Chicago."
Learn more about Scalise at higherglyphics.com Find Fractured Atlas at FracturedAtlas.org.
Cory Vaillancourt can be contacted at cVaillancourt@ErieReader.com.