Star Trek: Axanar Comes to Edinboro University
Sneak a peak at the new series in the Star Trek franchise at Edinboro University.
October 4, 2014 at 3:59 PM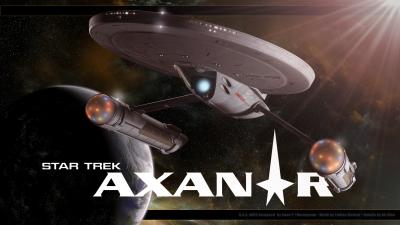 Trekkies take note!
Actor Richard Hatch will screen an episode of StarTrek: Axanar, the new series in the Star Trek universe, at Edinboro University on October 16.
Hatch is best known as Capt. Apollo in the original Battlestar Galactia series.
He will meet with cinema and theater students during his time at Edinboro. 
Axanar is the story of Garth of Izar, a character only seen in one episode of the original Star Trek. He was Captain Kirk's hero.
The series takes place during the Four Years War with the Klingon Empire. The victory at Axanar enabled the "solidified the Federation and allowed it to become the entity we know in Kirk's time," according to the series website.
Check out the kickstarter trailer that, well, kickstarted the project.
The screening at Edinboro is free and open to the public.