The Best Movies of 2017
A foray into film's finest
December 20, 2017 at 9:45 AM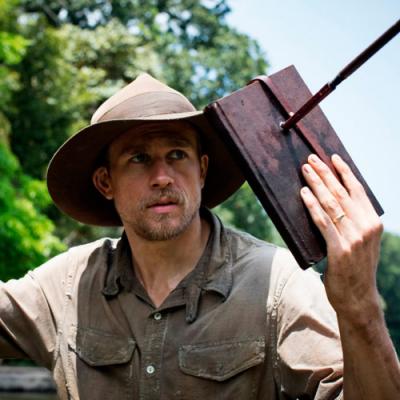 1. The Lost City of Z
An adventure story that also seeks to criticize the very notion of adventure, James Gray's masterful film follows an explorer's obsession with finding a fabled advanced civilization somewhere in the Amazon. As a man who's both critical of colonialism and a product of it, his search for this city has the noblest of intentions, but his obsessions may ultimately be his downfall. The film is absolutely beautiful, with every shot looking like it could be hung up in a museum and the story of exploration, exploitation, war and family kept me riveted from first frame to last. If you like old school adventures with a modern sensibility, this is the film for you.
2. Personal Shopper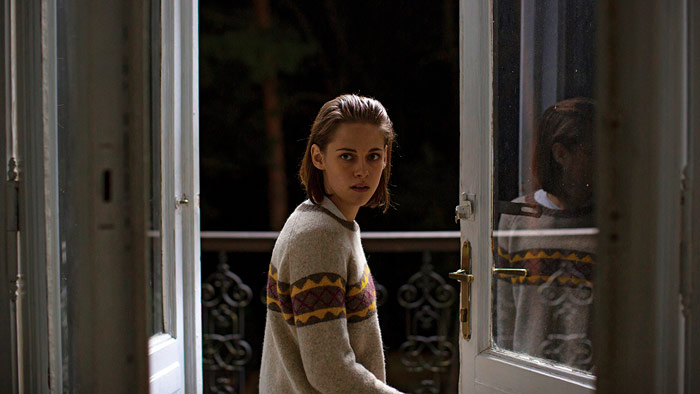 Olivier Assayas proves once again that he's one of the most interesting filmmakers working today and Kristen Stewart reassures us that those Twilight films were just a fluke. This is the story of a medium working as a celebrity's personal shopper who is hoping to find a sign that her recently deceased brother's spirit still exists in some form. In a way, it is the most modern ghost story ever told. In this age of technology at our fingertips, the people we've lost never truly seem to be lost. When a dead person's voice, image and words are preserved for all time, isn't that the same as their spirit living on? That's just one question asked in this cryptic, hypnotic film with one of the most emotional gut-punches of a final shot I've seen in a long time, so check it out for yourself.
3. mother!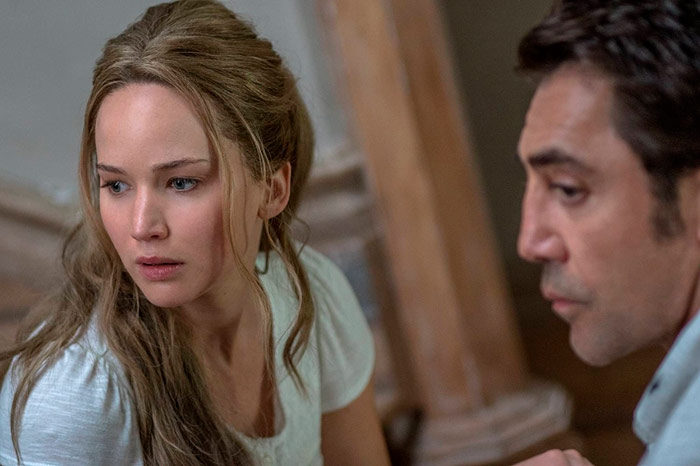 A horror film? An absurdist farce? A biblical allegory? An environmental warning? It's all these things and more, but the one thing I found Darren Aronofsky's intentionally controversial and confrontational film to be is damn entertaining! Depicting a house and the people within it as a metaphor for the stories of the Bible worked extremely well and the depiction of every human evil and atrocity in the context of a domestic squabble was both chilling and really funny. Sure, the message was obvious and the symbolism was heavy-handed, but I don't care when a film fills me with this much sadistic glee from beginning to end. I hadn't had this much fun at the movies in years.
4. Three Billboards Outside Ebbing, Missouri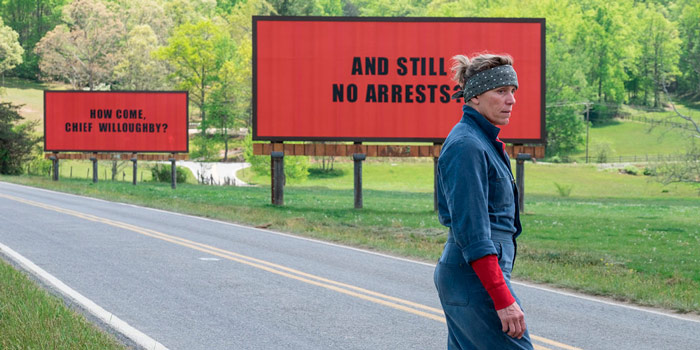 The most achingly human film of the year, Martin McDonagh's film brilliantly depicts how one horrific crime and the emotional devastation left in its wake can destroy an entire town. Both funny and heartbreaking — often at the same time — the film is not only an angry, foul-mouthed rant against the evil of this world, but also a commentary on our limited ability to do anything about it. Frances McDormand, Woody Harrelson and Sam Rockwell all give incredible performances that I hope the Academy is really paying attention to. The film itself will leave you feeling weary, battered, emotionally drained and once again, human ... all too human.
5. The Lure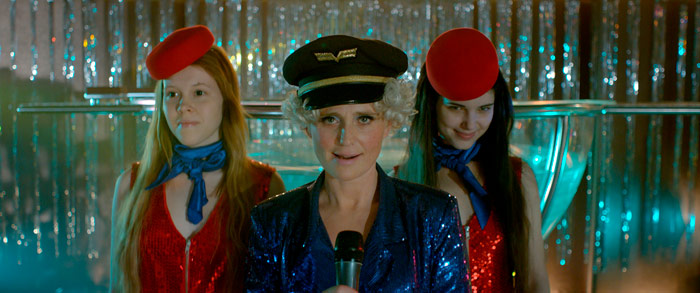 And now for something completely different. Agnieszka Smoczynska's film about two homicidal mermaid sisters who get hired as nightclub performers in Poland during the last days of the Soviet Union is one of the strangest films you're likely to see this year. A horror/musical/romance/fairy-tale that also works surprisingly well as an allegory for the allure of capitalism in the waning days of a communist regime. The mermaids become both victims and victimizers of the people they encounter resulting in an interesting little twist on the old "Little Mermaid" story. Plus, the musical numbers are absolutely rockin'!
Honorable Mentions:
A Ghost Story
Your Name
Get Out
Lovesong
Lady Bird
Forest Taylor can be contacted at forebore1982@gmail.com