10 of Erie's Can't Miss Dishes
Some of our favorite local food picks worth trying out
March 11, 2020 at 12:45 PM
Do you have a "usual" order somewhere? So do we. If you wind up finding that certain special dish, it's easy to come back to it again and again. One day, we all started talking, and realized that each of us had a few menu items that we were happy to vouch for. These certain Erie County foodstuffs are ones that we're big fans of, and think are worth sharing.
On the whole, the entire menu from each of these locations is worth celebrating. Take these as suggestions from a friend, a hot tip on what to get, and perhaps an excuse to visit somewhere you've yet to go.
(Listed in alphabetical order by location)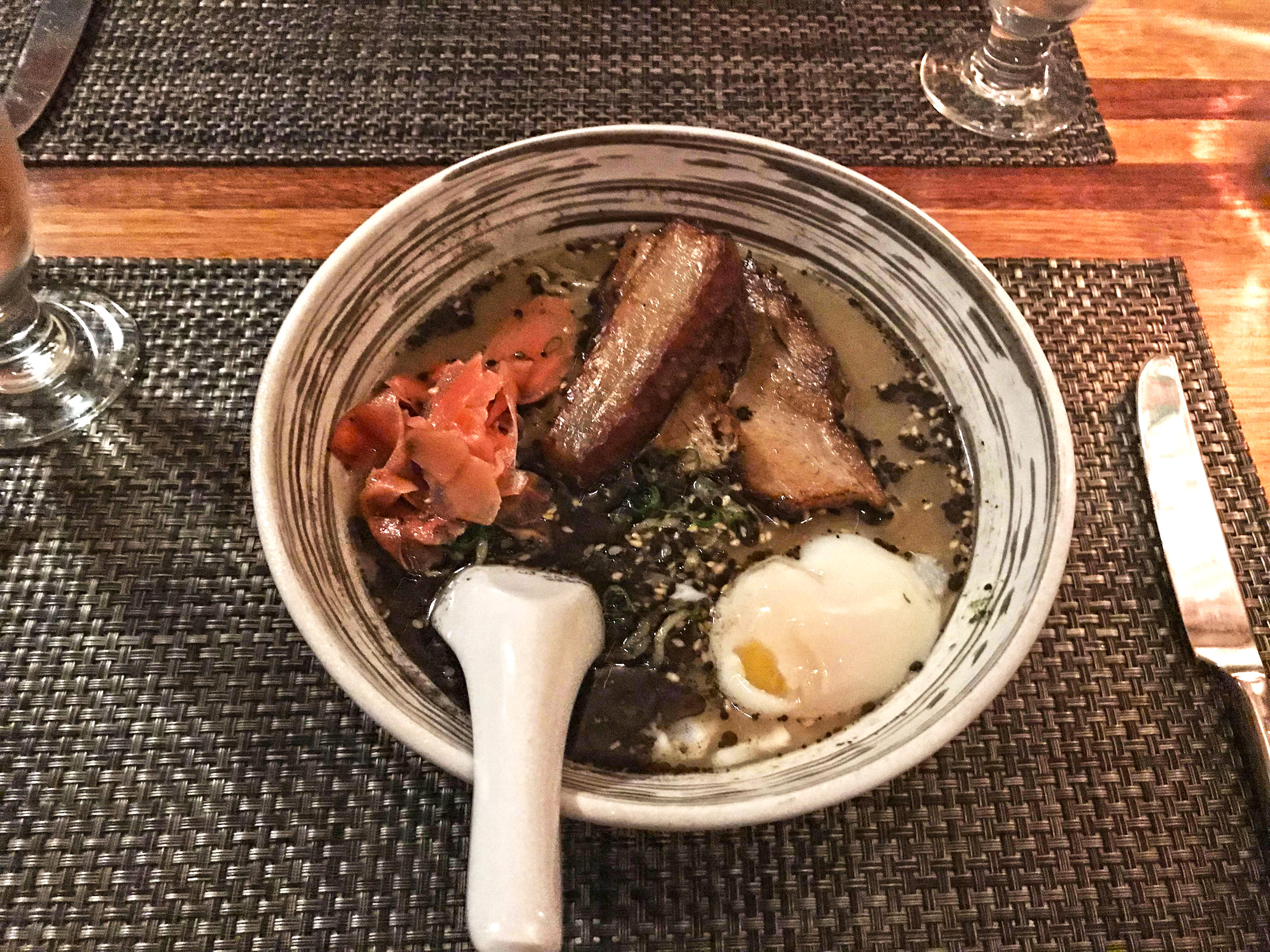 Where: 1201 Kitchen
What: Miso ramen
Vibe: Richly Reimagined
On the Menu as: mains.
Price: $22
One of the trademarks of Chef Dan Kern's menu is that it's updated and refreshed on a regular basis. While one really can't go wrong with anything from the contemporary Latin-Asian fusion hotspot, the ramen is a perennial presence that never disappoints. As delicious as you'll find in any top-tier specialty restaurant, their ramen features pork belly, mâyu, and onsen egg for an unforgettable, melt-in-your mouth experience.