Asbury Woods Plans Celebration Perfect for the Season
December 5, 2018 at 12:30 PM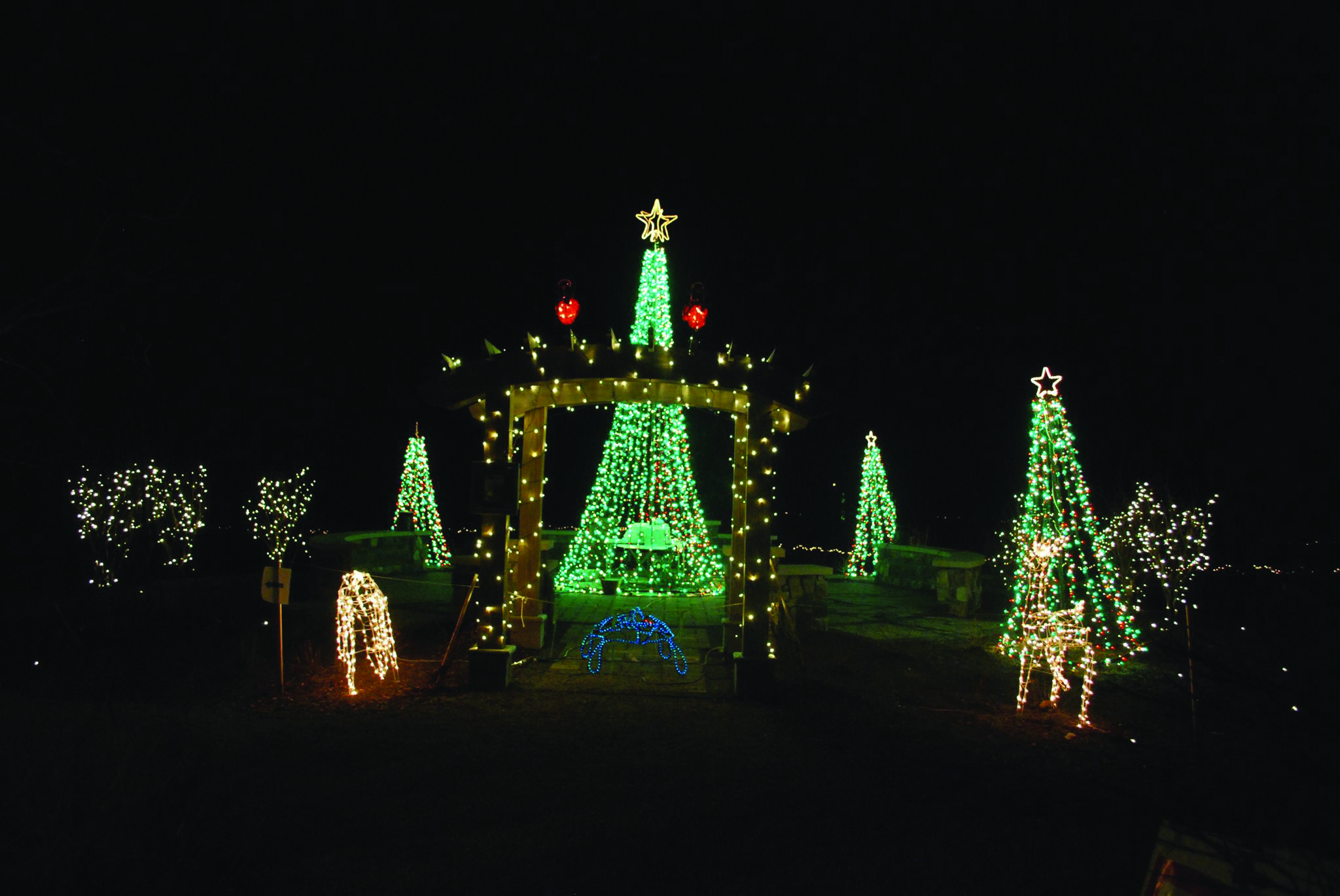 Friday, Dec. 14
Asbury Woods is embracing the snowy weather through its upcoming Winter Wonderland.
The Winter Wonderland features a quarter mile trail with scenic views and a light show synchronized to holiday music.
This year, the display is open from 6 to 9 p.m. Friday, Dec. 14 through Sunday, Dec. 16 and again Thursday, Dec. 27 through Sunday, Dec. 30.
Additionally, families can visit the Discovery Zone, located inside the Nature Center, for a hands-on experience with outdoor exploration and to see a model train.
Hot chocolate and s'mores will be available around a bonfire every night, and on Saturday nights, Erie Beer Company will offer samples of spiked hot apple cider, called Knockin' Noggin,' to adults age 21 and older.
Tickets are available at the door, but pre-sale tickets are available and encouraged for those who'd like to skip the lines. People are advised to dress warmly.
All proceeds will be used to further Asbury Wood's mission of providing meaningful environmental, educational and recreational experiences that inspire a greater sense of environmental awareness, sustainability and stewardship. — Tracy Geibel
6 to 9 p.m. Friday Dec. 14 through Sunday, Dec. 16 and Thursday, Dec. 27 through Sunday, Dec. 30 // Asbury Woods, 4105 Asbury Rd. // $5 for Asbury Woods members, $8 for non-members, free for children age 3 and under // asburywoods.org