Encryption Wars Begin: Apple vs. The NSA
Apple's iPhone 6 tests user-generated encryption to protect personal information. 
September 27, 2014 at 1:39 PM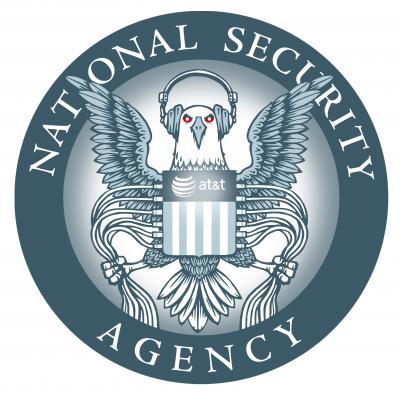 If you're concerned that the federal government - by way of the National Security Agency - is monitoring your electronic communication activities, you used to be considered crazy. Now you're just conscientious.
In the wake of the Edward Snowden NSA leaks last year, everyone from average Americans to high ranking international officials, such as German Chancellor Angela Merkel, realized that schizophrenic fears of intrusive governmental surveillance were becoming an Orwellian reality.
Consumers soon found out that all of their favorite platforms and content providers - including Apple, Google, Facebook, and Yahoo - were either complicit in, or coerced into, providing user generated data to national intelligence agencies. Essentially, the NSA and others were looking for a needle in a haystack and corporate America was cutting the grass and building the pile.  
So when Apple CEO Tim Cook released the iPhone 6 at an event in Cupertino, Ca. in early September, he left out one important feature.
The New York Times reported Saturday that the new iPhone 6 has the ability to encrypt emails, photos, and contact lists based on a user generated algorithm.
The encryption could take up to five and a half years to crack, according to Apple.
The cybersecurity community thinks Apple may have underestimated the NSA.   
Nevertheless, the announcement has federal law enforcement officials publicly admonishing the protection of personal information as an impediment to the war on terrorism.
But if we're honest about this scenario, the issue here is not the ability for federal law enforcement to track terrorists. If terrorist networks began to employ the iPhone 6 platform because of its encryption capability, the FBI would certainly have just cause and the proper justification to request corporate information on those suspects.
What remains in question with the emergence of such technology is the federal government's ability to monitor the activities of average American citizens, to impede upon the very rights that our elected officials claim to protect even as those rights are eroded one secret action at a time.
Jim Wertz can be contacted at jWertz@ErieReader.com, and you can follow him on Twitter @Jim_Wertz.