Erie Homecoming
A meeting of the minds to move Erie forward
October 12, 2016 at 3:30 PM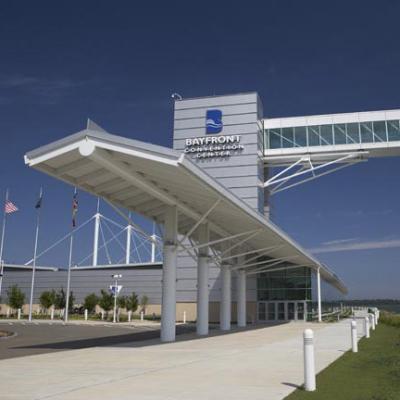 Wednesday, Oct. 26
It's not uncommon to see comparisons between Erie and other Rust Belt cities like Detroit within our pages; nor is it uncommon to hear them being made among the forward-thinking populace working hard to make Erie vibrant and vital. The Erie Regional Chamber and Growth Partnership is taking a cue from a popular Detroit idea – the Detroit Homecoming – and starting our own Erie Homecoming.
Detroit began their series three years ago, inviting influential, successful former residents to come back to the city and talk, network, and invest where they began. Erie has major success stories as well, and they are heading back to town to share their experiences.
Confirmed attendees include: Joseph Bione, president and CEO at American Specialty Vehicles Corporation in Detroit; Dr. Joe Cacchione, chairman of strategic operations and network development for Cleveland Clinic in Cleveland; Gary Carano, CEO and chairman of the board of Eldorado Resorts, Inc. in Reno, Nevada; Robert DeMichiei, chief financial officer for UPMC in Pittsburgh; Sean Hagerty, head of product at Vanguard Group in Philadelphia; Kevin Hughes, president of Portfolio Solutions for Cushman & Wakefield in Cincinnati; John Lilley, former provost at Penn State Behrend and past president of the University of Nevada, Reno and Baylor University; and Barbara Smith Warner, member of the Oregon House of Representatives.
Many Erie-based businesses will also be in attendance, showcasing the dynamic capabilities of Erie's business sector. The event is free and open to the public. All are encouraged to attend and join in the dialogue. – Angie Jeffery
The Erie Homecoming Event takes place 10 a.m. to 4 p.m. Oct. 26 at the Bayfront Convention Center and is free and open to the public. You can find more information at eriepa.com/erie-homecoming.