Erie Philharmonic Closes Pop Series Season with The Magic of Michael Jackson
The Phil presents the best of Michael Jackson. 
March 18, 2015 at 6:15 AM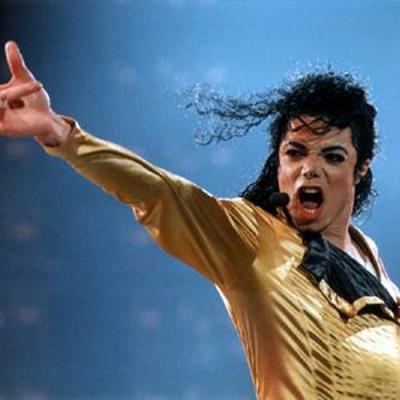 Get out your sparkly glove, Michael Jackson is coming to town. The Erie Philharmonic's King of Pop-inspired performance comes courtesy of London, Ontario-based band, Jeans 'n' Classics, who have made it their mission to marry the symphony with classic rock, pop, and folk.
Expect the hits from the early Jackson Five days like "I'll Be There" and "Rockin' Robin" to the six-minute glory that is "Thriller."
Performing lead vocals will be Gavin Hope, a singer with a diverse background, including theater, film, and television, as well as vocal work with the Canadian-Pop a cappella institution, The Nylons, and a solo pop album.
Karen Beardsley-Petit, director of marketing and public relations for the Philharmonic, says "The music of Michael Jackson is a great way to close our Pops Series for the season. Jeans 'n Classics have performed with us many times before. These favorites are even better with an entire orchestra behind them."
At the time of press, tickets were very limited, so if you don't already have them, you better "Beat It" to the box office today. – Mary Birdsong
8 p.m. Saturday, March 28 // Warner Theatre, 811 State St.  // 455.1375, eriephil.org