Erie Philharmonic Season Finale
It may be the end of the season, but that will only make the concert more memorable.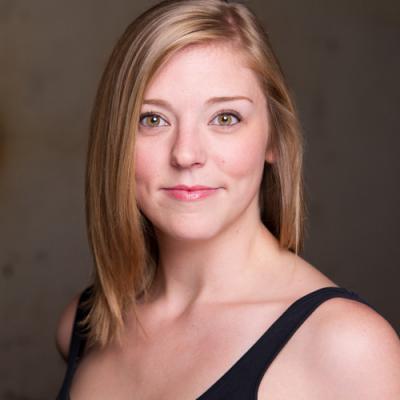 The Erie Philharmonic will bid adieu to its audience for the summer on April 11, with a season finale that features three soulful pieces that are tinged with melancholy, but are beautiful, nonetheless.
Anna Clyne's Within Her Arms, which was commissioned and premiered by the Los Angeles Symphony in 2012, is, according to the Philharmonic's music director Daniel Meyers, dedicated to her mother and inspired by a poem by Thich Nhat Hanh, a Vietnamese Buddhist monk. It is an elegy for a lost loved one whose presence can be sensed in nature's beauty, one that's both mournful and filled with life. Clyne is now the Chicago Symphony's Composer-in-Residence.
French composer Maurice Ravel's colorful Le Tombeau de Couperin makes a nod to the baroque style. Meyers says "each movement is secretly dedicated to dear friends whom Ravel lost in World War I." Despite the somber topic, the work is considered light-hearted.
Wolfgang Amadeus Mozart's Requiem Mass in D minor ends the evening. The Philharmonic joins forces with the Erie Philharmonic Chorus, the Grove City College Touring Choir, and soloists from the Pittsburgh Opera. Considered by many to be one of his most accomplished scores, Mozart was writing the Requiem Mass at the end of his life and it was left incomplete. Pittsburgh Opera soloists include tenor Adam Bonanni, bass-baritone Phillip Gay, and mezzo-soprano Corrie Stallings. Also soloing is soprano Shannon Kessler Dooley.
If you want to learn more about the pieces and composers, come at 7 p.m. for a pre-concert chat with WQLN classical music host, Brian Hannah.
Season-ending concerts can feel a little poignant, but Meyers promises "music that will go straight to the heart while lifting the spirit." — Mary Birdsong
8 p.m. // Warner Theatre, 811 State St. // 455.1375, EriePhil.org