Erie Reader's Mid-Year Top 10
The Erie Reader's list of top 10 favorite releases from the year so far.
Socially and politically, 2017 has been a very divisive year, but if we can take solace in anything, it's that out of division comes great art. And of that, the year has had no shortage thus far. Below is a list comprised of our contributors' favorite releases of the year so far, including the albums we all hoped would make it (Kendrick Lamar, Mac DeMarco) as well as plenty of other pleasant surprises (Sampha, Thundercat). Let us know what made your lists and check out something new today!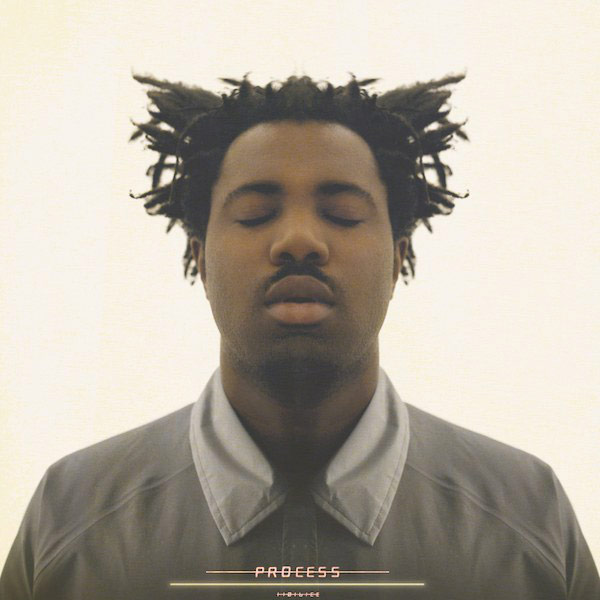 Sampha – Process
The only album to span all of our lists, Sampha's stunning debut finds hip-hop's go-to hook man crafting something unique to the R&B genre. From the brooding atmosphere of opening punches "Plastic 100C" and "Blood on Me" to breathtaking ballads like "No One Knows Me Like the Piano," Process is most likely to be remembered as a genre-bending artifact of electronic music in 2017.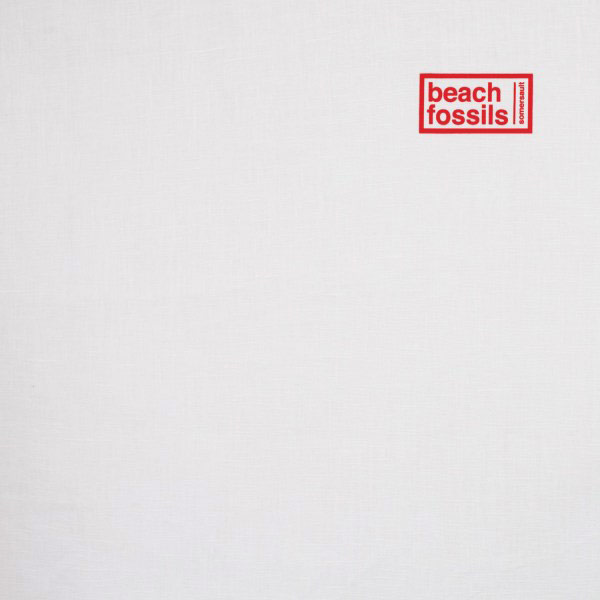 Beach Fossils – Somersault
Somersault is unlike anything Beach Fossils have released before, jumping stylistically from track to track and generally playing like an AM rock time machine. But with its gorgeous dream-pop core still intact, the band makes sure not to skimp on hooks, and it shows in songs like the bouncy, string-guided single "This Year" and the album's grounded emotional centerpiece, "Down the Line."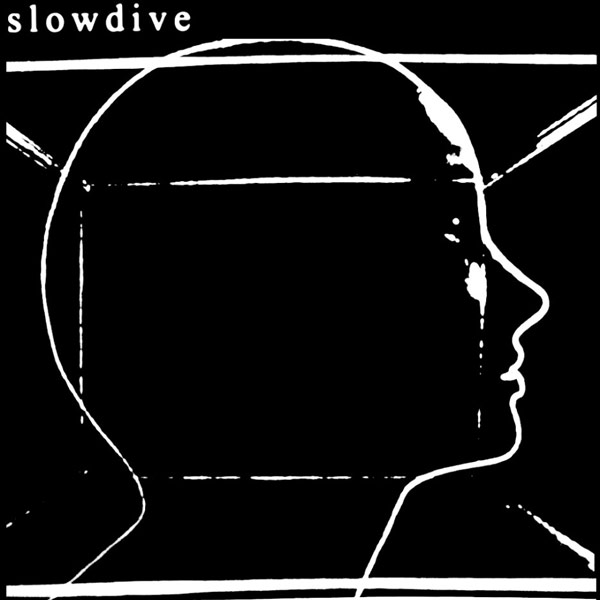 Slowdive – Slowdive
Reunion albums are a fickle thing, and with that in mind, I'm not sure if anyone expected Slowdive's first album in 20 years to be this good. Self-titling the record seems to reflect its importance in their catalog — Slowdive is awash with lush textures and ethereal guitar tones, with standouts like "Sugar for the Pill" and "Star Roving" being among the best the band has ever penned.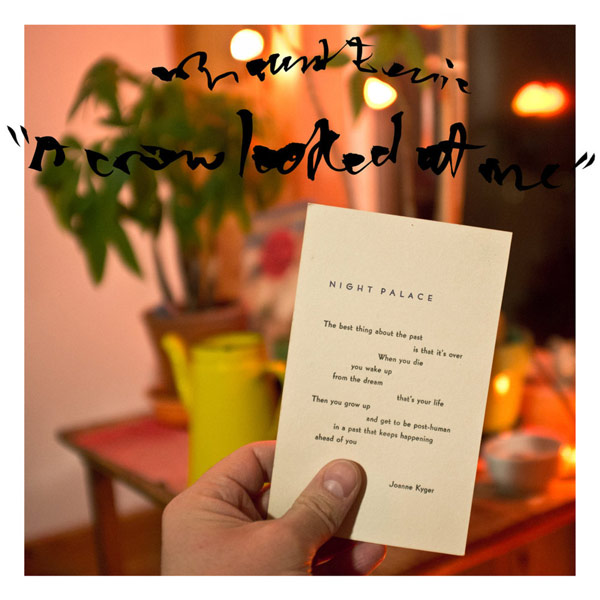 Mount Eerie – A Crow Looked at Me
If you were to take a poll of the words most commonly used to describe A Crow Looked at Me, "devastating" would likely be the top result. But "beautiful" would be the second, and while Mount Eerie's latest is a tough listen (a raw, acoustic meditation on cancer and the death of a loved one), beauty is one aspect that should not be ignored. For those who can stomach it, A Crow Looked at Me just might be the most powerful listening experience of the year.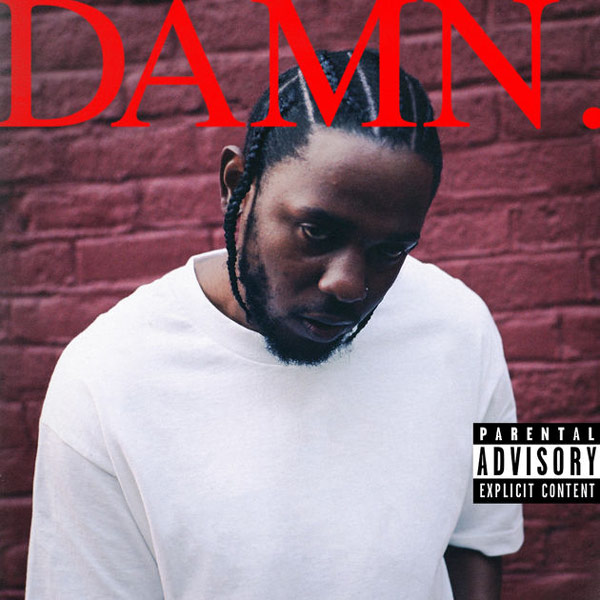 Kendrick Lamar – DAMN.
Following up an album like 2015's To Pimp a Butterfly is a bit like replacing Michael Scott on The Office (is that officially a dated reference yet?) – do something too similar, and it won't be as good. Fortunately for us, DAMN. is a decidedly leaner, more focused album that rivals its predecessor in scope. Equal in hits ("DNA.," "LOYALTY.," "LOVE.") and deep cut essentials ("YAH.," "FEEL.," "GOD."), Kendrick Lamar continues to reinvent the landscape and prove why he's the current voice of modern hip-hop.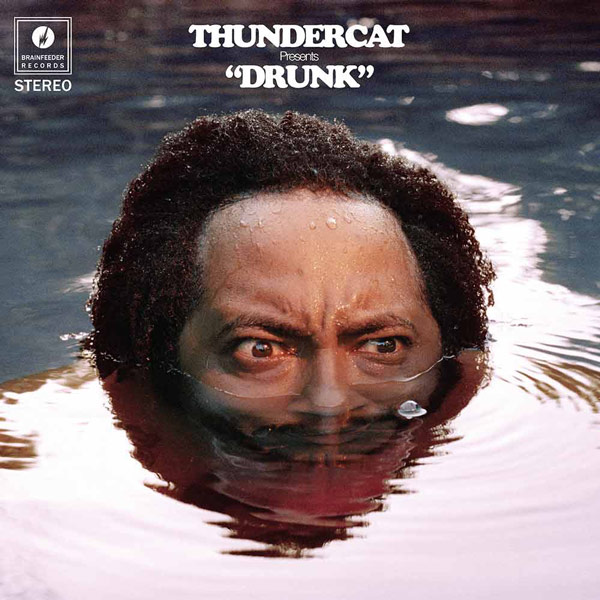 Thundercat – Drunk
Drunk is an aptly intoxicating and highly sessionable album, bar-hopping between disparate influences and rarely stumbling along the way. Thundercat (a.k.a. Stephen Bruner) proves a capable mixologist, shaking (and stirring) up a number of disparate influences into a singularly smooth sonic concoction. Bruner is unabashedly geeky lyrically ("A Fan's Mail," "Tokyo") and undeniably talented musically, sporting an emotive falsetto and six-string bass chops straight out of the golden age of jazz fusion ("Uh Uh"). Quaff it up.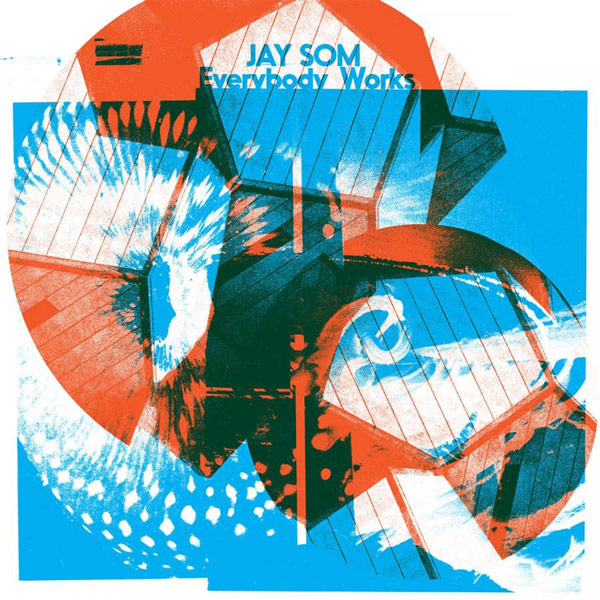 Jay Som – Everybody Works
Jay Som's first proper album is stuffed with indie rock genius. Fuzzy shoegaze accoutrements dot the landscape and are readily deployed in tracks like "1 Billion Dogs" and "Take It," as singer Melina Duterte pulls off stylistic alchemy. There are fragile dreampop moments that embody the 1980s such as "Remain." There are the soft, effects-laden melodies of the jazz-inspired "One More Time, Please," along the undulating vibrations of "(Bedhead)," all of which add up to a meditative, full-body experience that make for an immersive listen that really works.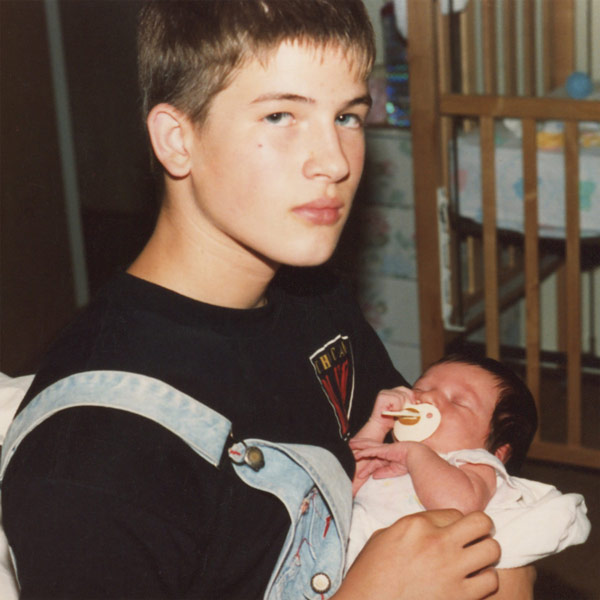 Big Thief – Capacity
A dark and intimate rumination, Big Thief's sophomore album, Capacity might be their actual Masterpiece. Singer Adrianne Lenker steps out from the shadows with a clearly defined musical identity. Featuring gorgeous tracks like the alt-country shuffles of "Shark Smile" and the indie pop earworm of "Mythological Beauty," the album finds a balance between the deeply personal tone and lush musicality of the band. It's a warm album, full of tender, passionate moments, able to resonate deeply.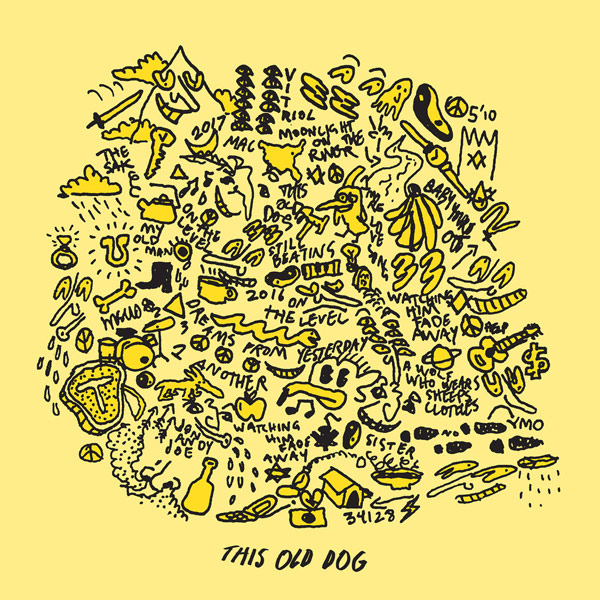 Mac DeMarco – This Old Dog
"Mac DeMarco" and "mature" are not often words that are paired together, but on his third proper full-length, This Old Dog, the laid-back singer-songwriter seems to finally recognize his age. Leaning more than ever on classic influences like Neil Young, DeMarco croons over his acoustic guitar (and trademark shimmering synth work) about his family, life on the road and, well, getting older. The themes aren't exactly anything new, but they are for DeMarco, and they show a promising upswing in both his songwriting and production skills.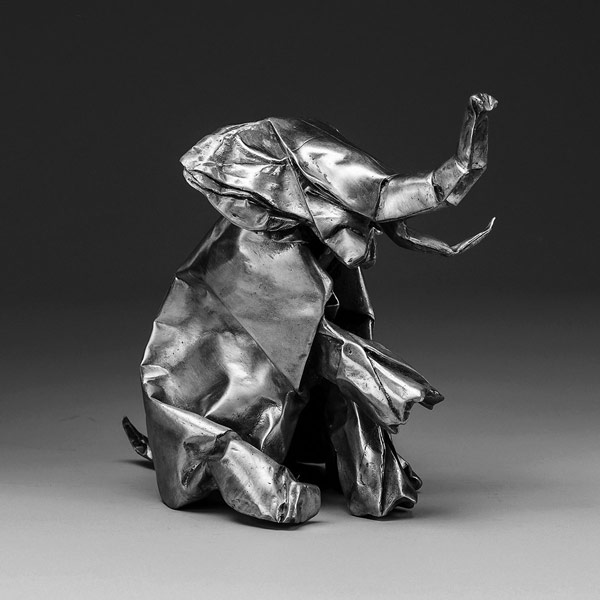 Jlin – Black Oragami
Darkly mischievous and movingly moody, Black Origami plays like a post-apocalyptic drum circle, weaving and writhing through 12 tracks of intricately-layered percussion, vocal samples, and bass. While not wholly undanceable ("Hatshepsut" could resurrect a pharaoh), this is a remarkably cerebral record in a genre not particularly known for it (techno bass). Although Black Origami is sparse on melody, Jlin (a.k.a. Jerrilynn Patton) fills the spaces with rich percussive textures and surprising rhythmic shifts and turns.
Honorable Mentions: Algiers – The Underside of Power, Father John Misty – Pure Comedy, Chon – Homey, Vagabon – Infinite Words, (SANDY) Alex G – Rocket, Nick Hakim – Green Twins, Hazel English – Just Give In/Never Going Home, Homeshake – FRESH AIR, Fred Thomas – Changer, Jay-Z – 4:44