Ethnic Heritage Ensemble Returns for a Special Black History Month Mid-day Art Break
This is a fantastic opportunity to see world-class musicians doing what they do best.
February 3, 2016 at 3:00 PM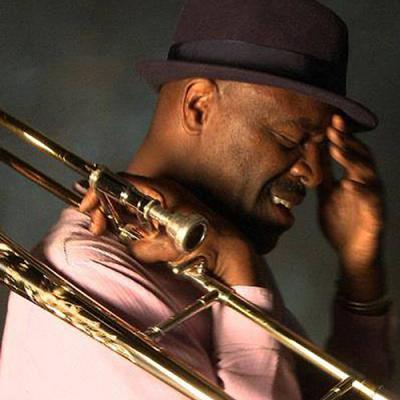 Monday, Feb. 15
The Ethnic Heritage Ensemble have a special connection to the Erie Art Museum. Since 1996, they've played there almost every single year. Throughout this 20-year history, they've converted many a fan. If you're still wondering why, now's your chance to find out. Though the "ensemble" may be few when it comes to personnel, the amount of musicianship is nearly infinite. The Chicago trio plays a captivating blend of Jazz and African roots music. The group was founded in 1973 by percussionist Kahil El'Zabar. After joining the Association for the Advancement of Creative Musicians, they began touring the world. El'Zabar was also the leader of Ritual Trio, who recorded with the likes of Pharoah Sanders and Archie Shepp. Trombonist Craig Harris will sit in as well. Harris played with Sun Ra in the late 1970s, and has been influential in the avant garde scene ever since. Baritone Saxophonist Hamiet Bluiett will round out the group. A founding member of the World Saxophone Quartet, Bluiett adds extraordinary chops to the enormously experienced trio. Expect the band to combine traditional jazz storytelling with exciting, experimental sound explorations. Every performance is a unique experience unto itself.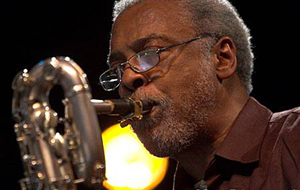 The concert will serve as a special Mid-day Art Break, usually reserved for outdoor events in the summertime. The Ensemble will take the stage at noon, in the museum's multi-purpose room. The group is known for its heartfelt love of African music, so it's perfectly fitting that the event falls so close to Valentine's Day, as well as being a special Black History Month event. The performance is free, but donations are encouraged. This is a fantastic opportunity to see world-class musicians doing what they do best. – Nick Warren
Noon - 1 p.m. // Erie Art Museum, 411 State St. // Free Admission, donations encouraged