Firemen's Cherry Fest a Cheery Family Celebration in Historic North East
Cherry Fest is a summer staple for Erieites
Tuesday, Jul. 9 - 13
Small towns everywhere host summer celebrations and festivals, which highlight local art, vendors, food, and provide an excuse for community members to come out and enjoy the warm weather. Some of these festivities are smaller and more community-oriented, while others — like North East's Cherry Fest — attract thousands of visitors from surrounding areas annually.
Approaching the eve of the 74th annual North East Firemen's Cherry Festival fundraiser, preparations have begun in the quaint coastal town. Carnival rides provided for the second year in a row by the Thomas and Powers Ride Company are being brought into Heard Park in historic downtown, and arranged to begin operation on July 9, the opening night of the 5-day event, with food and vendor stands being erected in the surrounding grassy area.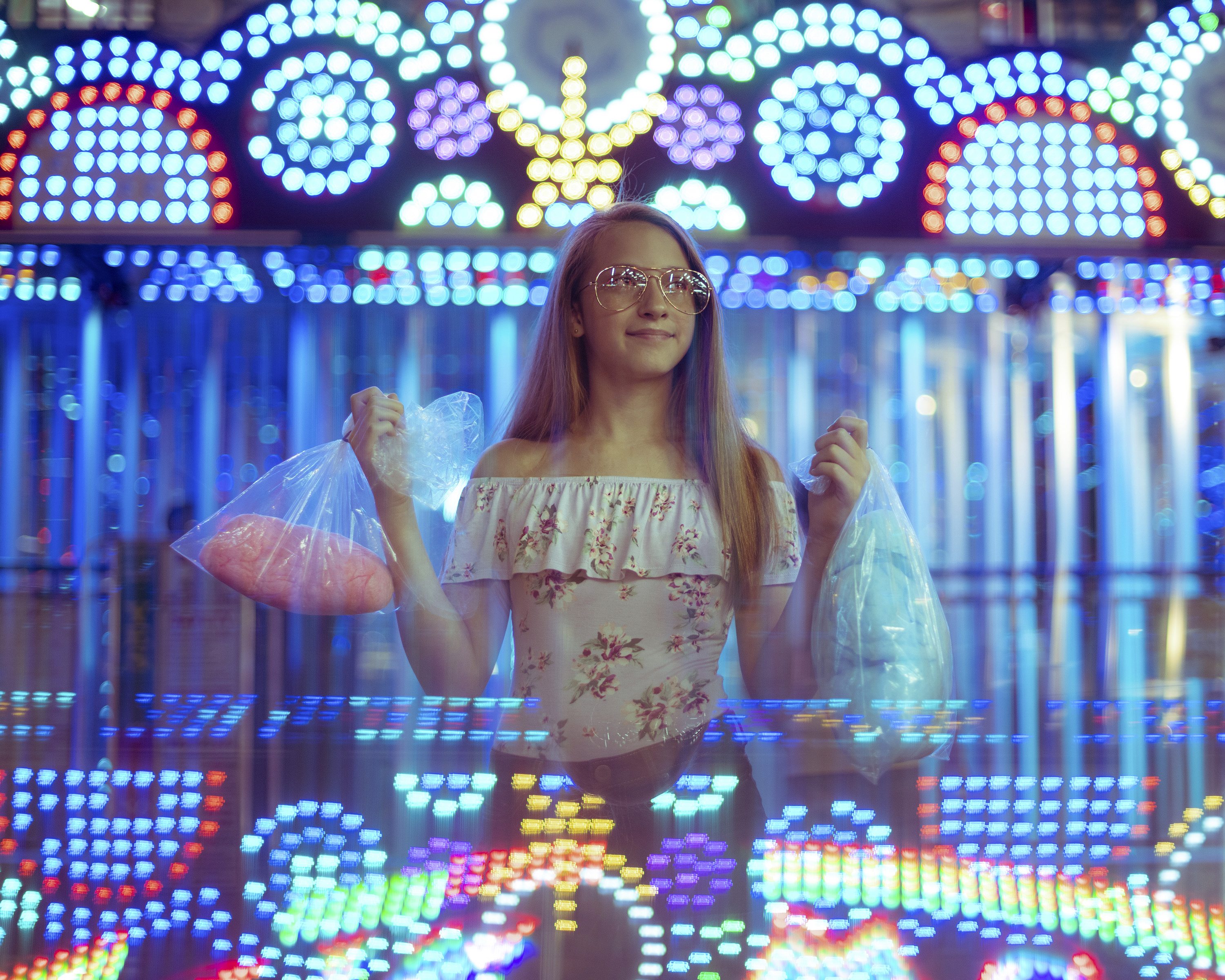 Thomas D. Photography 
At this year's event, "We have our famous North East Fire Department (NEFD) sausage sandwiches and fries," Dave Meehl, fire chief of Crescent/Fuller House and the co-chairman of Cherry Festival said. The Taylors, a local family-run food vendor, will serve up their popular Doughboy's Waffles.
The Cherry Fest parade begins at 2 p.m. on Saturday, July 13 — the final day of festivities — on Main Street. This parade happens to also be the largest volunteer firemen's parade in Pennsylvania.
Those driving to the event can find free street parking around town and handicap parking on Main Street and at the senior center, said Meehl. — Hannah McDonald
Tuesday through Saturday // Heard Memorial Park, 31 N. Lake St, North East, PA 16428 // All ages // Free admission // (814) 725-5616 // necherryfestival.com