Flora & Fauna
Larry Walczak's Romanticism for the 21st Century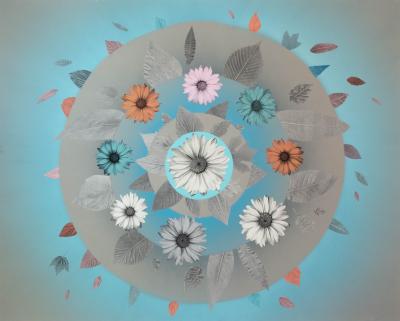 After living in New York for years, Erie native Larry Walczak came home in 2016. He was immediately inspired by the more natural visual elements surrounding him here. As a result, his intimate Flora & Fauna show, debuting at 419 Artifacts on July 26 as part of Gallery Night, brings the viewer kaleidoscopes of nature-based imagery filtered through his photo collage technique.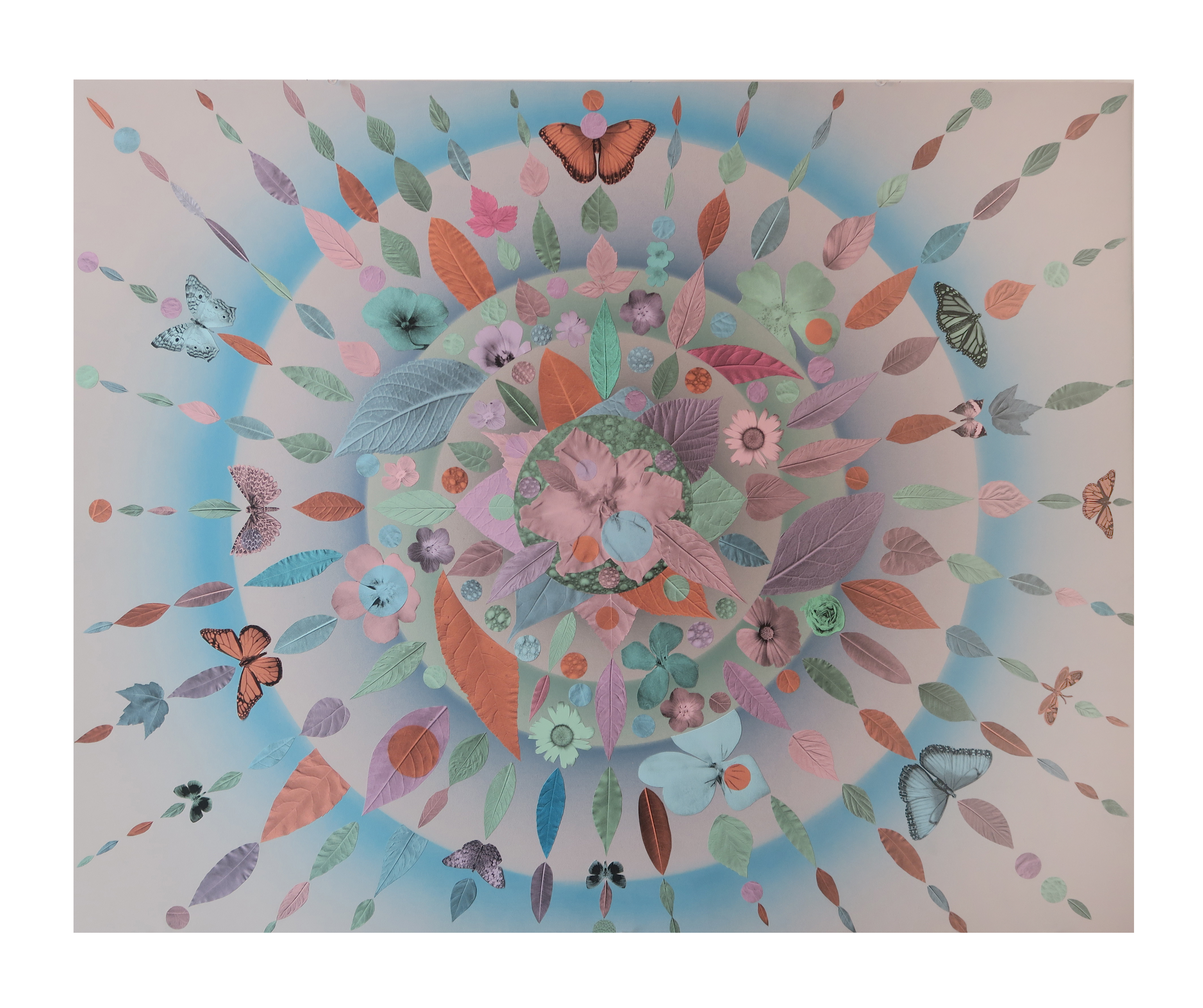 The show, five pieces in all, depict his hyper-real representation of natural forms utilizing a process he calls "direct-imaging," in which he photocopies leaves or other elements directly and then brings them together in a collage with spray-painted color fields.
The results are both soft and hard, with organic shapes held rigid within linear contours. The visual tension keeps the eye moving. His limited — and sometimes monochromatic — palette subdues the potential discord between what could be competing elements and instead brings them together into a pleasing whole.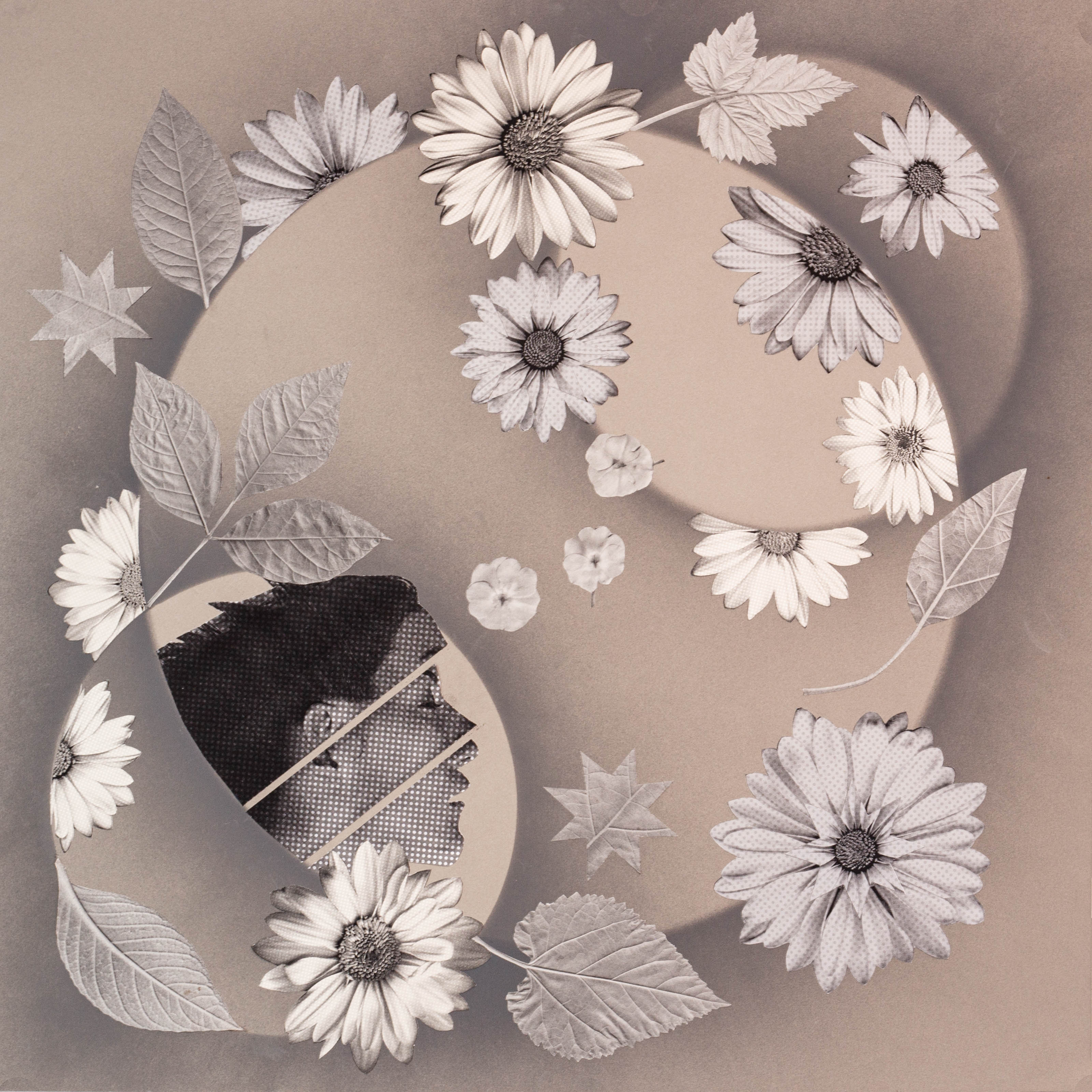 He has also been using magazine imagery for many years and here they make an appearance in "Two Faces of Nature," "Spring Forward," and "Epiphany," in which the female form is depicted in its typical cultural context as "both the mythology of Mother Nature and the sensuality of nature."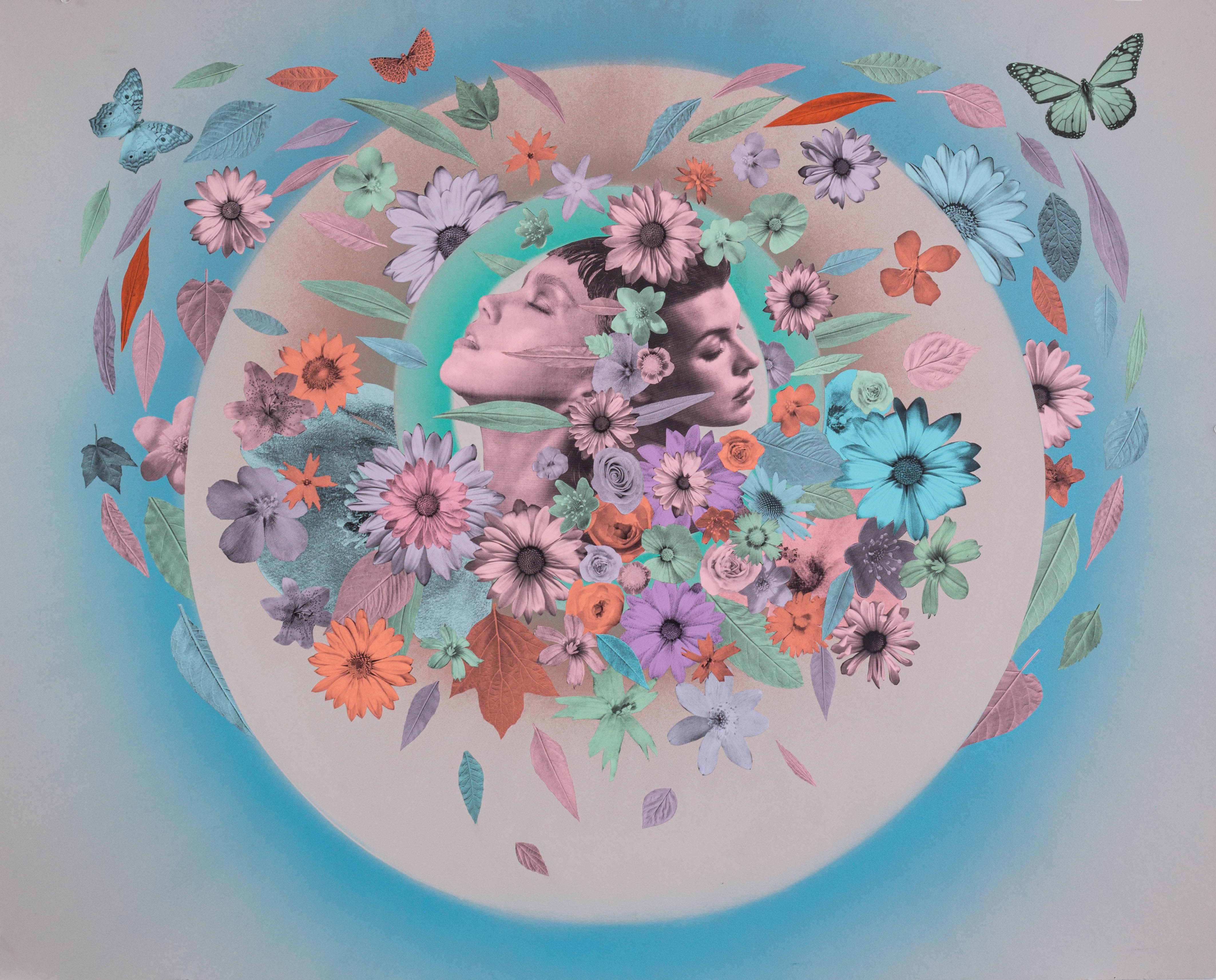 Walczak says, "This represents my direction in nature and natural imagery as a kind of re-visiting of 19th century Romanticism in a contemporary fashion." The Romantic movement prized emotion and intuition over rationality and at first glance, a viewer may struggle to see Romanticism in Walczak's work. 
While cultural and technological norms have changed significantly over the centuries, in other ways they have not. The female form, now as then, still represents humankind's more "organic" urges. As the Romanticism of the 19th century celebrated the past as a response to growing urbanism and industrialization, so, too, do we cling to a past in which we imagine a simpler time, a more straightforward way of being.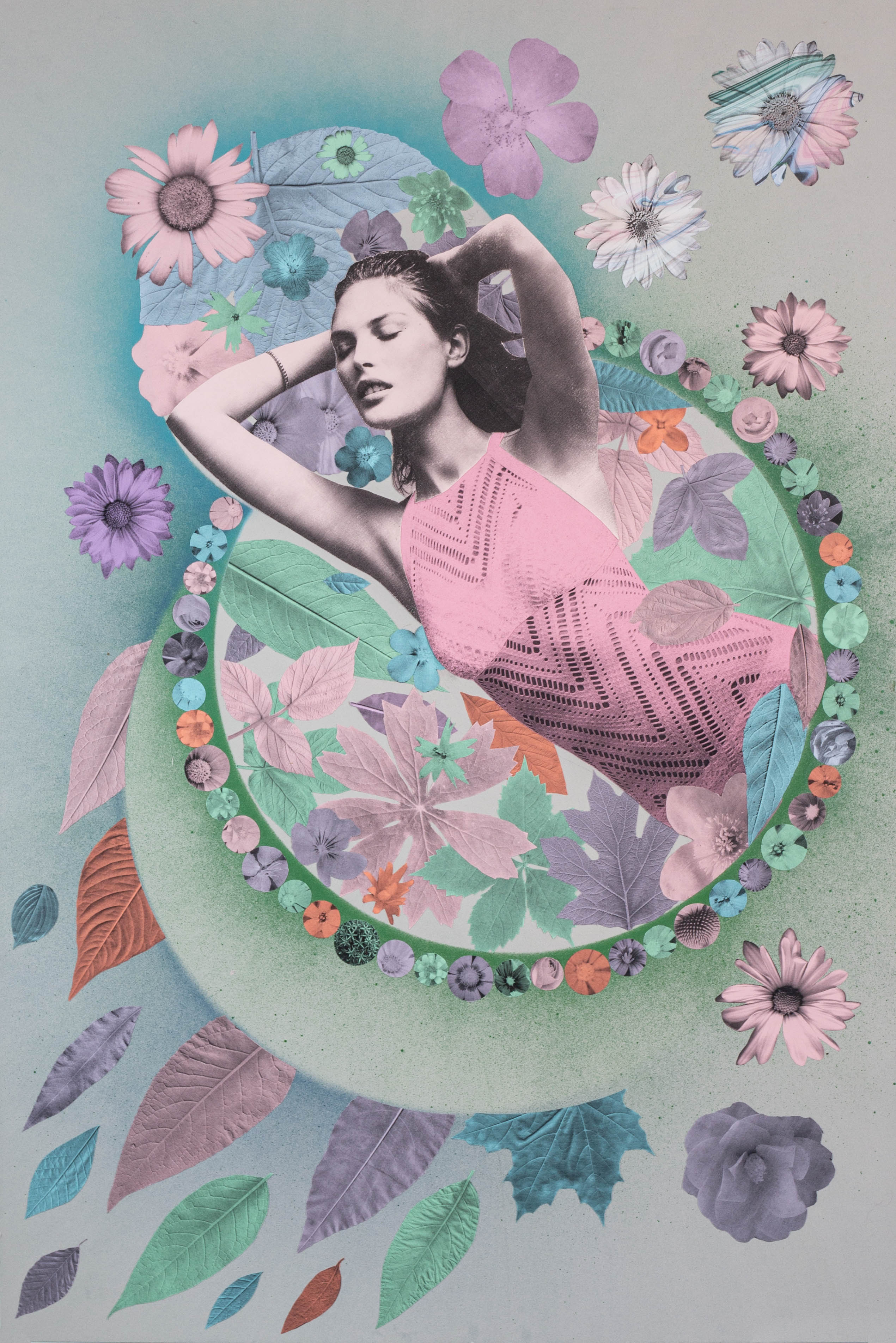 Walczak, if you're paying attention, addresses these juxtapositions in a language that speaks to our times. Nature, yes, but controlled nature, one filtered through our technologically-dependent world and made tidy to suit our sense of being civilized.
The show runs through September 1, and there is a closing reception on Saturday, August 31. This one is worth your time.
July 26 to September 1, Wednesday, Friday and Saturday 1 to 4 p.m. or by appointment // 419 Artifacts, 419 State St. // (814) 454-4946