Gem City Style: March 2023
A Q&A with some of our featured Can't Miss Dishes creators
March 17, 2023 at 12:00 PM
This month, I caught up with some of the chefs and creators behind a few of the items that were featured in our "Can't Miss Dishes." I asked each of them: If you could invite any person to dinner, who would it be? What would be on the menu? What would you talk about? Their answers run the gamut from family to celebrities to historic figures, and give you a glimpse into the inspiration behind the food.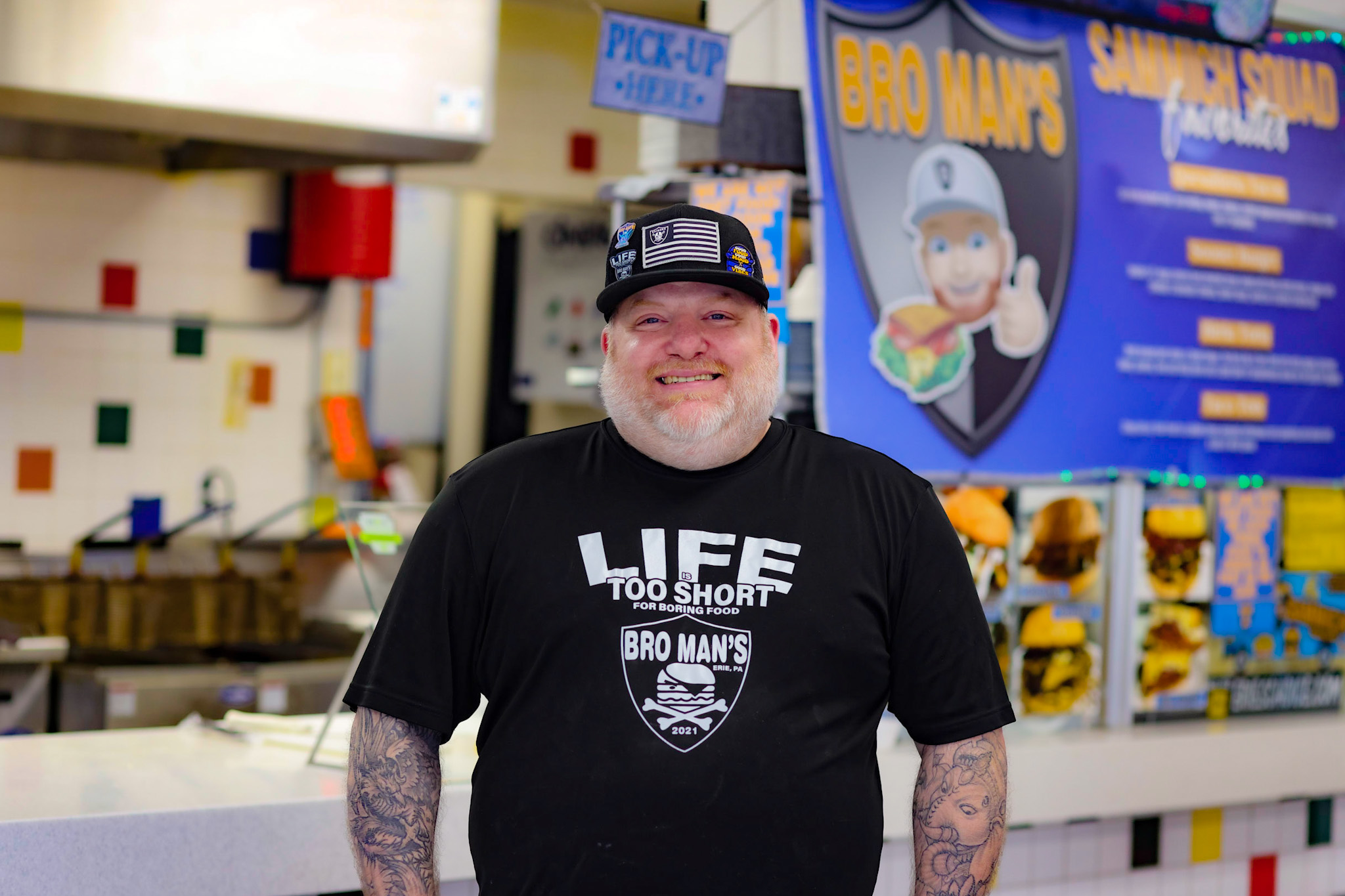 Bro Man's Sammiches Birria & Burgers (Stephen Stanbro Sr.)
If I had to choose just one it would have to be my Gram! We would definitely have tea — she loved her tea and I'd love to serve her a tasting menu of all of my favorite dishes that I've created since she's been gone.
We would talk about family and life in general. She was always my rock and one of my biggest inspirations. I'd like her to know that I did my best with all the knowledge she shared with me and that I still wake up every day living a life that she would be proud of.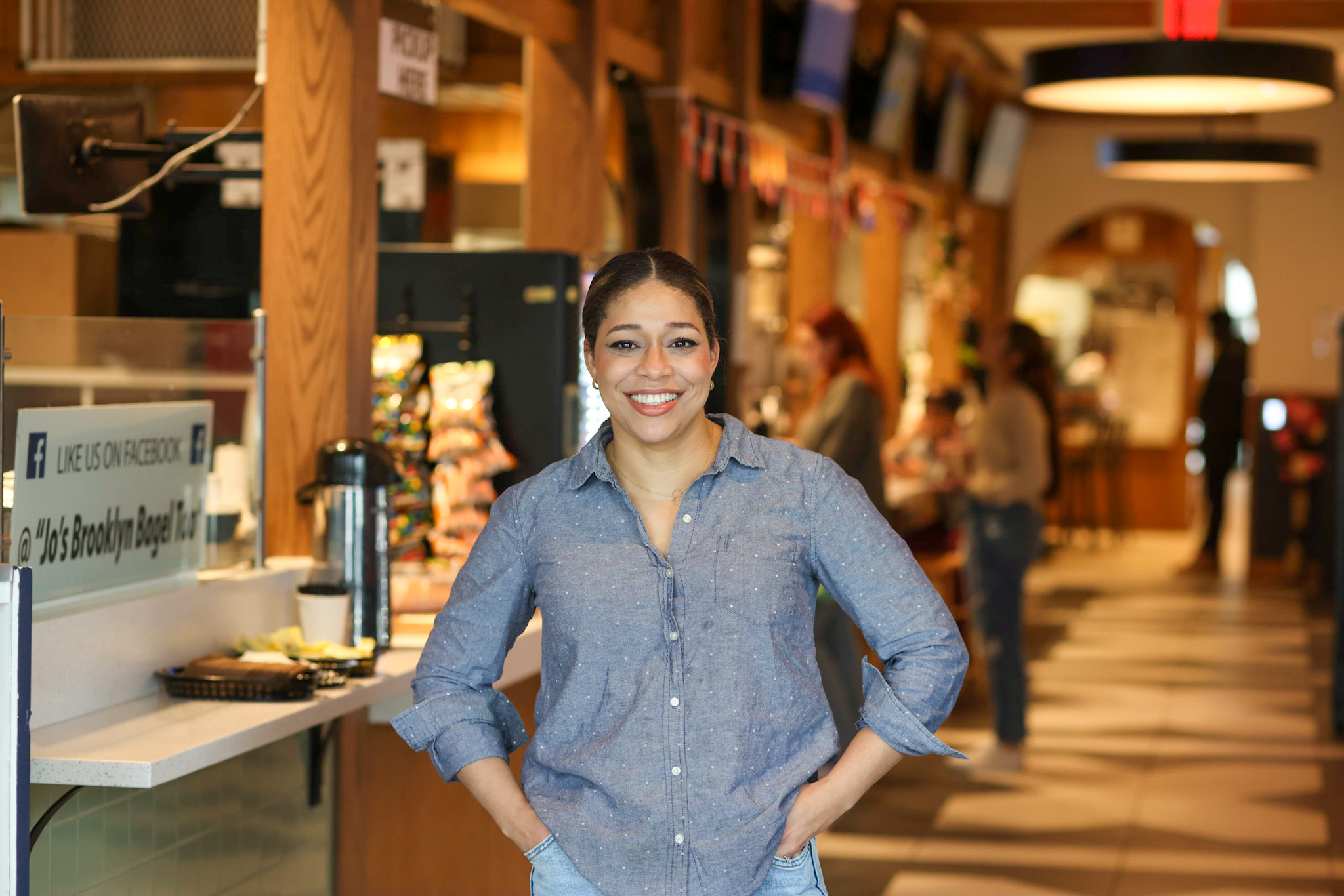 Dina's Authentic Dominican Kitchen (Dinanyili Csir)
If I were to invite any person to dinner, it would be my brothers who I haven't seen for almost two years. I'm very close to them and I deeply miss them. On the menu would be goat stew because that's what my mom makes for us when we are all together. And we would talk and fight about everything!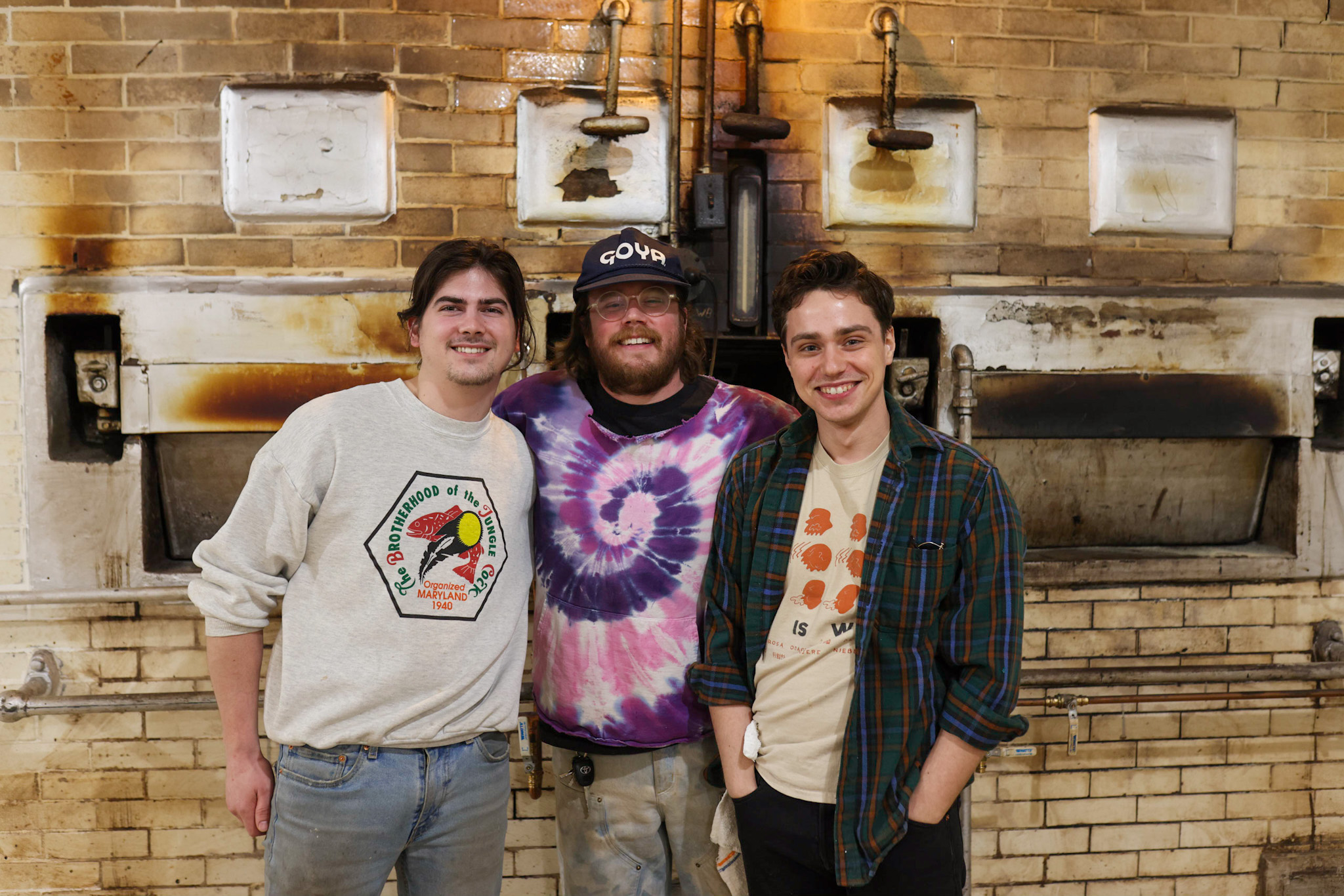 Majestic Bakery (Will Baldauf, Cam Spaeder, and Max Wieczorek)
Will: I'd love to spend a quiet evening sipping cheap beers and eating egg salad sandwiches with Paul Newman. Just cracking jokes and talking salad dressing.
Cam: I would like to have a beautiful pot of split pea soup with the late, great Big Pun and discuss the teachings of Baba Ram Dass.
Max: I'd have dinner with Joe Root. We'd eat steamed rutabaga and talk about birds.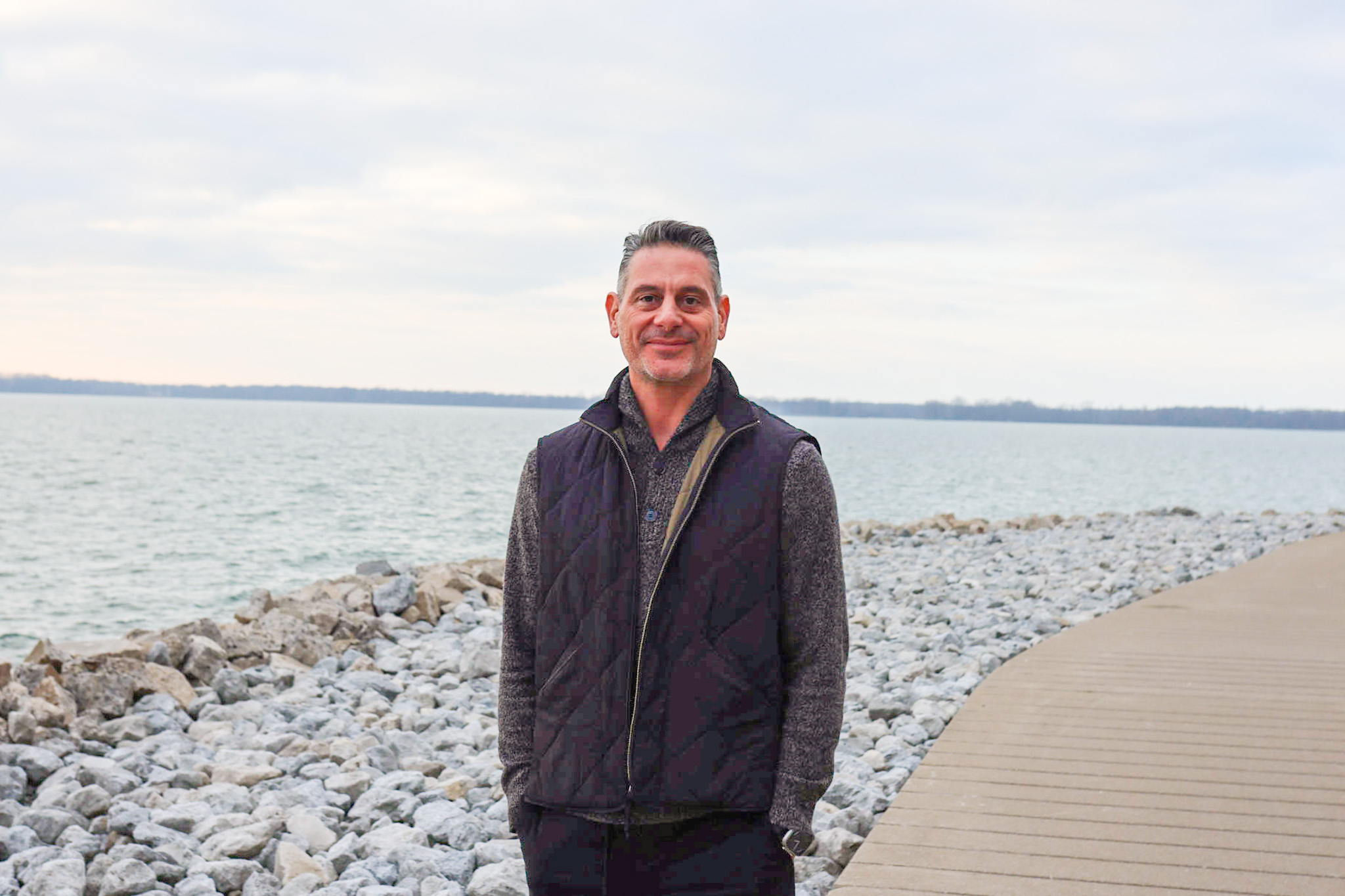 Noodlelove (Christopher Potter, featured in 2022's Can't Miss Dishes)
We used to host these dinner parties in New York with a couple of friends of mine and they were always incredible. We were each tasked with inviting a few people that made for an interesting night/conversation. The guests would always have to rotate even though they would always ask to be invited again. 
With that, I always found that a mixed crowd would make for the most interesting conversations so my ideal guests would be an eclectic mix from industries such as art, fashion, finance, tech, sports, and politics. There are so many that I could go on forever but I would cap it at 10 to keep it intimate: Bill Clinton, Kevin Hart, Kieth Richards, Tupac, Ellen DeGeneres, Tom Ford, Elon Musk, Muhammad Ali, Robert Downey Jr. and ME!
Without a doubt, I would have the world's best restaurant Noma cater the meal since this is the last year anyone will be able to experience a meal there.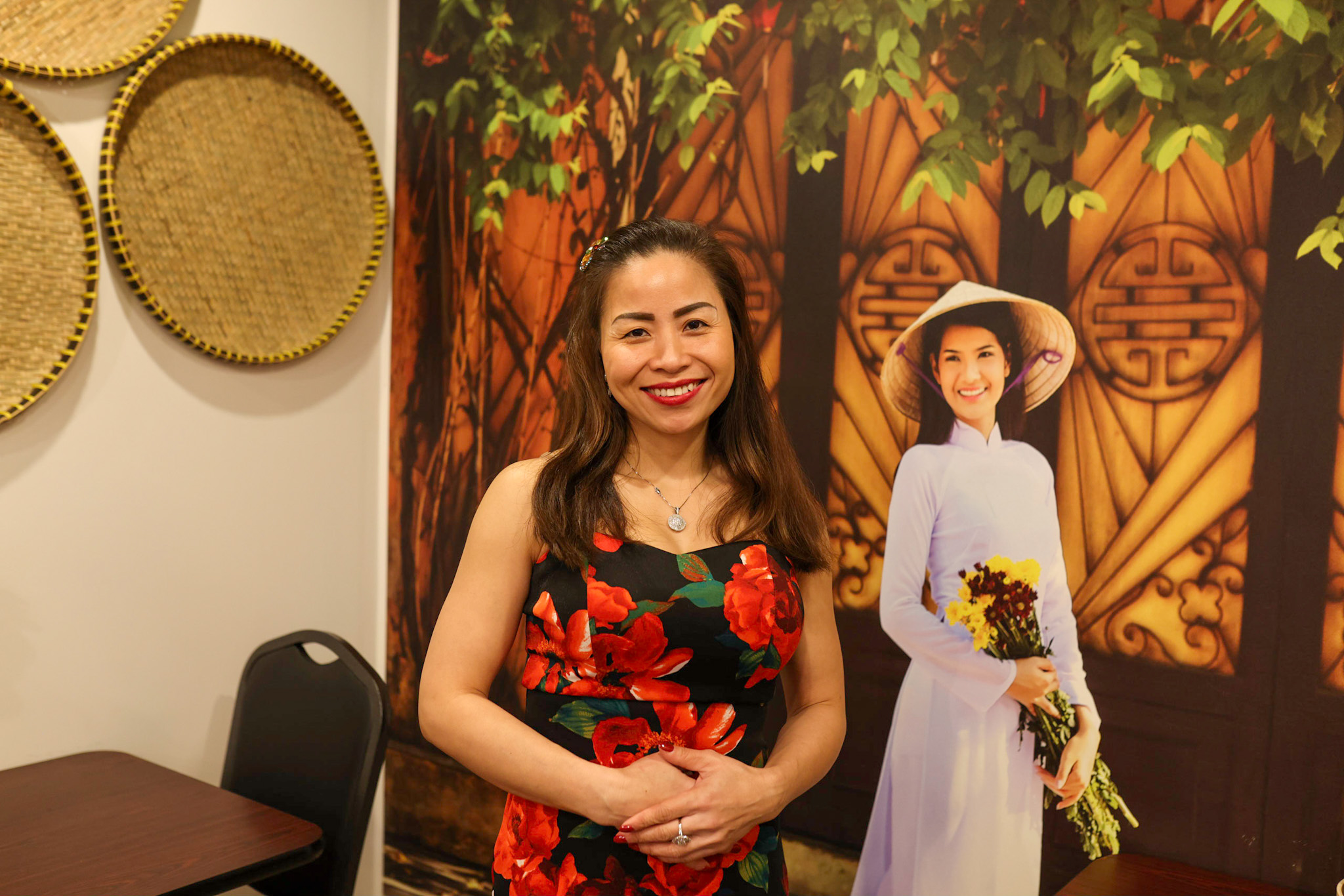 Saigon Nights (Nga Rastatter)
I would like to invite my parents and my family who are in Vietnam. I have not seen them for a long time. I would love for them to come here to be proud of their daughter and try our delicious food at Saigon Nights. I would talk about how happy I am to be able to share with Erie, the Vietnamese tradition of pho and gathering together of family and friends over a good meal.
I would serve Pho Vietnam, widely known as Vietnamese noodle soup, which is a highlight of Vietnamese cuisine. Pho is also considered one of the most popular street foods in almost all big cities of Vietnam. Despite looking simple, pho has a fascinating complexity of textures and flavors. Normally, Pho Vietnam is made of rice soft noodles called "banh pho," some slices of meat, traditional herbs, and is served with consomme, which is made by simmering the bones of chicken, pork, or beef. Vietnamese people love eating pho for breakfast, lunch, and dinner.
Pho is the essence of Vietnamese traditional cuisine. It not only contributes to the abundance of Vietnamese cuisine but helps many Vietnamese people make money. Pho is also the pride of the Vietnamese people. The Vietnamese have introduced pho to global friends and brought pho into the world.
Jessica Hunter can be found at jessicahunterphotos.com