Host of Nashville Flipped to Speak at Home and Garden Show
The Erie Home and Garden Expo will prepare you for spring cleaning and summer projects.
March 15, 2017 at 11:30 AM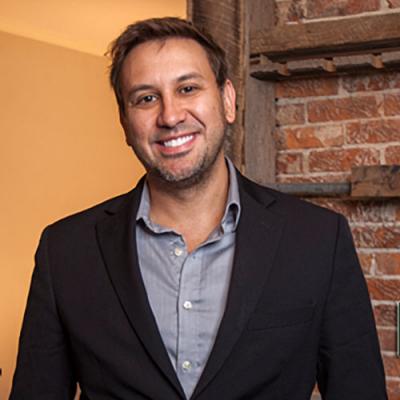 Friday, March 24
In anticipation of the warmer weather, the Erie Home and Garden Expo at the Bayfront Convention Center will prepare you for spring cleaning and summer projects.
Presented by the Erie Federal Credit Union and the Iadeluca Chiropractic Center, the show will feature presentations by the host of the DIY network's Nashville Flipped, Erie native Troy Dean Shafer, and numerous local vendors that specialize in new home construction, kitchen and bath remodeling, and landscaping services.
Shafer moved to Nashville after his graduation from Penn State Behrend in 2004 with aspirations of becoming a country music star. Instead, he found a career restoring historic homes.
When he purchases the houses, he doesn't know how many issues he will encounter in repairing them, or how costly those repairs will be. But with his knowledge of construction and his interest in historic homes, he is able to rescue the potentially doomed properties by renovating and selling them for a profit.
Perfect for homeowners and do-it-yourselfers, the show will include vendors that are able to discuss both indoor and outdoor projects from carpets and floors to windows and doors.
Free parking is available. Discount tickets can be purchased online prior to the event. – Tracy Geibel
Noon to 8 p.m. on Friday, 10 a.m. to 8 p.m. on Saturday, 11 a.m. to 5 p.m. on Sunday //Bayfront Convention Center, 1 Sassafras Pier // Adults $7, under age 10 free // eriehomeshow.com