How Nine Young Activists Changed American Schools
Civil rights icon to share triumph over segregation
March 28, 2018 at 11:15 AM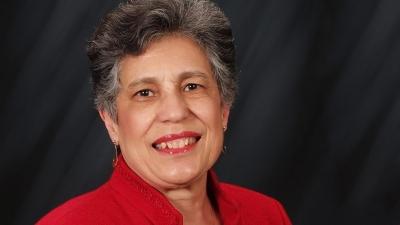 TUESDAY, APRIL 3
Before lunch counter sit-ins and civil rights marches, nine gutsy black students climbed the steps to Central High School in Little Rock, Arkansas, where armed National Guardsmen blocked them from entering the all-white school.
It was high time someone tested the 1954 Supreme Court decision that unanimously declared "separate but equal" schools for black and white students unconstitutional. Taunted by racial slurs and confronted by an angry white mob, the students turned on their heels, took their battle to the courts with NAACP lawyers, and won. On September 23, 1957, President Dwight D. Eisenhower dispatched soldiers from the U. S. Army's 101st Airborne Division to accompany the students into school.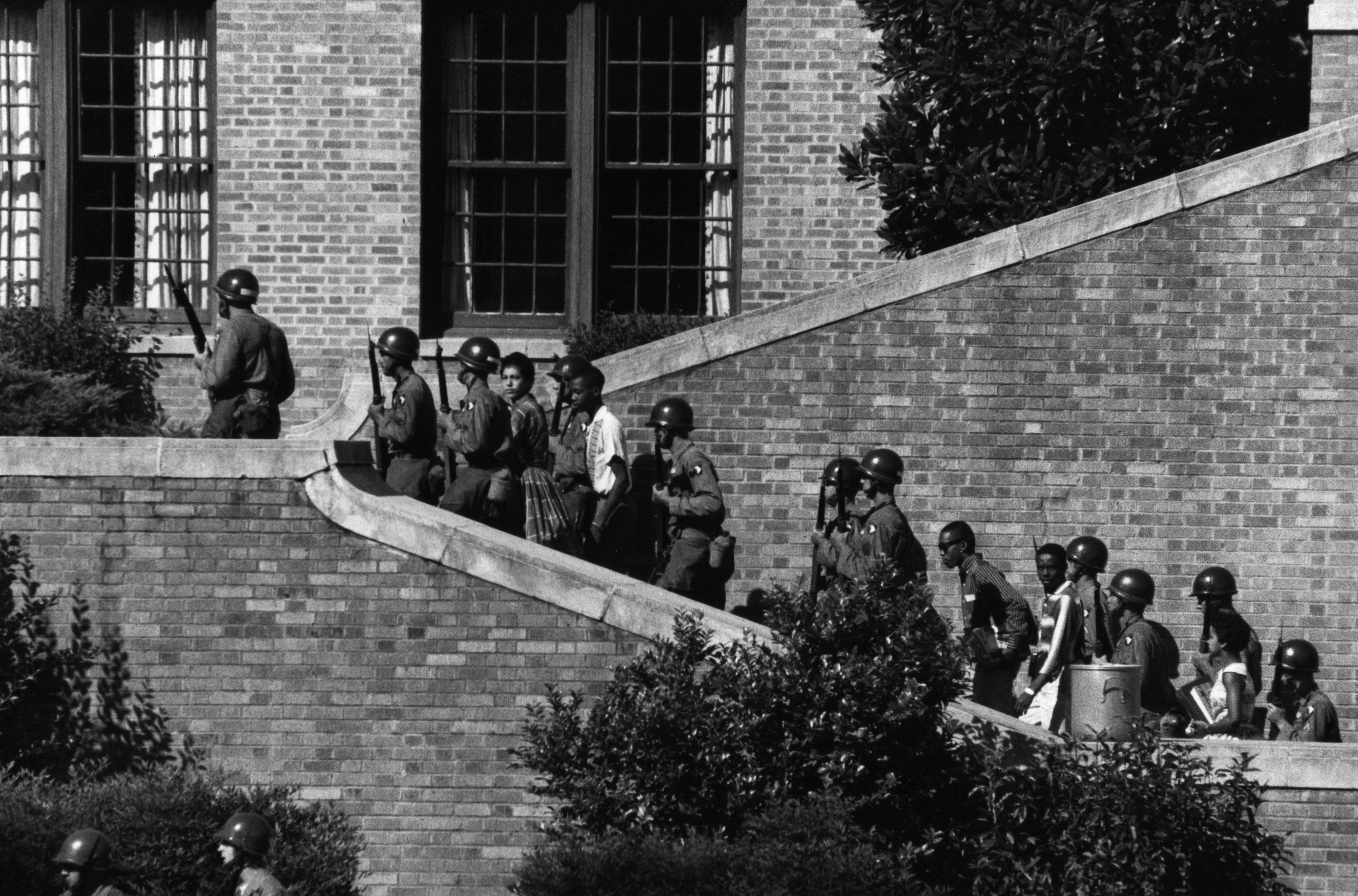 Carlotta Walls LaNier, the youngest of the Arkansas Nine, was only 14 years old. Bullied, harassed, and threatened with lynching, she persisted, even after her family's home was bombed, becoming the first black female to graduate from Central High School, in 1960.
Walls LaNier will share her personal story and inspire others to continue the fight for social justice when she speaks in Erie at Mercyhurst University's Mary D'Angelo Performing Arts Center. The event is a gift from Harborcreek resident Doris Cipolla in loving memory of her partner, Charlene M. Tanner, honoring their shared interest in social justice, peace, and the environment.
After graduating from Central High, Walls LaNier studied at Michigan State University before moving to Colorado, where she earned her bachelor's degree from Colorado State College, now the University of Northern Colorado. She, along with other members of the Little Rock Nine, is the recipient of the nation's highest civil honor, the Congressional Gold Medal, awarded by President Bill Clinton, the Springarn Medal from the NAACP, and the Lincoln Leadership Prize awarded by the Abraham Lincoln Presidential Library Foundation. Walls LaNier is the recipient of four honorary doctorate degrees and is an inductee in the Colorado Women's Hall of Fame.
A successful real estate broker for the company she founded 30 years ago, Walls LaNier is president of the Little Rock Nine Foundation. The Foundation is dedicated to education and to the proposition that racist ideology will not dictate educational policies and practices in the 21st century.
Her book for young readers, A Mighty Long Way, My Journey to Justice at Little Rock Central High School, includes an introduction by President Bill Clinton, former Arkansas governor. Today her school dress is in the Smithsonian's National Museum of American History.
Walls LaNier's visit to Erie is an opportunity to ask, What can we do, alone and with others, to confront racism? How can we stem what some say is an alarming return to segregation within American schools? How can we as individuals and as citizens make a positive difference in our schools, communities, and nation?
Thurgood Marshall, the young attorney with the NAACP Legal Defense and Education Fund who successfully argued Brown v Board of Education of Topeka before the United States Supreme Court — and later became the first African-American Associate Justice of the Supreme Court (1967-1991) — has some advice:
"Where you see wrong or inequality or injustice, speak out, because this is your country. This is your democracy. Make it. Protect it. Pass it on."
—Lisa Gensheimer
7 p.m. // Mary D'Angelo Performing Arts Center, Mercyhurst University, 501 East 38th Street // free tickets at PAC box office