Jekyll & Hydes Fundraiser for Tim Quinn
Saturday, Dec. 1 - see you there.
November 30, 2012 at 7:33 PM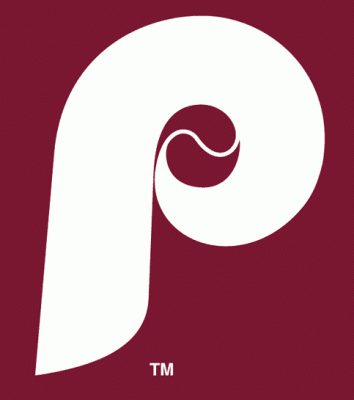 As we lumber lazily through our little lives, acting like selfish petty jerks to each other, we're often reminded in tragic fashion just how precious our moments are, here on this shiny blue ball spinning around an indifferent Sun.
Our dear friend Tim Quinn reminded us, on a daily basis, how friendship was supposed to work - giving without expectation, and loving without reservation.
Join our friends at Jekyll and Hyde's (8 East 10th Street) on Saturday, December 1 to remember and celebrate his life and his friendship. 50 percent of all sales tomorrow - all day, and all night - will go to Tim Quinn's family for his final expenses. Aditionally, Jekyll and Hyde's will generously match that amount, dollar for dollar.
So drop in, and remember Tim the way he would have wanted - by talking, laughing, and enjoying time well spent over a beer - or ten.