Local Restaurateurs on COVID's Obstacles and Opportunities
The changes and challenges presented by the pandemic
March 15, 2022 at 11:21 AM
Q: What has been the biggest boon and the biggest blow to your restaurant business throughout the pandemic so far?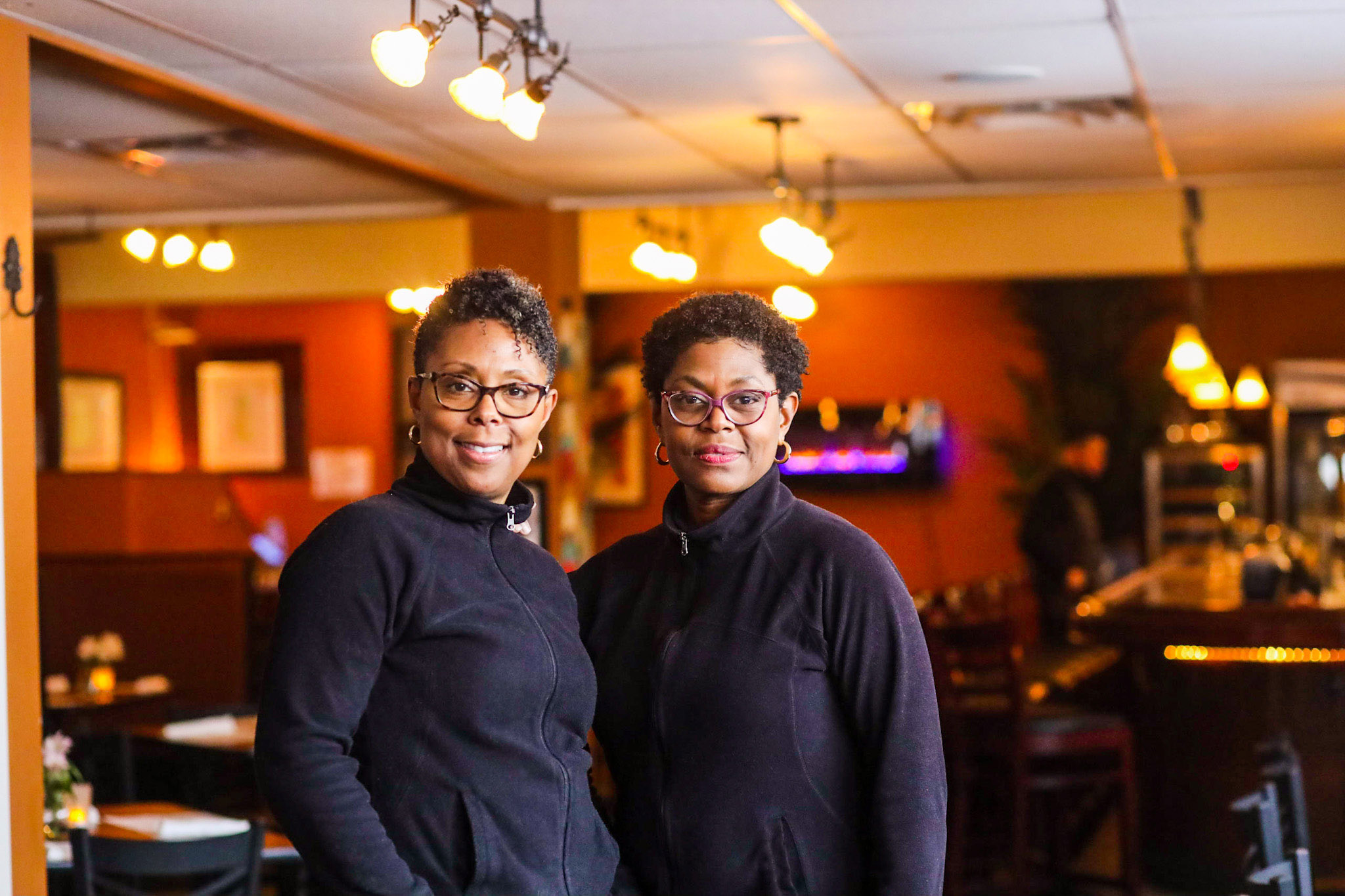 Speaking of opportunity, I think that we have started to move into a time where it's very important to understand diversity and opportunities for women in business. That is something that is becoming quite apparent that there is a serious gap. And I think that there are some systems in place to start to address that.
The pandemic affected everybody. The ability to figure out how to snap back from that, the ability to figure out how to pivot. I know it's made us think about other revenue streams besides just operating a day-to-day restaurant. We have seriously started to look at how we can, you know, develop a revenue stream that is going to generate funds, besides worrying about filling the seats in the restaurant. – Karen Thomas, Pineapple Eddie Southern Bistro (With ​​Adrienne Paul at right)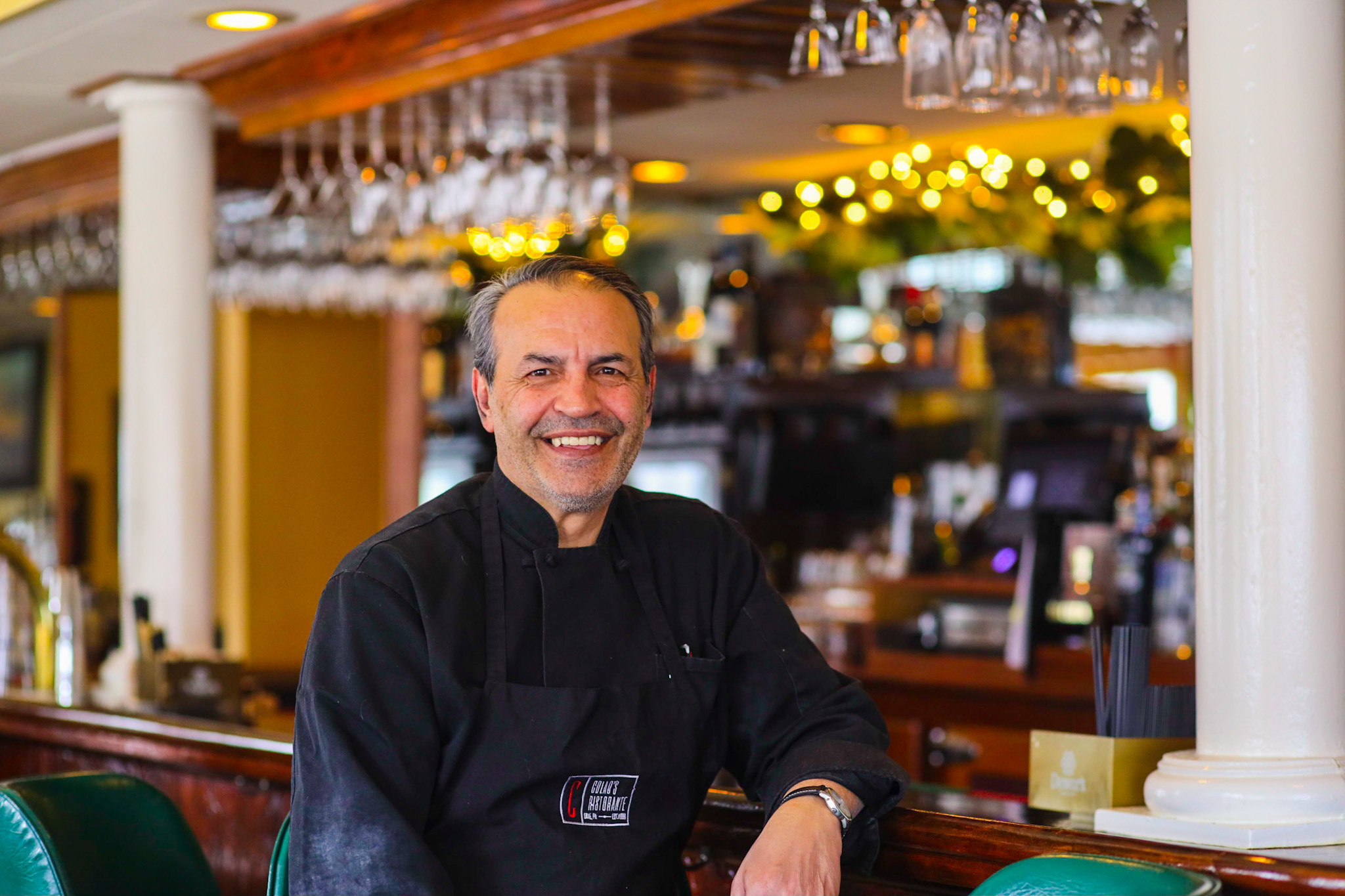 During the pandemic, not only were we faced with the challenges of being closed for three months, when we were doing strictly takeout – which only represented a fraction of what we normally do in terms of business volume – that was a challenge. But we also had an opportunity. We've been making our own homemade limoncello now for 20 years.
So the pandemic gave us the opportunity, through the state's permission, to be able to sell cocktails by the bottle, and our limoncello by the bottle, where over a four-to-five-month period of time, we sold 800 to 900 bottles of it. So that was a great opportunity. Unfortunately, they revoked that in the end, when they lifted all the emergency restrictions. We were very fortunate in that we were able to retain a lot of our employees over the duration of the pandemic. But like everyone else, we can stand to gain a few more employees in some critical areas, particularly in the kitchen. We're actively looking for good talent for that as well. So that's a challenge. – Saverio "Cee" Colao, Colao's Ristorante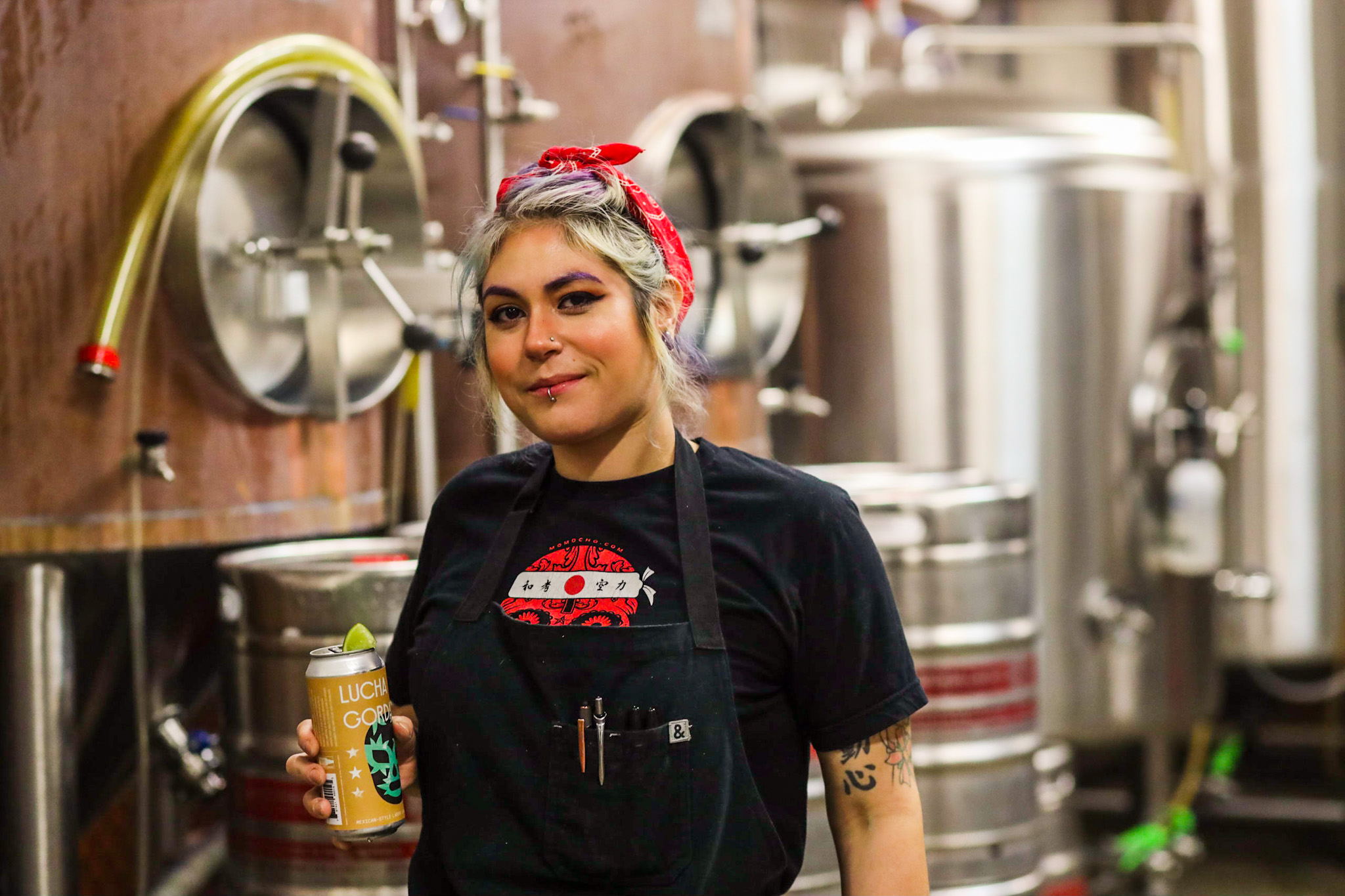 I think the biggest blessing was that so many people came out in support of the service industry, people that normally didn't order out would eat out like three times a week. People were definitely conscientious that that was an area of industry where we couldn't just work from home. If we weren't able to open we couldn't make money. I feel like people took note of that and really came through.
So I was working from home and then coming in for four hours to do specials, but it was something different every day. But being that it had to be packaged up for takeout, it gave me the opportunity to just like, f**k around and find out. It forced you to be more creative. The more weird I got with things, the more people responded to it. I feel like my creativity expanded a lot because I'm like, "Let's do a garbage plate, but let's do it vegan." Like "let's see what happens," and then that sells out. – Ashley Sayre de Rivas, Lavery Brewing Co.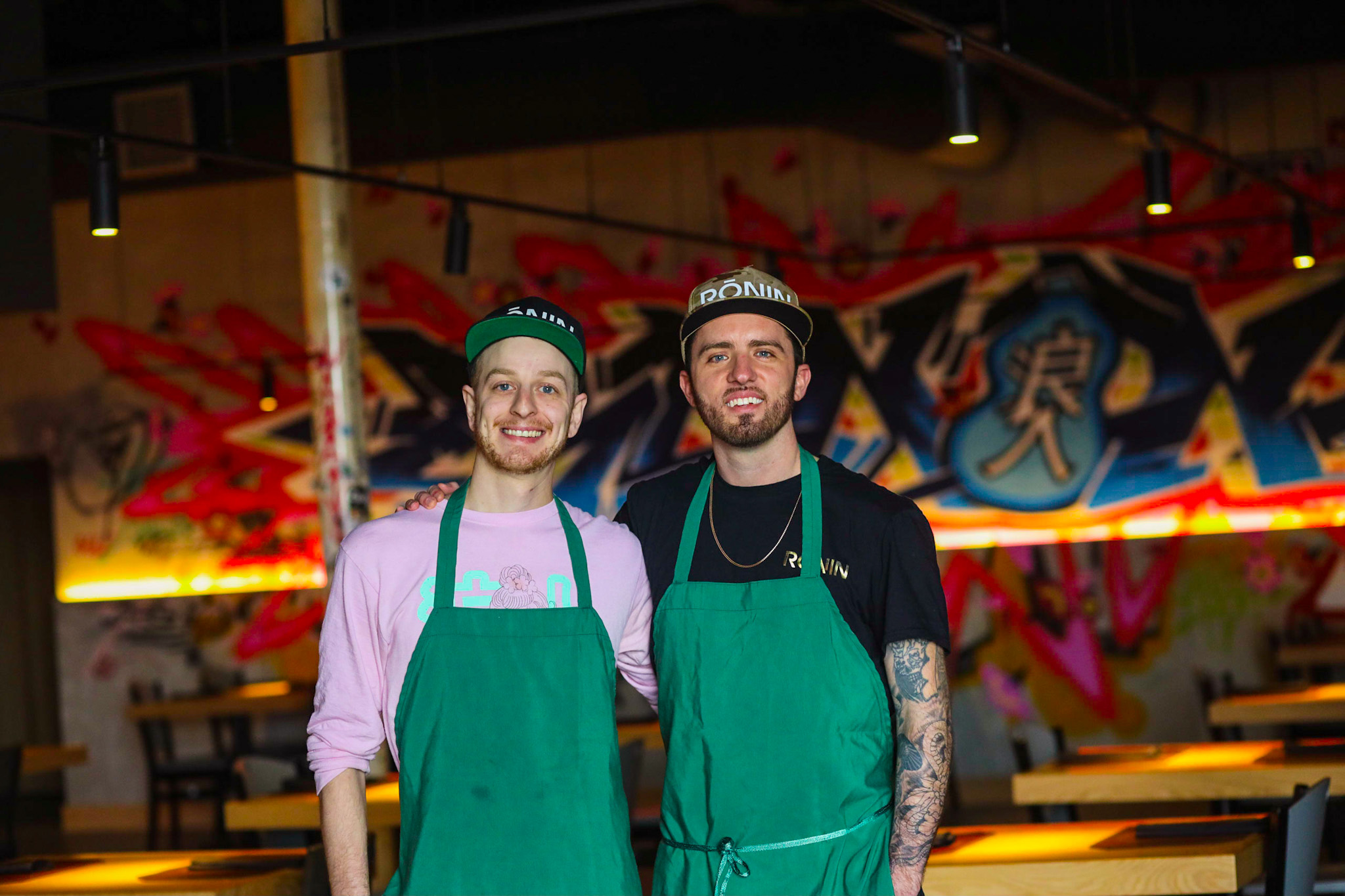 This is definitely something that we consider to be a hospitality job — it's taking care of people, it's creating an environment for people to enjoy themselves, connect with people, etc. Food just happens to be the vehicle for that. Then that got taken away during the pandemic, because we couldn't have people inside. At 1201, we had no outdoor space. Our first and foremost concern was keeping our employees working.
So, when I was out at Noosa, I was driving by South Shore [Wine Company], and obviously, the whole Mazza family – we're lifelong friends. I drove by and saw the patio, and thought, "We can do something out here." And it doesn't make sense that Mario would even have let us do that with his business because it didn't really benefit him at all. But if that wasn't the — I don't want to say "the heart behind hospitality?" Helping somebody out when you don't need to, then I don't know what is. — Dan Kern, Bar Ronin, Noosa, and 1201 Kitchen (With Adam Williams at left)
Jessica Hunter can be found at jessica@eriereader.com and at  jessicahunterphotos.com.