MoChester at Docksider's
Motown-influenced, Rochester-based band takes to the State Street stage.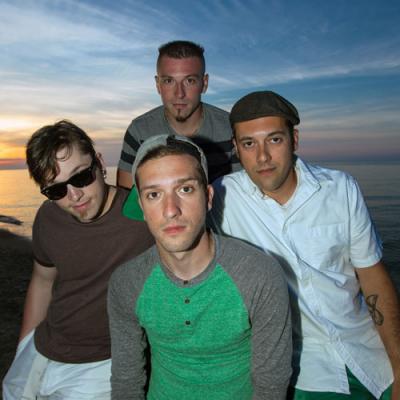 Since 2001, Rochester pop-rock band MoChester has taken pieces of Motown, reggae, and infectiously catchy hooks and shaped them into their signature sound. Yet even today, the quartet still tries to tweak their style and push new boundaries while retaining their distinctive vibe.
"We're just trying to get out of our comfort zone a little bit and travel to some new places and keep pushing out," MoChester keyboardist Jon Sheffer says over the phone. "Our general direction right now is to stay true to our sound that we've already created but to still grow with it."
Erieites will have a chance to see the continued evolution of Sheffer and his bandmates when they play a free show Friday, June 27 at Docksider's, the first time the band has played at the State Street establishment. Fans of O.A.R. and Sublime will like MoChester's West Coast style, while pop purists will get drawn in by tracks like "Crackerjack Tattoo." The band will also be playing new tracks for fans that may have caught past shows at Sherlock's and the crooked i.
It's always exciting to see a good band make some adjustments and push their own sonic boundaries, and it's even better when you can witness the continued evolution all for free. MoChester has got the goods – now you just need to witness them in person. – Alex Bieler
7 p.m. Friday, June 27 // 1015 State St. // 459.0099