Pittsburgh-based Chrome Moses and Proper People Bring Gritty Rock to Kings Rook Club
Pittsburgh rockers are coming to the Kings Rook Club with Proper People. Will you be there to see them?
August 19, 2015 at 10:30 AM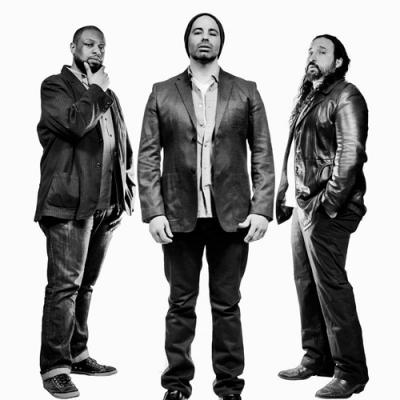 Get ready to rock, Erie. Pittsburgh trio Chrome Moses will return to the Gem City in support of the band's new EP Tamaraine. The four-song release featured plenty of hard-hitting sonic blasts, with the band showing off a knack for producing bluesy rock jams and sinister-sounding guitar licks.
Joining Chrome Moses is Proper People, another Pittsburgh-based trio that can dish out some gritty blues-inspired rockers that will have you stomping your foot to the beat. This isn't a event for delicate songs, so get ready for plenty of squealing guitars and big, bold sounds. – Alex Bieler
9 p.m. Friday, Aug. 21 // 1921 Peach St. // facebook.com/kingsrookclub