Playhouse to Perform Mamma Mia!
You'll likely still be humming songs weeks after seeing Mamma Mia! 
October 25, 2017 at 9:15 AM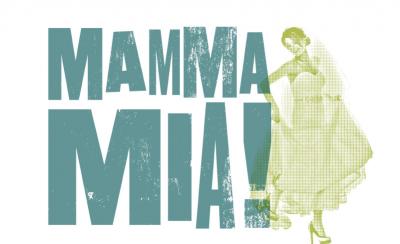 Thursday, Oct. 26
From Thursday, Oct. 26 to Sunday, Nov. 19, the Erie Playhouse will be performing one of the most memorable musicals of all time. Mamma Mia! debuted March 1999 in London, England. Since then, more than 60 million people have seen it. In 2015, it became the longest running musical on Broadway.
Mamma Mia tells the story of a bride, her single mother and the three men who might be her father. Sophie wants her father to walk her down the aisle on her wedding day, but she doesn't know him. To resolve this, she invites the three contenders to her big day. Though undeniably dramatic, the storyline ultimately unfolds in an amusing way, keeping audiences entertained from beginning to end. But if that doesn't draw you in, surely the music will. The famous musical includes countless catchy songs by ABBA, who joined the Rock and Roll Hall of Fame in 2010. Weeks after the show, you'll likely still be humming songs like "Dancing Queen," "Gimme! Gimme! Gimme!," "Knowing Me, Knowing You" and "Honey, Honey."
— Tracy Geibel
7:30 p.m. Thursdays, Fridays, Saturdays and Wednesday, Nov. 1, 2 p.m. Sundays and Saturday, Nov. 18 // Erie Playhouse, 13 W. 10 St. // $12 to $20.25 // 454-2852 // erieplayhouse.org