Redefining the Sunday Night Blues: Tedeschi Trucks Band plays Erie Sept. 27
The Tedeschi Trucks Band rolls their Wheels of Soul tour into Erie's Warner Theater.
September 16, 2015 at 3:00 PM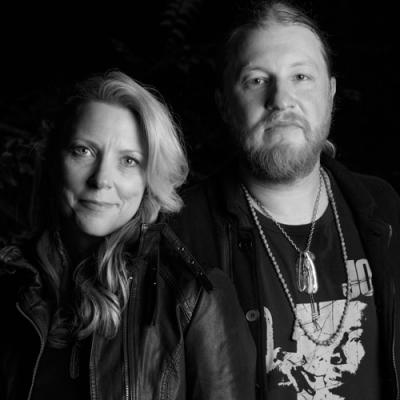 There's no shortage of shredders cluttering the airwaves with rock 'n roll excess for the sake of excess. Even more common are wannabe Guitar Heroes who've studied their idols so meticulously, they sound exactly like them.
Incredibly, since his early tours with the Allman Brothers Band (where I first got to see him in 1999), Derek Trucks has always sounded like Derek Trucks, with an immediately identifiable sinewy tone. More incredibly, he's found in Susan Tedeschi a fellow six-string slinger with a signature, straight-from-the-soul voice to accompany him onstage and in life. Most incredibly, though, the Tedeschi Trucks Band rolls their Wheels of Soul tour into Erie's Warner Theater on Sunday, Sept. 27, at 7:30 p.m. — Katie Chriest
7:30 p.m. // Warner Theatre, 811 State St. // 452.4857 // tedeschitrucksband.com