Regina Smith Announces Candidacy
Smith faces Owen for right to take on Bizzarro.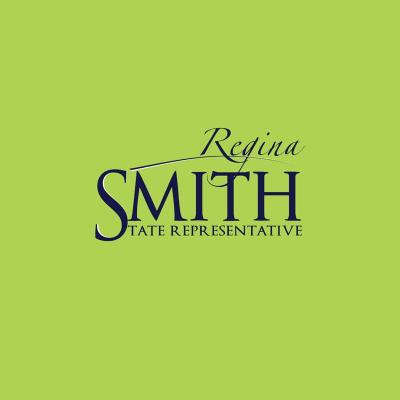 Earlier this afternoon, Regina Smith held a media event to talk about her candidacy for the Pennsylvania State House seat recently vacated by Democrat John Hornaman. Smith, along with Jason Owen, is a Republican; one of them will face Democrat Ryan Bizzarro this fall.
I asked Regina about the top three issues her district (HD3) faces. Smith believes they are education, workforce development, and spending. "Especially spending on government," she said.
Smith says she's running because she has been asked to run by her neighbors and friends, and because she believes she represents the face of the district. "I'm a working mom, like all moms. My husband and I have raised 4 kids on a tight budget, and we get what it is to have to put gas in our car and food on our table. I think we need more representation from the average working family in Harrisburg. We need to educate our children; that's huge. We need to support our infrastructure, but we also have to balance how we spend that money." She plans to run the same type of campaign she ran two years ago when she ran for the seat against Hornaman. "It'll be clean, and it'll be fair, but I'm tough," she told me.
I asked Regina how much money she thought it would take to run her campaign through the general election. "Too much," she laughed.
Smith will face fellow Republican Jason Owen in the April 24 primary election. "I've known Jason a long time. He's a great guy. I'm so glad he's still participating. He's doing a great job on the Millcreek Study Commission, and I'm proud to know him." When asked if she planned to support Owen in the general election should she lose to him, she said, "Probably." Of Ryan Bizzarro, the Democratic nominee who is unopposed in the primary, Smith said, "I don't know Ryan, but I have to say that I spent a good deal of my life encouraging young people to get involved with the system. Anybody that's willing to put themselves out there is good in my book, and I'm sure he has something to offer."