Sestak Kicks Off Book Tour In Erie
Fmr. U.S. Rep. Joe Sestak brings book tour and campaign to Erie.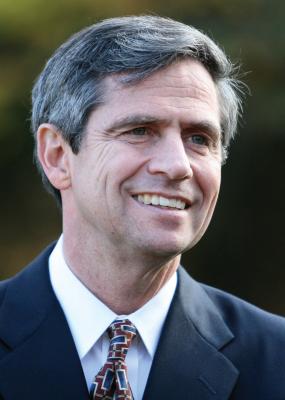 Joe Sestak will walk west Erie Tuesday to kickoff his book tour and raise awareness for his 2016 bid for the U.S. Senate.
Sestak, a Democrat, is the former U.S. Representative from Pennsylvania's 7th congressional district in southeastern Pa. He lost a 2010 campaign for Senate to Republican Pat Toomey 51%-49% after narrowly defeating Republican turned Democrat Arlen Specter in the primary.
In March Sestak walked 422 miles across southern Pa. from the eastern border with New Jersey to the western border with Ohio. That tour is chronicled in Sestak's book, Walking in Your Shoes to Restore the American Dream.  
In Erie on Tuesday Sestak will walk .422 miles from the corner of 12th Street and Fillmore Ave. to Aleks Powersports at 1501 Peninsula Drive. Those wanting to participate in the walk can meet Sestak and his entourage at 9:30 am at 12th St. and Fillmore Ave. The meet and greet will begin at 10 am at Aleks Powersports.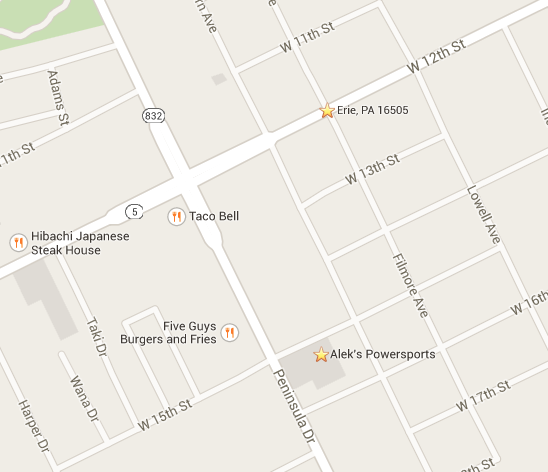 Jim Wertz can be reached at jWertz@ErieReader.com, and you can follow him on Twitter @jim_wertz.