Top 10 Albums of 2019
Genre defiance, creative risk define year's best
December 18, 2019 at 10:15 AM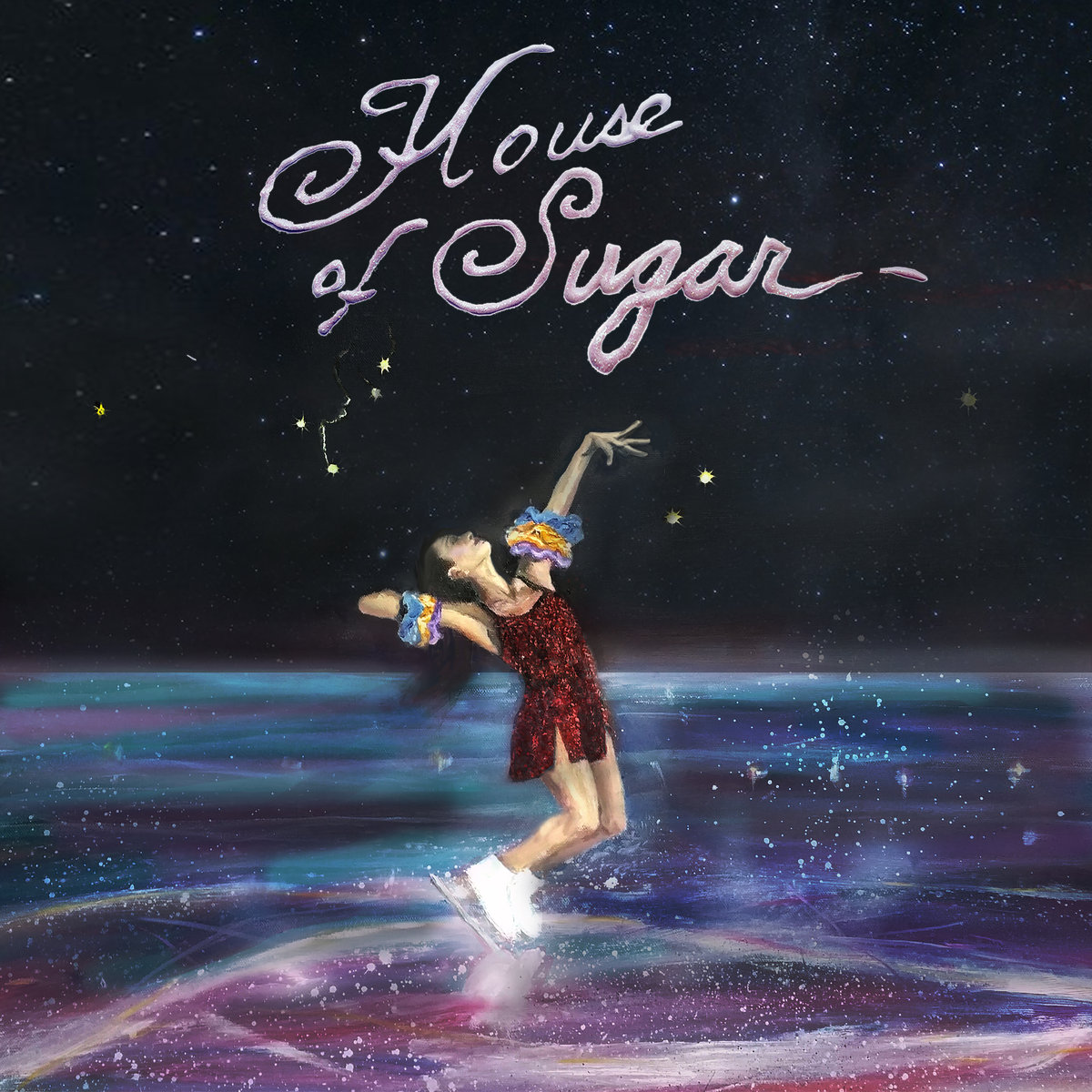 (Sandy) Alex G – House of Sugar
Songwriter Alexander Giannascoli is at the top of his game. The Philadelphia-based artist self-released four albums before he was ever signed (not unlike the Will Toledo's early Car Seat Headrest efforts), with House of Sugar being his eighth record, and third on label Domino Records. The title of his latest album only coincidentally references that iconic yellow and white bag with blue lettering though. Alluding to the SugarHouse Casino in Philadelphia and the residence in "Hansel and Gretel," (see track #4) House of Sugar builds its own sweet story. Drawing upon all of his resources, Giannascoli's latest work is magnificent. While he is often compared to artists like Elliott Smith or Built to Spill, his sound is one entirely his own. A magnum opus of peculiar perfection, House of Sugar warrants every bit of its acclaim.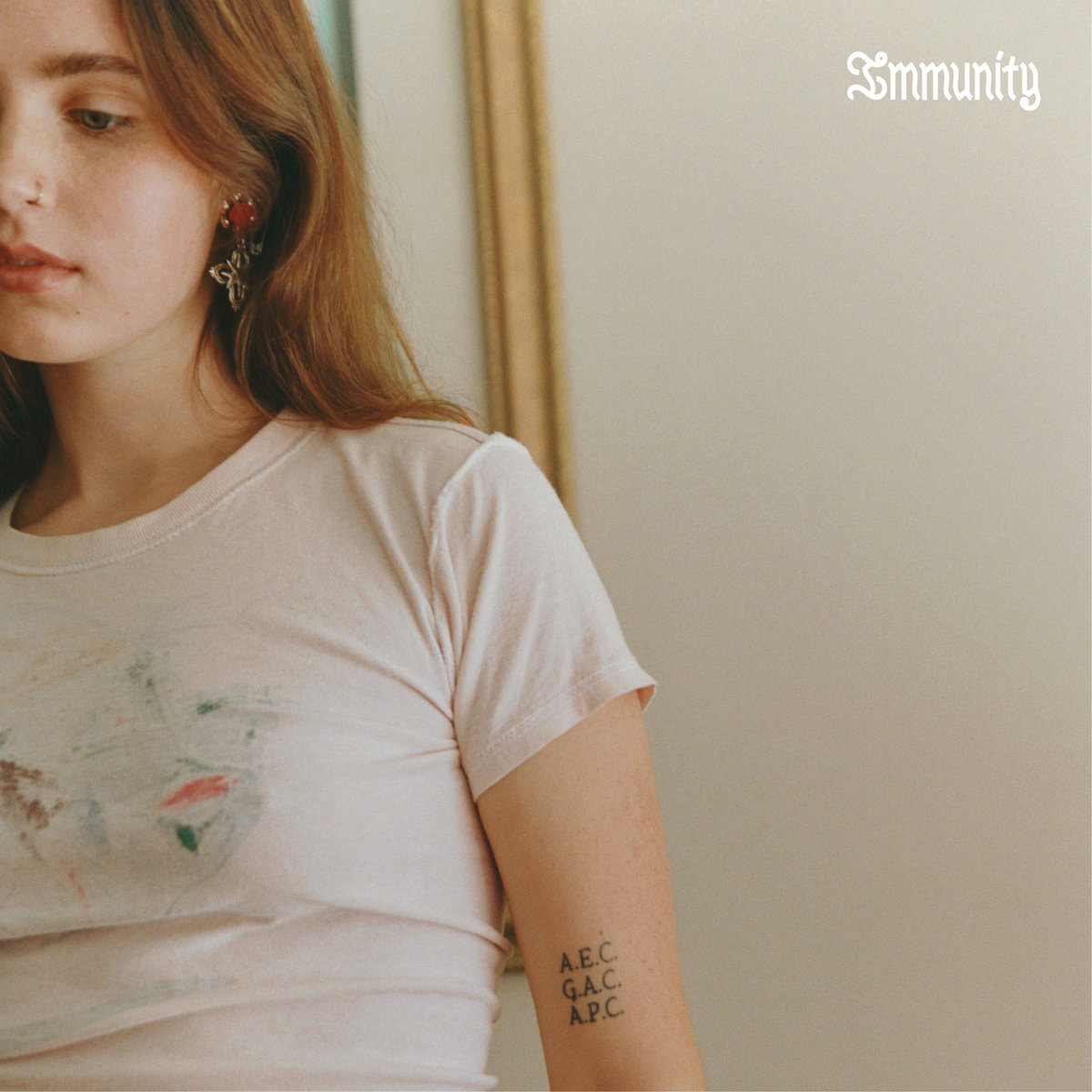 Clairo – Immunity
What makes Clairo such a promising young talent is her refusal to adhere to genre guidelines. It's a trait we're seeing in more and more Gen Z artists, from Brockhampton to Billie Eilish. Immunity is a triumph of a debut album because it is rooted in a true love of all kinds of music. There's heartbreaking piano ballads (opener "Alewife"), fuzzed out love songs ("North"), and a children's choir-assisted closing track ("I Wouldn't Ask You"), all anchored by singles rooted in anthemic indie rock ("Bags" and "Softly"). Simply put, records like Immunity are paving the way for the future of indie rock.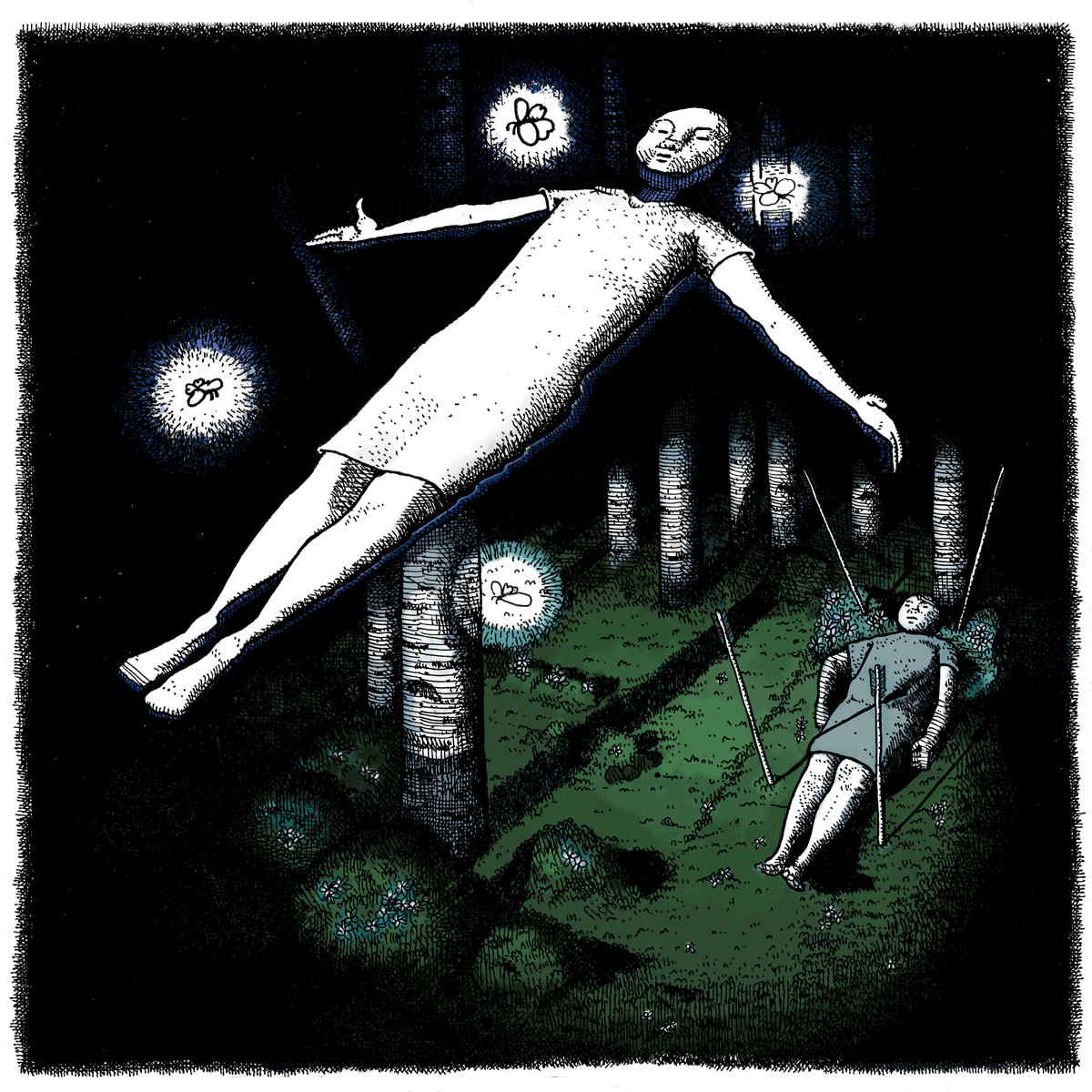 Great Grandpa – Four of Arrows
With their sophomore album, Seattle's Great Grandpa have built one of the most enthralling listening experiences in quite some time. Filled with genre-bending passages from piano ballads to danceable excursions, Four of Arrows raises the bar for indie rock. Vocalist Alex Menne weaves together a thoughtful exploration in 11 remarkable tracks, inviting comparisons to some of the year's best creators from Charly Bliss to (Sandy) Alex G. It's tracks like "Rosalie" that truly elevate this work, making it a must-listen worth getting excited about.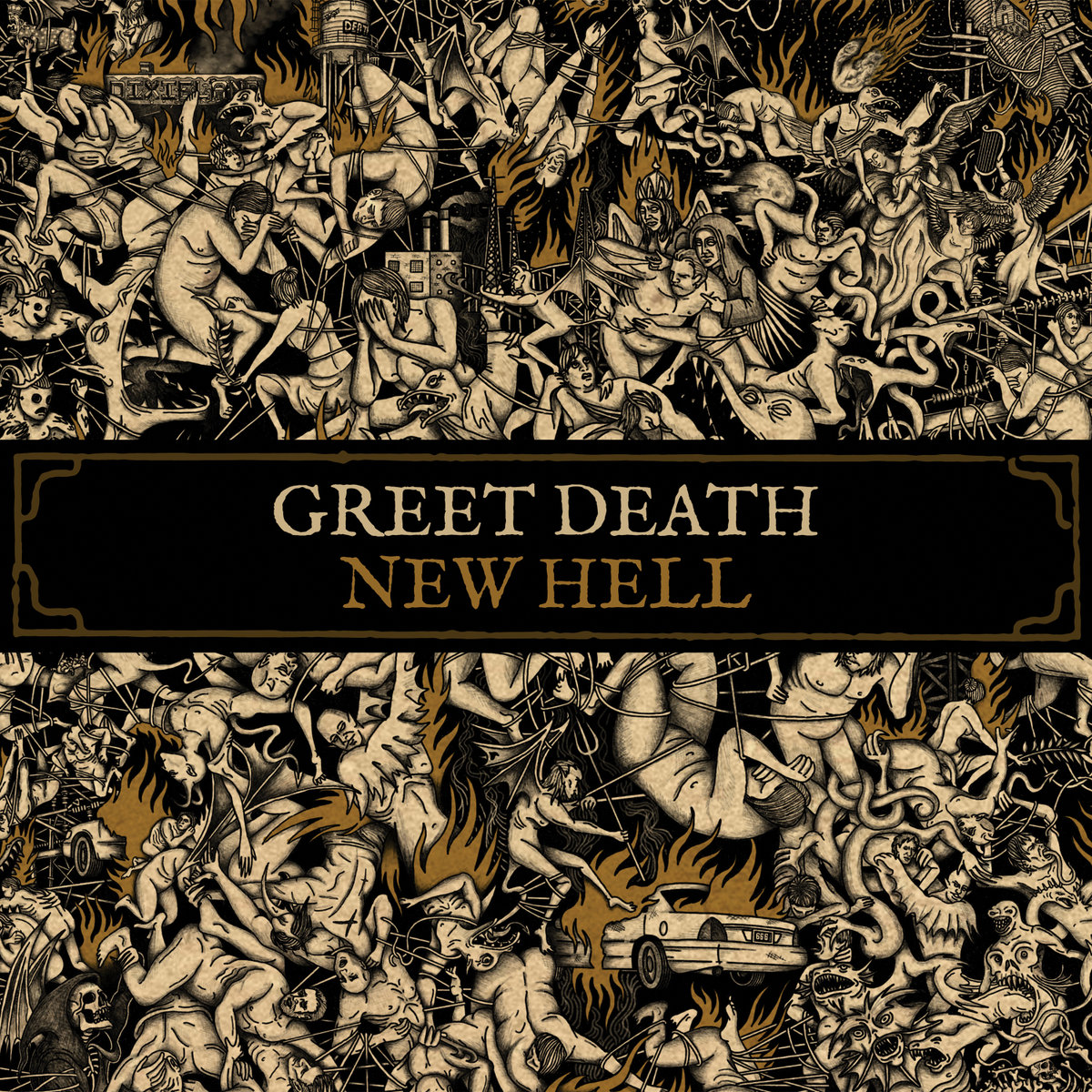 Greet Death – New Hell 
A band named "Greet Death" with a record titled "New Hell" put out on the metal label Deathwish records elicits a clear vibe. This dark imagery is not exactly what you'll find here, however. An album that completely washes over the listener is what fans will find, much to their enjoyment. Owing more to '90s shoegaze acts like My Bloody Valentine than labelmates Converge or Modern Life Is War, Greet Death does find some shared mindset with Deathwish acts like Deafheaven — as they'll be opening up for the band on their upcoming US tour. New Hell is a morose record in its own spectacular way, filled with extended moments you won't want to miss.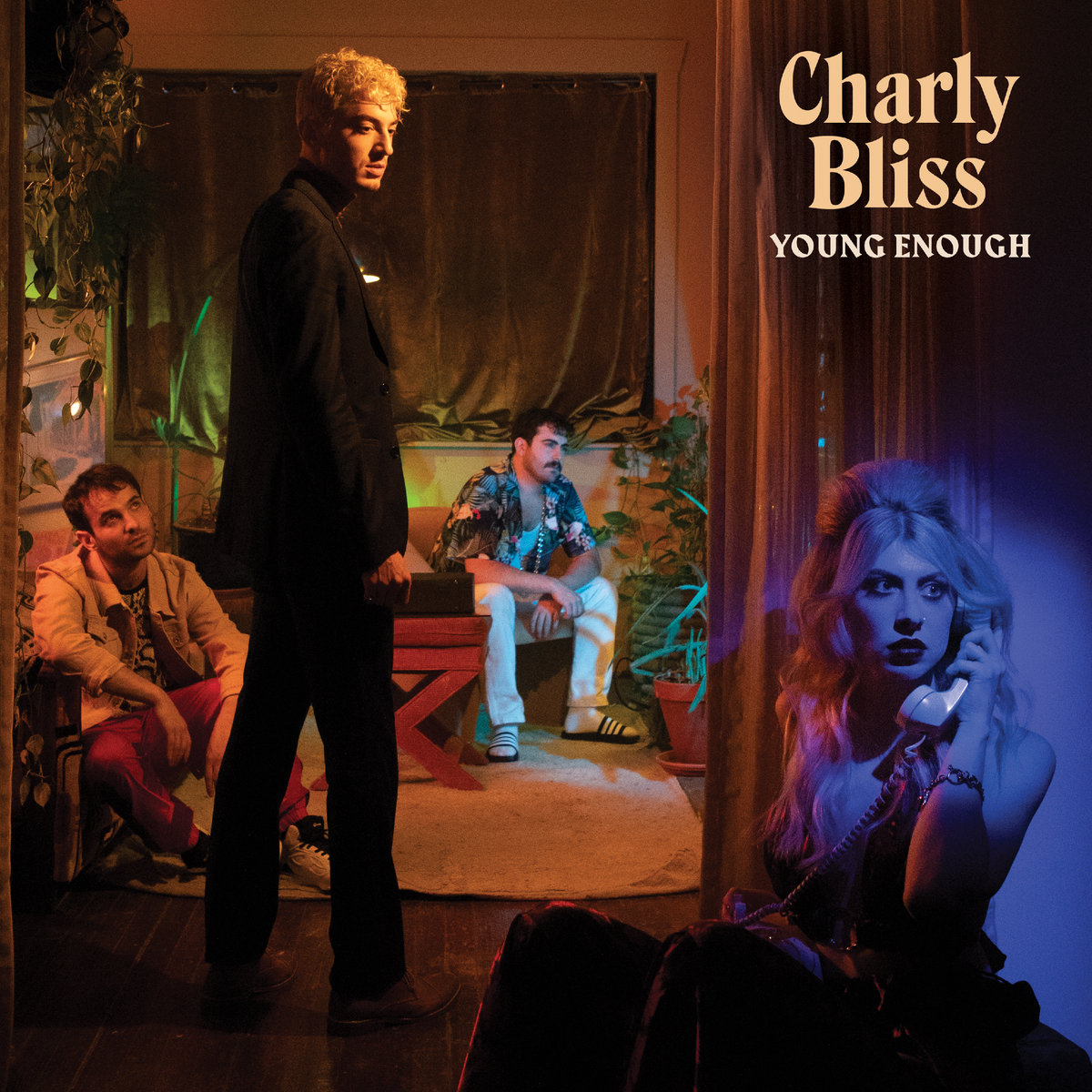 Charly Bliss – Young Enough
An undeniable beam of light, Charly Bliss live up to their name, crafting an album that's sure to bring happiness to nearly anyone who hears it. The Brooklyn quartet is lead by singer/guitarist Eva Hendricks, her nasal delivery reminding fans why they loved artists like That Dog and Juliana Hatfield. In their second full length, the band proves that power pop is alive and well, radiating an infectious positivity. It's not all bright and cheery of course, but each heartfelt cut on Young Enough, like the titular track or "Under You," showcase bubblegum hits you won't want to put down.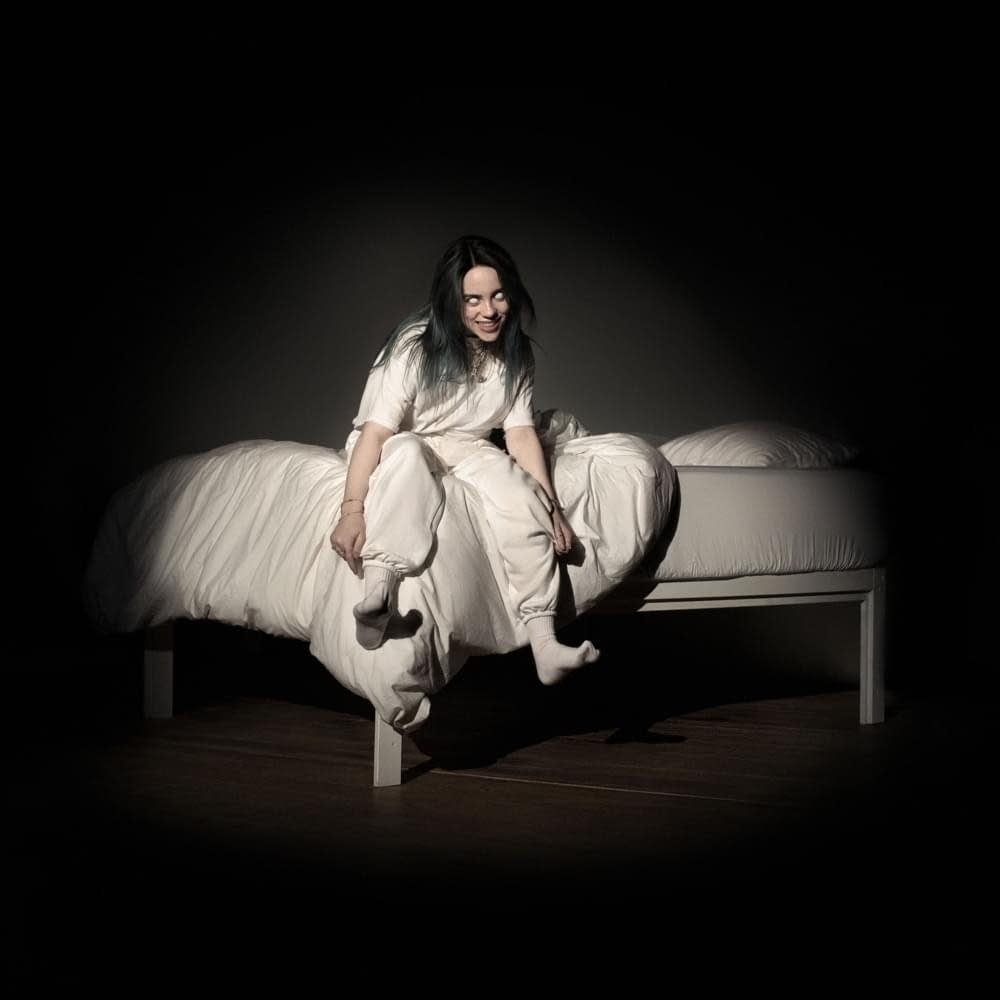 Billie Eilish – When We All Fall Asleep, Where Do We Go?
At just 17, Billie Eilish rose from a SoundCloud star to a genre-defying phenomenon, honing her skills to craft one of the most unique pop debuts of all time. From the irresistible bounce of "bad guy" to the tribal, Yeezus-esque beat of "bury a friend," Eilish's music manages to root itself equally in the realms of pop, trap, indie-electronic, and woozy crooning. With her newest song ("everything i wanted") contending to be her best yet, it seems the sky's the limit for one of the industry's youngest creative minds.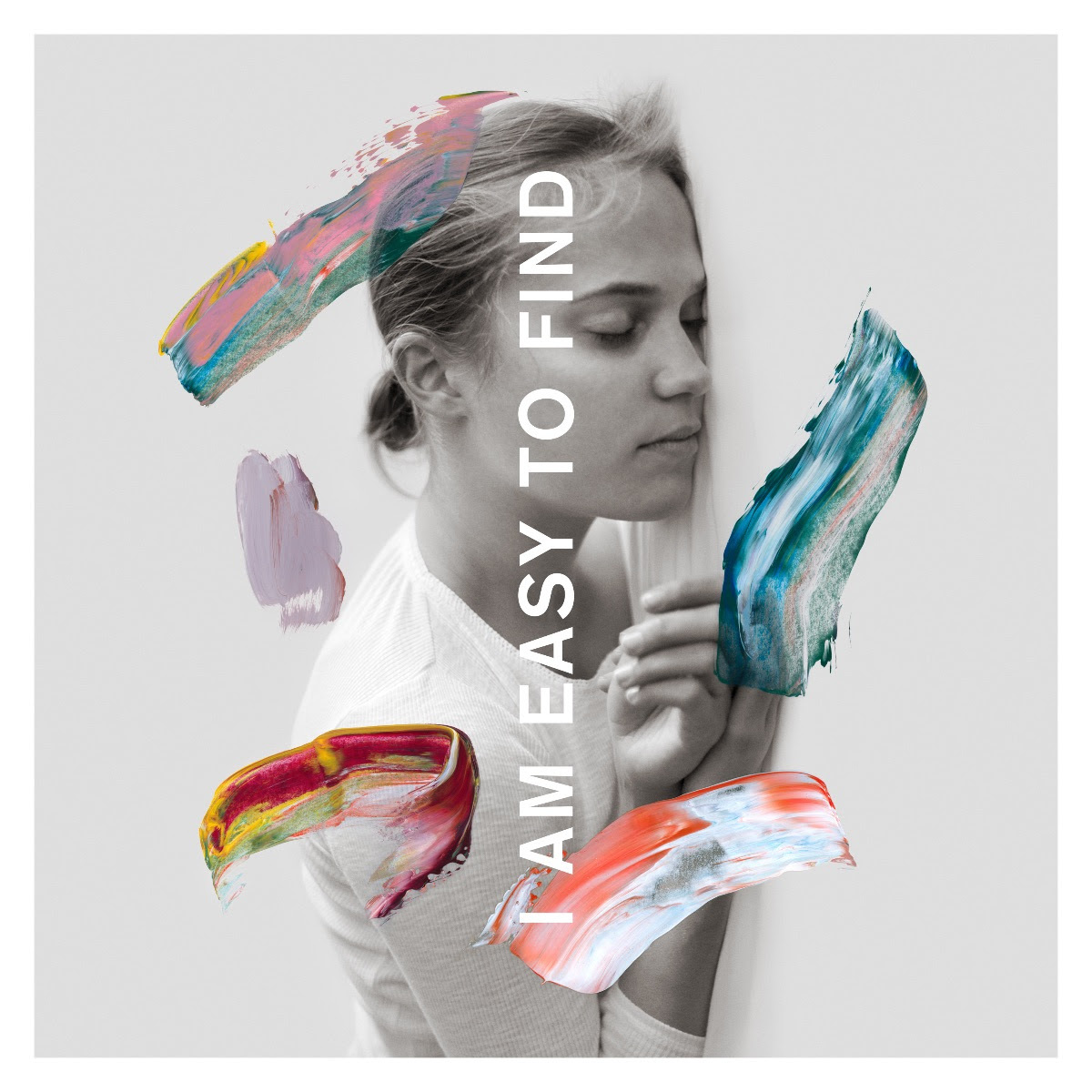 The National – I Am Easy to Find
Just when it seems like The National couldn't release a sadder album, they release I Am Easy to Find. Coming off of the near-divorce slowburners of Sleep Well Beast, I Am Easy to Find arrives with a caveat; it is an album about women, presented by frontman Matt Berninger, his band, and an array of female poets, writers, and vocalists. I Am Easy to Find may not be The National's easiest to digest — and it's certainly not an album for sunny days — but it does make for a record that feels important, heavy, and likely one of their most essential.
Big Thief — U.F.O.F/ Twin Hands
It's been a big year for Big Thief, who followed up 2017's Capacity with not one, but two thought-provoking albums. Billed as "twins," recorded during the same sessions but released with their own distinct identities, U.F.O.F. is the stronger of the two records, containing darkly cosmic and folksy songs (like the album's stunning title track) that feel equally tied to both the Earth and something beyond. Twin Hands, the Amnesiac to U.F.O.F's Kid A, is the more organic record, propelled by the carnal desire of tense single "Not." With the year coming to an end, Big Thief formally submits their contention to be 2019's most essential indie rock artist.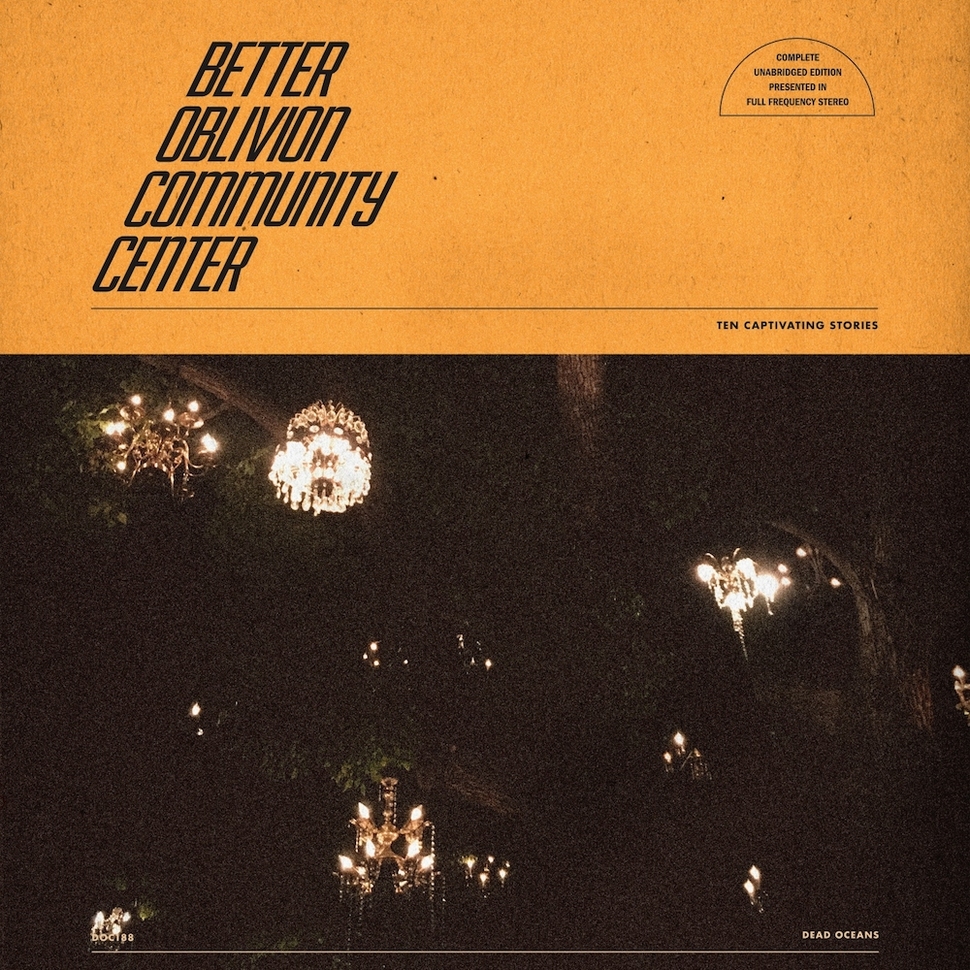 Better Oblivion Community Center – Better Oblivion Community Center
Better Oblivion Community Center is not Conor Oberst's first collaboration with Phoebe Bridgers. The acclaimed singer-songwriter of Bright Eyes fame first appeared on Bridgers' 2017 debut, Stranger in the Alps. But something about the pair stuck, igniting a spark between two of the best singer-songwriters alive who also manage to be huge fans of each other. You can practically feel that spark on BOCC, a record that is more than the sum of its parts and one that breezily skips through genres both artists love, from country ballads and indie rock anthems to fuzzy electronica and beyond.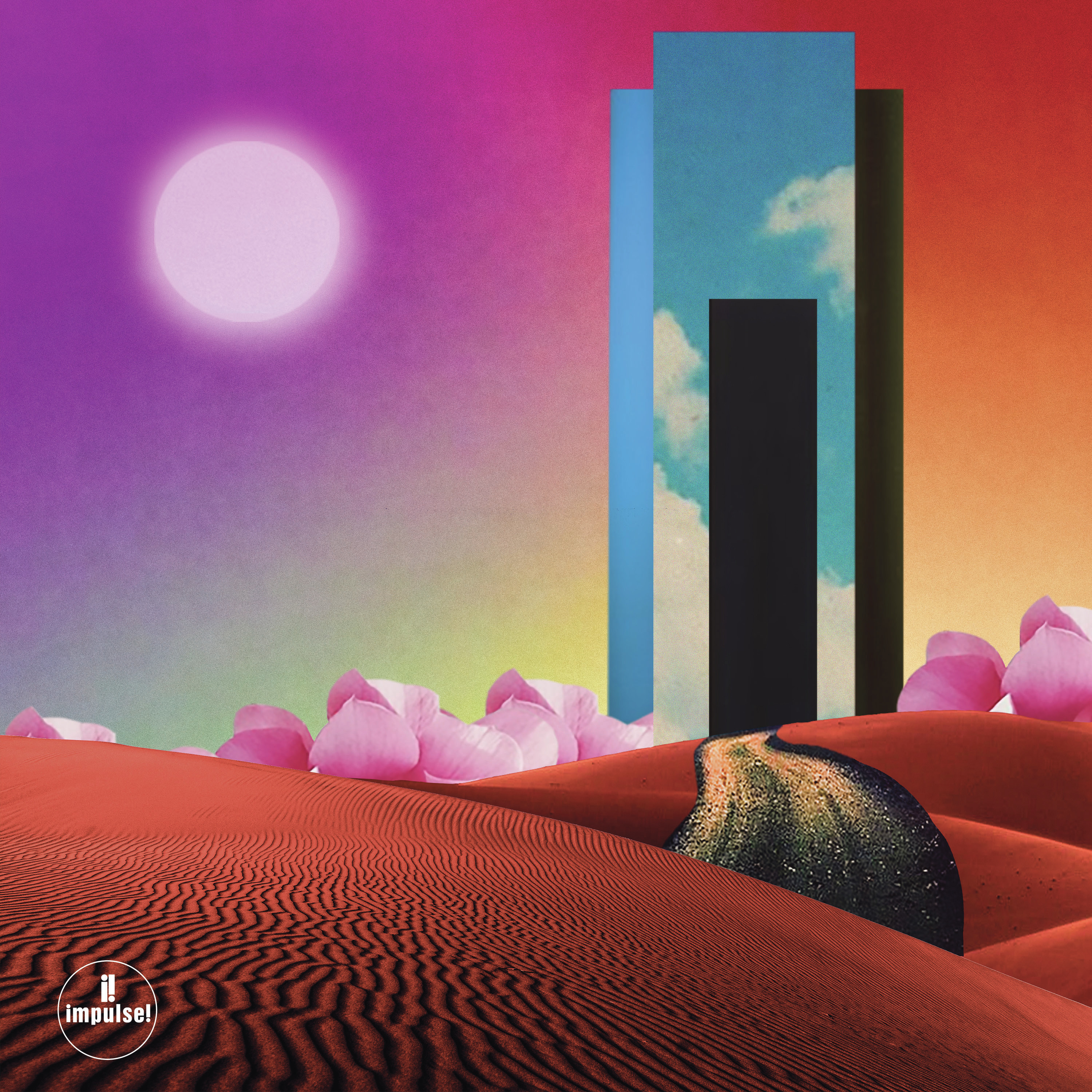 The Comet Is Coming – Trust in the Lifeforce or the Deep Mystery
A shining example of Nu jazz at its best, Trust in the Lifeforce of the Deep Mystery is one of the most refreshingly original works of the year. The London-based trio is comprised of saxophonist Shabaka Hutchings ("King Shabaka") keyboardist Dan Leavers ("Danalogue"), and drummer Max Hallett ("Betamax"). The sound the band achieves serves to transport the listener to another dimension, enveloping them awash in a tidal eddy of sonic creativity. 
Aaron Mook's Honorable Mentions: BROCKHAMPTON – GINGER, Say Anything – Oliver Appropriate, waveform – Shooting Star, Clams Casino – Moon Trip Radio, Drab Majesty – Modern Mirror
Nick Warren's Honorable Mentions: Julia Jacklin – Crushing, Lizzo – Cuz I Love You, Sharon Van Etten – Remind Me Tomorrow, Flying Lotus – Flamagra, FKA Twigs – MAGDALANE
Aaron Mook can be reached at amook@eriereader.com. Nick Warren can be reached at nick@eriereader.com.