Top Three Albums From Erie Artists in 2018
Check out three of the best full-lengths from around the area
December 19, 2018 at 11:45 AM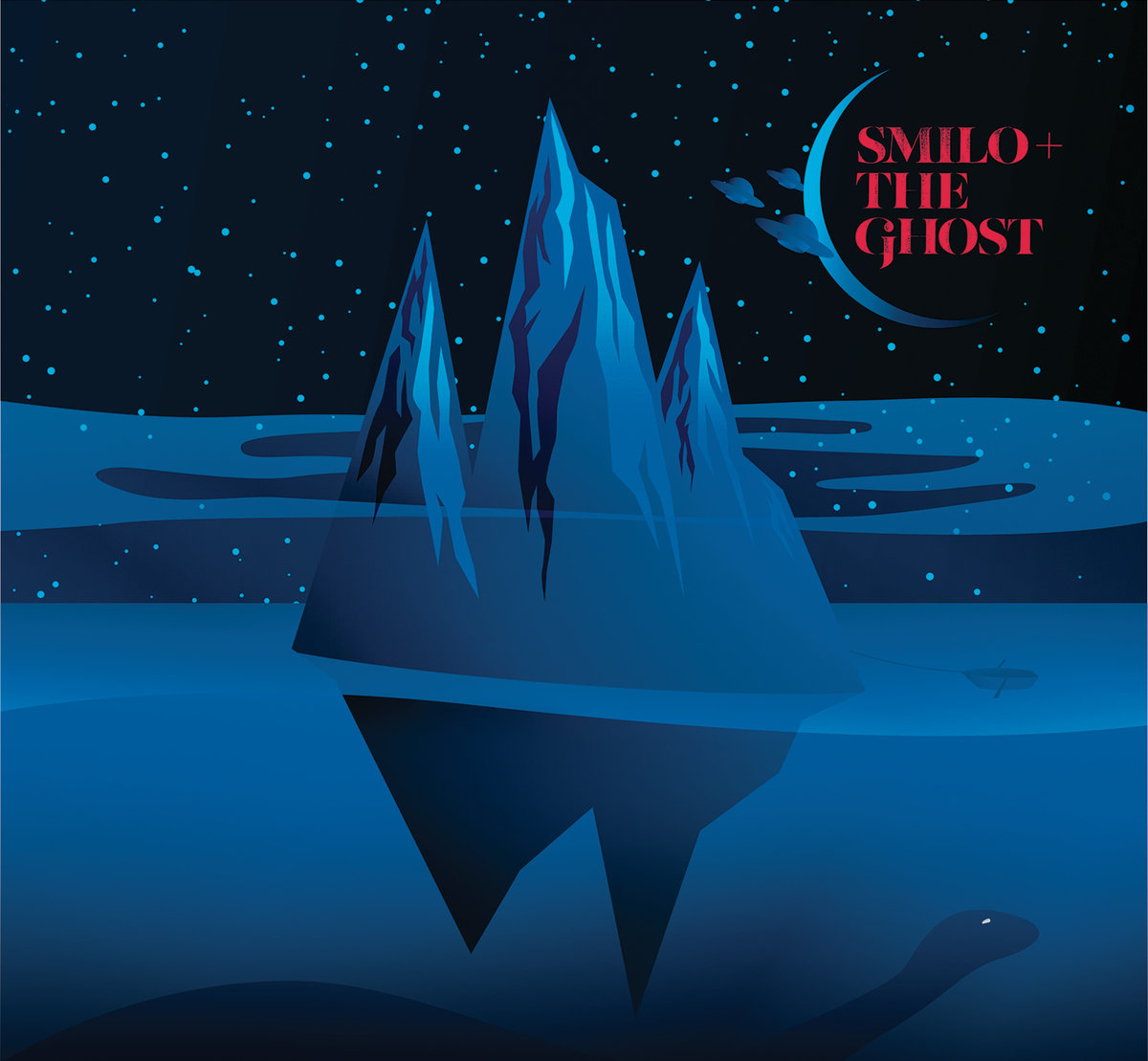 Smilo & the Ghost - Ghost Writers
Achingly rich with just enough roughness around the edges, Tyler Smilo has done it again. This time, instead of a solo acoustic recording or the full-out rock of Daybreak Radio, Smilo & the Ghost reach a marriage of folk virtuosity, expertly composed instrumental sections, and sympathetic storytelling. With some of the area's best musicians clocked in — Jassen Wilber, Eric Brewer, Adam McKillip, Ted Smeltz, and Abby Barrett — there's a real magic at work here. It's "upscale rustic," 11 beautiful tracks full of emotionally charged dynamics that deserve to be heard.
Listen: tylersmilo.bandcamp.com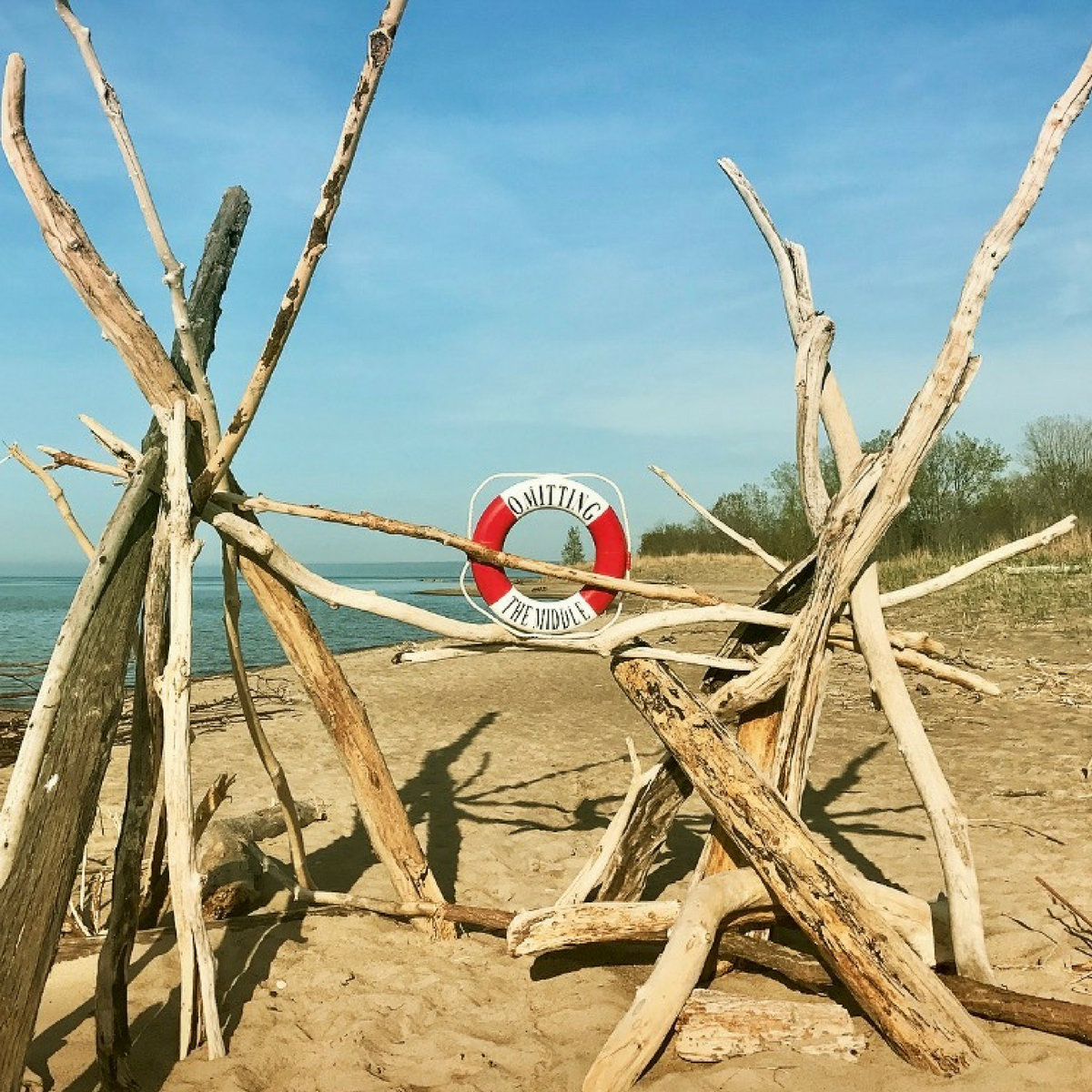 Teddy Rankin - Omitting the Middle
Endlessly charming in a low key kind of way, Teddy Rankin is one of Erie's hidden gems. His tenor croon is well-controlled and expertly guided, especially for an artist barely into his 20s. This 17-track record was accompanied by a special release party at the Presque Isle Lighthouse in October of this year. Officially his third record, *Omitting the Middle harnesses a stripped-down acoustic sound with light band backup for folky, pop brilliance. A strong sense of hook, melody and emotion blend together for a sweet and sincere treat.
Listen: teddyrankin.bandcamp.com
goo  - parentheses
This album is a real, raucous, and raw debut from the Corry, Penn. trio. This 11-track release finds the sweet spot, that ever-elusive lo-fi glory that every truly great garage rock record captures. It's indie rock that's part punk, part bedroom album — simultaneously chaotic and well-paced. There are sections filled with humor, anger, and all manner of captivating, creative moments. While the band seemingly slips in and out of tune, they're able to have it work for them instead of against them, like the warbling imperfections of a well-played cassette tape.
Listen: gooband.bandcamp.com