Tyler Smilo and Matt Texter Tell Their Troubadour Tales at Bobby's Place
Both Smilo's and Texter's talents are a gift to their home city – and worth going out for on a Thursday night.
January 6, 2016 at 9:30 AM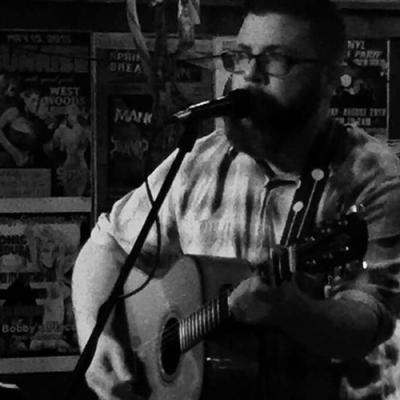 Thursday, Jan. 14
If Erie and the surrounding area have a relative surfeit of Rust Belt-hewn solo musicianship, Matt Texter and Tyler Smilo are the picks of the litter.
And now, the two hardworking troubadours will show everyone what they've got, sharing an evening at Bobby's Place.
First up will be Texter, whose earthy grit and growl have long been applauded by local roots music fans.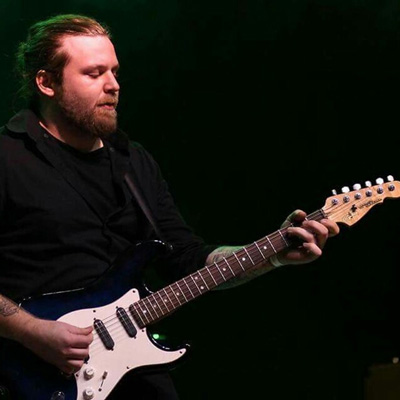 Then will come Smilo, who (like he always is, it seems) was busy in 2015, and is hitting the ground running in the new year. Along with being a member of heavy-playing Erie bands Potwhole and Daybreak Radio, he found time to write and record another solo effort, Dust in a Grave, which made Reader music writer Nick Warren's recent "Top Three Albums from Erie Artists in 2015."
"Smilo has done it again," wrote Warren. "Dynamic and exhaustive, Dust settles behind a personal journey. These appropriately spartan recordings capture the raw quiver of Smilo's acoustic storytelling. ... we find him more adept and finely tuned, cementing himself as a consistent and valuable talent."
Both Smilo's and Texter's talents are a gift to their home city – and worth going out for on a Thursday night. – Ryan Smith
8 to 11 p.m. // 1202 W. 18th St. // facebook.com/BobbysPlace