WQLN Presents Public Forum on Community-Police Relations
Join the conversation
February 15, 2017 at 3:00 PM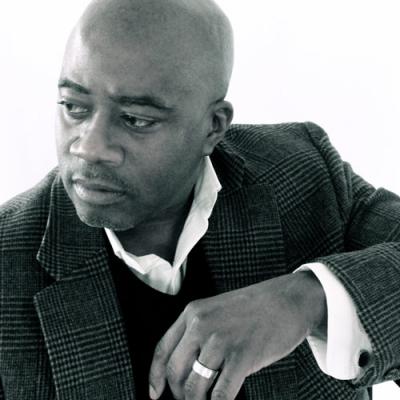 Monday, Feb. 20
A public forum on community-police relations aims to combine the best in face-to-face communication with the immediacy and access of social media to address one of Erie's most pressing problems – building trust between people of color and law enforcement, with the ultimate goal of reducing gun violence.
WQLN Public Media will cover the event on its Facebook Live stream, which will invite public participation and comment.
WQLN Public Media will cover the event on its Facebook Live stream, which will invite public participation and comment.
The forum follows a series of formal, closed-door meetings between 20 concerned citizens and law enforcement professionals that were prompted by a June 27 police encounter with Montrice Bolden. The arrest was captured on video and sparked outrage in segments of the community. The U.S. Department of Justice has opened a civil rights investigation into the possible use of excessive force in the Bolden case and is examining patterns and practices within the Erie Bureau of Police.
Members of the community group, which has been meeting every other Friday since August, will participate in the public forum along with City of Erie Police Chief Don Dacus, Erie County District Attorney Jack Danieri, Assistant U.S. Attorney Marshall Piccinini, and other law enforcement representatives from the Erie Bureau of Police, Pennsylvania State Police, and the FBI.
"We're looking to have some honest dialogue," said Marcus Atkinson, a passionate participate in the group, pastor of community engagement at Grace Church and director of ServErie, an association of Erie churches that is working to improve and restore some of Erie's most neglected neighborhoods.
"Nowadays, the new model of communication is (to) throw a verbal bomb on Facebook to get your point across," said Atkinson. "Online, people want to do and say things that are inflammatory, because they garner a lot of 'likes,' they garner a lot of attention. And we have forgotten that social media is often times not the best way to get to the root of genuine dialogue so that we can really, really resolve things or understand one another. So that's something that we are seeking to accomplish."
During the forum panelists will address questions and comments from the public using the Chautauqua Method. Atkinson, host of NEXT on WQLN Radio and Erie Now on WQLN TV, will moderate the discussion with Sonya Byes, producer of Chatting with Sonya on Community Access Television/Erie. – Lisa Gensheimer
6 – 8 p.m. // Pfeiffer-Burleigh Elementary School, 235 E. 11th St. // Facebook Live stream Facebook.com/WQLNpublicmedia // Advance questions to matkinson@wqln.org.