Basement Transmissions Grand Reopening Show
Pittsburgh's Instead of Sleeping headlines BT show in new location.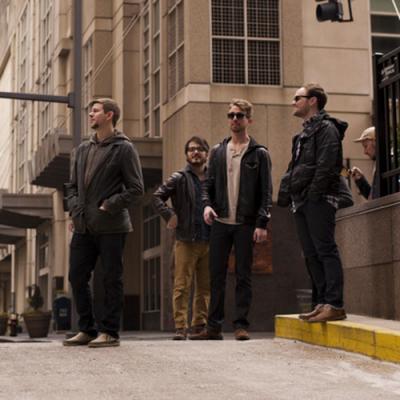 The new location for Basement Transmissions may only be situated a few blocks away from the former haunt on State Street, but the switch to the old Roadhouse Theatre property at 145 W. 11th St. is a big move for the all-ages venue.
"Not only am I excited, but you feel the excitement from all of the kids," says Basement Transmissions Owner Bob Jensen. "I've enjoyed my time at the old location and I have a lot of memories there, but this new spot is exactly what I've been aiming for from day one. [The Roadhouse property] nails every need that I have, and it's just a gorgeous historical building."
Appropriately, Jensen and company will hold a special event to kick off the end of the past and the beginning of the future with the Basement Transmissions Grand Reopening Show. Apart from a couple of teaser shows at the new location – hence the "Reopening" – the event show will be the first of many displays of local and national musical prowess. Fittingly, Basement Transmission favorites Instead of Sleeping will make the trip up from Pittsburgh to headline the festivities, with hardcore group Sea of Teeth, progressive hard rock act Jivan, the ambient Humble Braggers, and a yet-to-be-named band.
The future is bright for Basement Transmissions, as the venue heads to a bigger space with plenty of possibilities, and on July 5, you can meet the new Basement Transmissions, with the same heart and soul as the old Basement Transmissions. – Alex Bieler
5:30 p.m. Saturday, July 5 // 145 W. 11th St. // basementtransmissions.com