Best Local Albums of 2019
Three Erie-made full-length records you won't want to miss
December 18, 2019 at 1:30 PM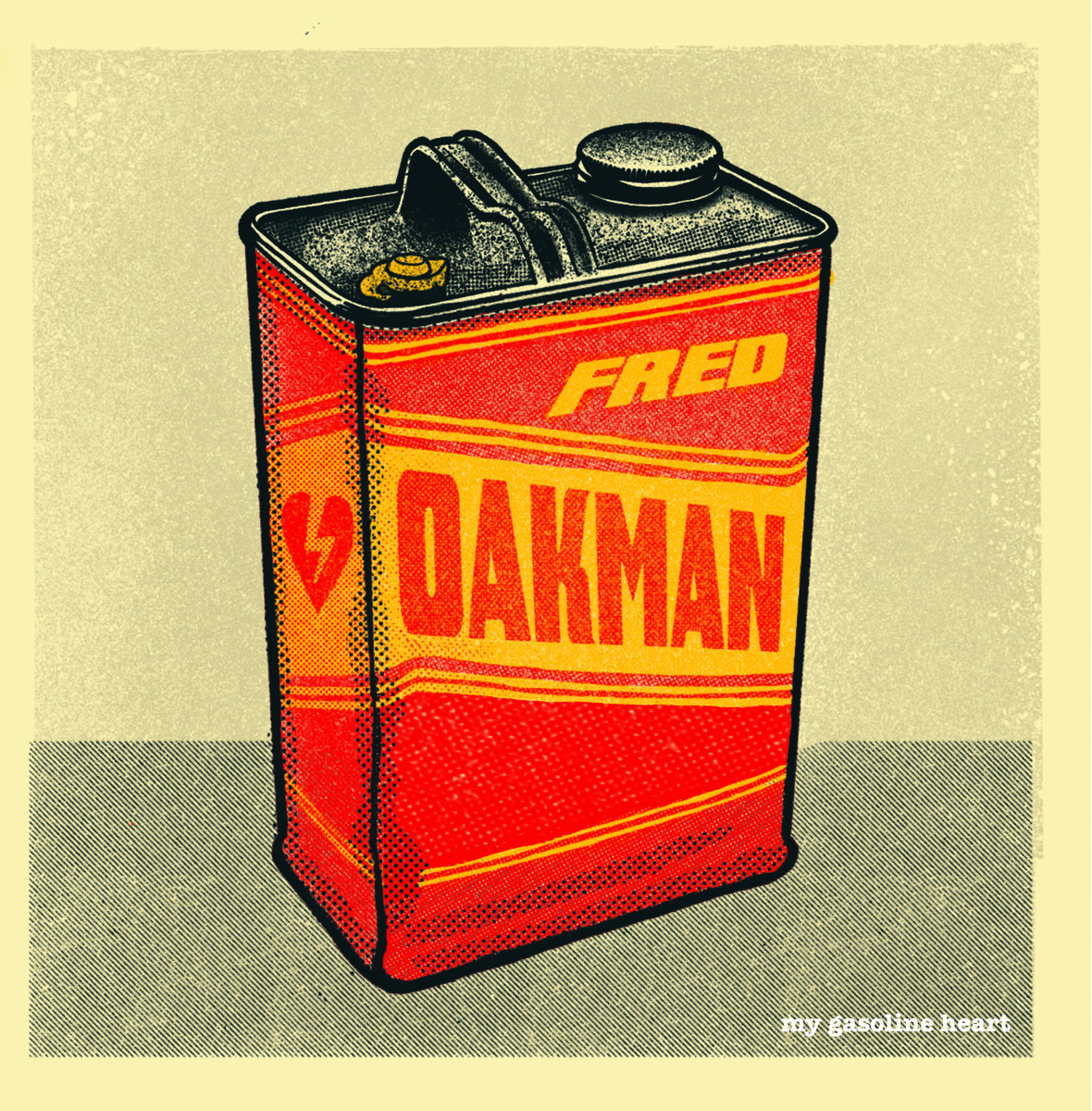 Fred Oakman – My Gasoline Heart
Songwriter Fred Oakman has made one of the fullest, most accessible local records in recent memory. This year, the mastermind behind One If By Land, Signal Home, and The Twirpentines released his first full-length under his own name. Backed by the heartbreakingly tasteful fellow musicians known as "The Flood," Oakman sets out on an alt-country journey that only a punk rocker would think to travel. With unforgettable hooks and reverential ruminations, it's an album underscored by passion and honesty. Oakman's gravelly voice and delivery is perfectly suited for fans of Hot Water Music, Drag the River, and Rocky Votolato. With two decades of songwriting practice under his belt, Oakman is able to craft melodies with ease, telling stories and evoking a bittersweet nostalgia that the listener will be thankful for.
Buy and hear the album at fredoakman.bandcamp.com, and find him at facebook.com/fredoakman.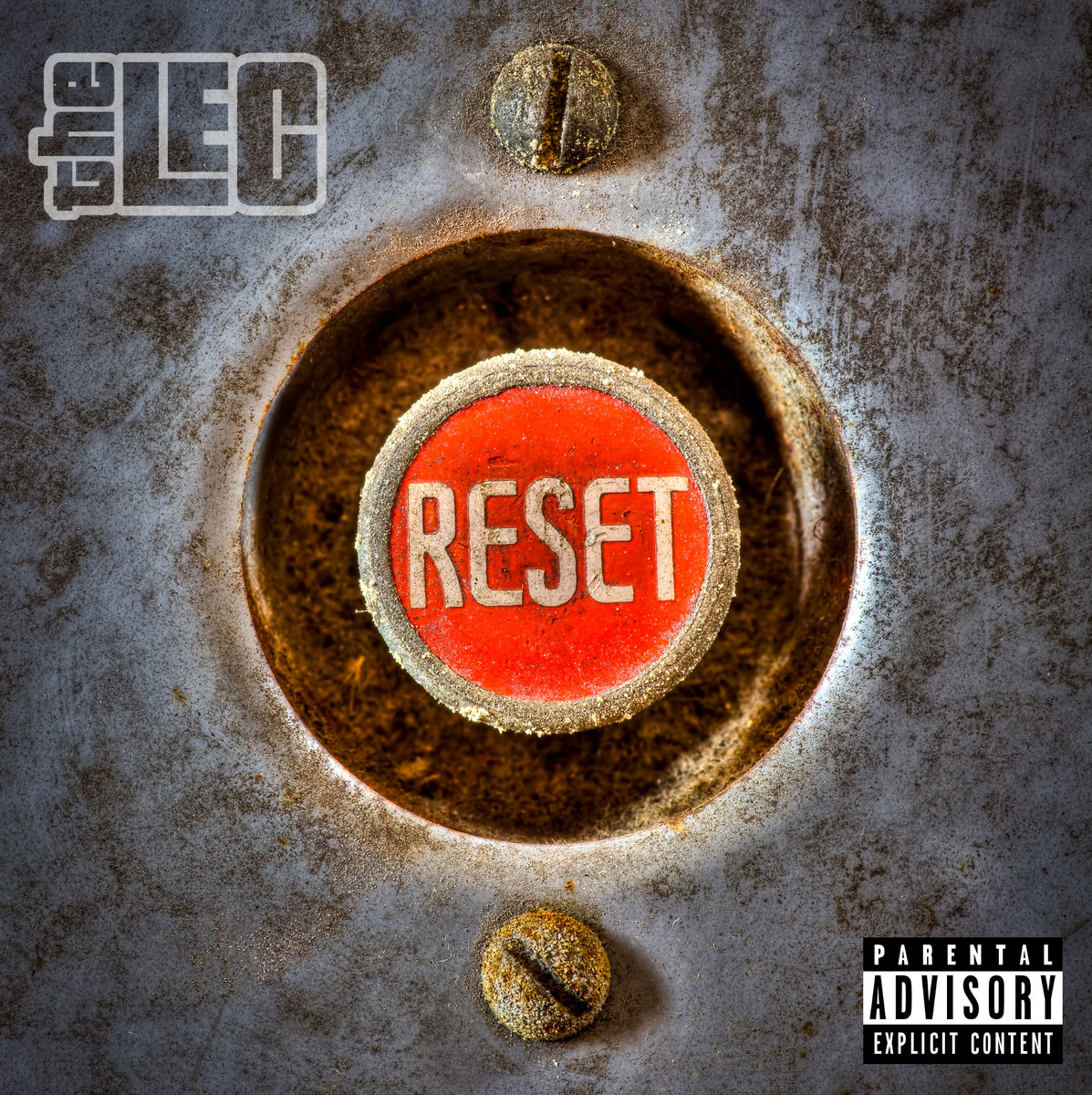 The LEC – Reset
What is bursting with fun and freshness? The LEC's newest album, Reset. Showcasing some of the best music they've ever done, part of the trick for The LEC is harnessing that elusively exuberant party atmosphere their live shows always bring. A six-piece group with two emcee frontmen working intensely with a full band, The LEC have always been difficult to define, yet easy to love. The album title is no coincidence, as the band goes back to basics, with fewer traditional choruses and less spacey jams. There's a definitive groove that underpins the record, an atmosphere at times rightfully boisterous (the opening track "Optimism"), and at others, relaxingly laid back ("Cyber Escape"). Following up to 2016's Whole Again, the group finds themselves with an updated, yet familiar lineup, all ready together at a new stage.
Buy and hear the album at thelec.bandcamp.com, and find them at facebook.com/thelecmusic.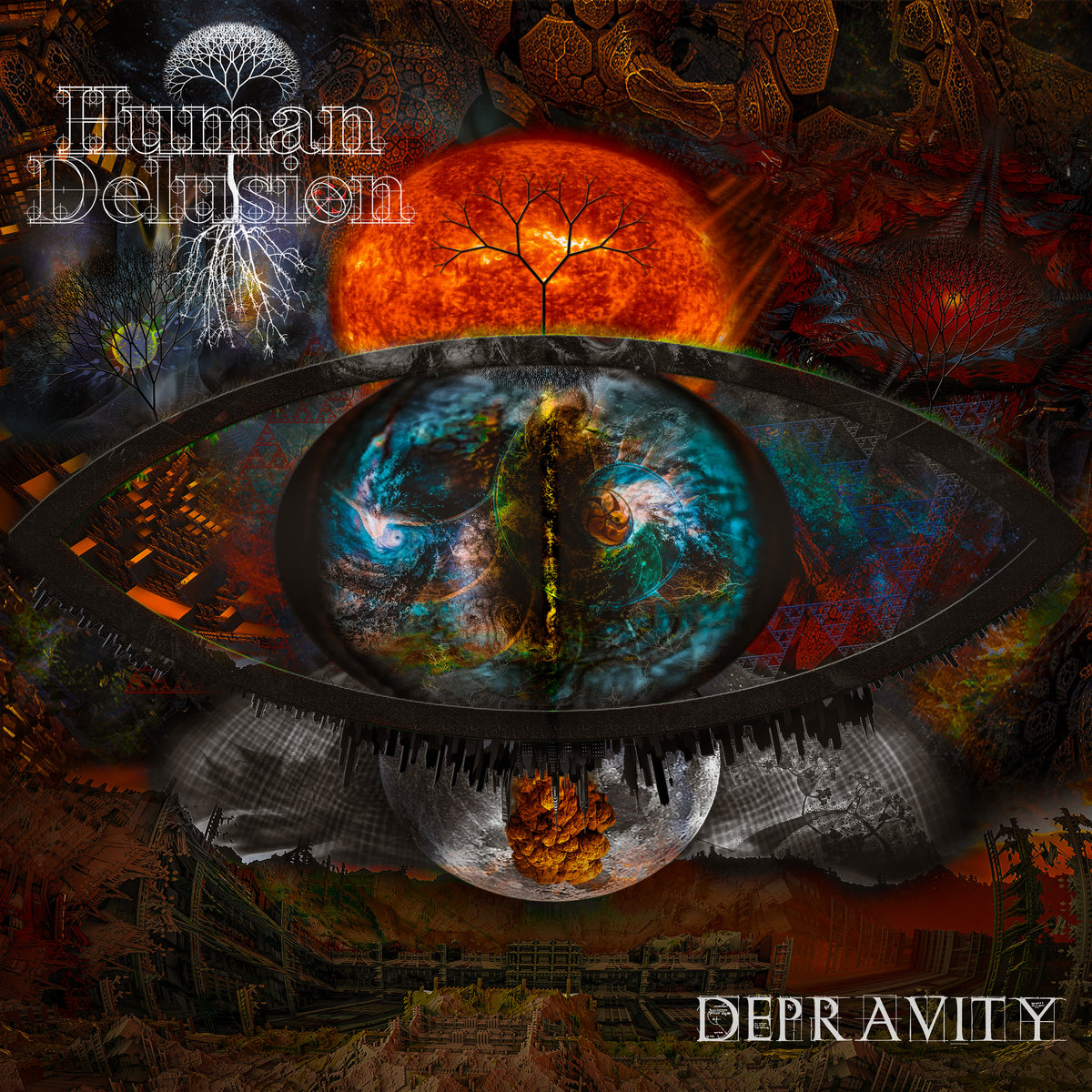 Human Delusion – Depravity
With tight, captivating riffs and soaring compositions, Human Delusion's ten-track album grabs you by the neck and points your head up to watch the skies. The record's 43 minutes go by remarkably fast, leaving listeners thirsty for more. Working in the melodic death metal world, they bust out hardcore breakdowns (check out the savage opening to "Midnight"), and rhythmically hypnotic passages (like the fist-pumping verses in "Giants) that will have you air-drumming within minutes. Channeling the likes of Children of Bodom and Darkest Hour, Human Delusion (formerly known as Primal Scream Therapy) make their own aesthetic, rife with cosmic psychedelia and red-and-black stage costumes. And as a bonus: For those of you who want a taste without the growlingly sinister vocals, the band has even added a five-track instrumental version of the album.
Buy and hear the album at humandelusion.bandcamp.com, and find them at facebook.com/humandelusion.
Nick Warren enjoys playing guitar and wants to hear your local records. Send them over to nwarren@eriereader.com