Best Locally Made Albums of 2017
Three of the best albums from our area
December 20, 2017 at 10:45 AM
The Sex Blossoms - Pomegranate Treehouses
A shockingly intimate creation, Andrew Henderson and Madeline Genest have built something beautiful with their first full-length album. The record plays for a sprawling 66 minutes, spread out over eight tracks (though the final track, aptly named "Infinite Melody" accounts for over a third of the record's running time). The vocal interplay between the two is captivating, full of complicated syncopation and interweaving harmonics. Using only first or second takes for every song, there's a romantic immediacy 
bursting from each track, an intensely personal love letter the audience is fortunate enough to be privy to.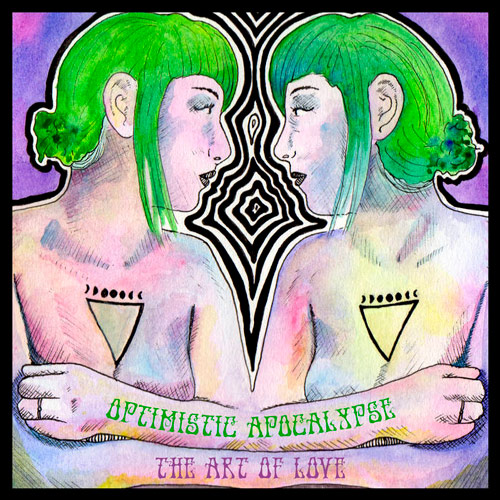 Optimistic Apocalypse - The Art of Love
This year's solo effort from McKenzie Lee Sprague is rife with creative exploration, something that will come as no surprise if you've been following the 20-year-old's already lengthy career path. The 22 track album is filled with mirror-like reflections, with every "proper" song being introduced by a backwards-titled interlude for palindromic balance. With lush melodies crafted from captivating lyrics, Sprague's voice bounces around space, echoing through eclectic instrumentation and gorgeous, dream-pop soundscapes.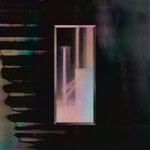 Deadhorse - Crescendo
A passionate, intense offering, Crescendo sees the return of the long-running neo-classical band Deadhorse. Giving a voice to their instrumental tracks, the band eloquently asserts that these tracks are an outcry to what's going on in the world. While that context might not be intrinsically apparent, it adds an emotive backdrop to each of the 28 minute album's eight tracks. Mostly consisting of minimalist piano, the alliterative names of each song evoke an urgency, and a plea for change.