Change is Coming to Erie City Council
How much is up to voters come May 16
To get to know the candidates, we've provided a 42-ish-word autobiography on each — in their own words: who they are, why they're running, what sets them apart, and what they'd do to change Erie if they had a magic wand endowing them with unlimited resources.
The upcoming May 2023 Erie City Council primary election might be better understood by taking a look at some numbers: 7, 4, 3, 2, 10, 5/16, 6, and 42.
First, of the seven-member board, four seats are up for grabs. Of those four, three are four-year terms, and are held by incumbents. Because of term-limits, one candidate, Mel Witherspoon, who is currently serving his third four-year term, cannot seek reelection.
The other two candidates, Ed Brzezinski and Michael Keys, are both seeking a second consecutive four-year term. Brzezinski — who's served on council before from 1988 to 1992 and was recently re-elected to council, along with council first-timer Keys — is also on the ballot for a two-year term, which brings us to the fourth seat up for grabs: the one created by City Councilmember Liz Allen's resignation in January.
In February, council appointed Susannah Faulkner to fill the seat Allen vacated until Jan. 1, 2024. Faulkner is also running for this seat. So are Kathy Schaaf, who like Brzezinski has served on council before, and newcomer Cory DiLoreto. Both DiLoreto and Schaaf are on the ballot for a four-year seat as well.
Also in the running for a four-year seat — for which voters can cast votes for no more than three candidates — in addition to incumbents Brzezinski, Keys, and Schaaf, who's making a return bid — are Elspeth Kate Koehle, Rock Copeland, Rob Mahrt, Tyler Titus, and Armand Rocco Jr.
That's 10 total candidates — nine in one race, and four in another with overlap between the two.
To help clarify a bit, here's how the ballots look:
CITY COUNCIL FOUR YEAR TERM: VOTE FOR NOT MORE THAN THREE
Elspeth Kate Koehle
Kathleen Kathy Schaaf
Rock Copeland
Ed Brzezinski
Cory DiLoreto
Robert Mahrt
Tyler Titus
Armand Rocco Jr.
Michael Keys
CITY COUNCIL TWO YEAR TERM: VOTE FOR ONE
Ed Brzezinski
Kathleen Kathy Schaaf
Susannah Faulkner
Cory DiLoreto
Another number to keep in mind is the one we'll find out after the May 16 election: voter turnout.
Reader readers familiar with my past local elections coverage know what I'm about to carp about: elections absent a "marquee" race — president or Senate at the national level; governor at the state; even county executive or mayor at the local level, and so on — see far fewer voters casting their ballots.
Looking back to 2019 (2022 featured both gubernatorial and senate races; 2021 featured both City of Erie mayor and Erie County Executive races; and 2020 was, well, a year that'll be hard to forget any time soon), we see just shy of 22 percent of Erie County voters turning out.
How many voters will cast ballots in 2023, we don't yet know. Will it be more than one out of five? With Witherspoon unable to seek another term, there'll be at least one new face on the council if Brzezinski, Faulkner, and Keys retain their respective seats. But there could be a shift across all four seats. That amounts to a range of just over 14 percent change to 57 percent, and that, of course, depends on the voters.
And what happens in the primary will set the general, as all candidates running are Democrats, with no Republicans seeking seats in what continues to be a Democratic stronghold in the city of Erie.
If numbers help us better understand the race, what about the candidates?
First, for more extended coverage, check out Kevin Flowers' April 21 article "The race for Erie City Council: 10 Democrats vying for nominations in May 16 primary" for Erie Times-News, which is an excellent primer.
Second, let's return to a number: 42.
Via email, I asked all those seeking a city council seat to tell me. It came with a caveat, however: they had to answer in six words.
Seasoned Reader readers will remember that I referenced a famous urban legend that involves Ernest Hemingway, a short story, a bar, and a bet in my coverage of 2017's mayoral election. I like this rhetorical approach for various reasons: it forces the subject to carefully turn over, or not, every word ever available to them to distill what can be a long-winded, autobiographical answer to what they see as its essence in their own self-awareness. Or, it can sound stumpy — just mirroring their bulleted talking points.
I asked each candidate for six more words on six more topics — their platform, why they're running for this office, why voters should vote for them, what sets them apart, and if they had a magic wand with unlimited resources to do just one thing to improve Erie, what would it be. I also told them that, if they so choose, they have six additional words to do with whatever they wish.
With six words per response over seven prompts, that takes us to 42 — which literary buffs might recognize as the answer to the ultimate question of life, the universe, and everything in Hitchhiker's Guide to the Galaxy.
If it's good enough to be the answer to that lofty of a question, it should be enough to help you get a better sense of who these candidates are through the words they've chosen and how they've arranged them.
How do they sound? What do they tell you? That, readers and voters, is up to your interpretation, just as it is up to you to cast a ballot.
Like what you hear? Reach out to the candidate(s) to hear more. Don't like it? Reach out then, too. Confused? Perplexed? Intrigued? You know what you can do.
So, here are the 10 candidates' stories, in their own words, listed alphabetically by last name as not to conflate the ordering of the two ballots Erie city citizens will be presented with, telling you what they want you to know about them.
Remember, the prompts were:
Who you are in six words (which follows their names, with the rest bulleted).
Your platform in six words.
The reason why you're running for this seat in six words.
The reason why voters should vote for you in six words.
Six words to describe what sets you apart from other candidates.
If you had a magic wand that gave you unlimited resources to do just one thing but could only command it in six words, what would you do to improve Erie?
Bonus: Six additional words to do whatever you wish with to tell Reader readers more.
Ed Brzezinski: A man who loves his city.
Our citizens must have a voice.
We have much more to accomplish.
I continue to be their voice.
Long-time experience in government budgets.
Revenue and expenditures should be equal.
Your vote will make a difference.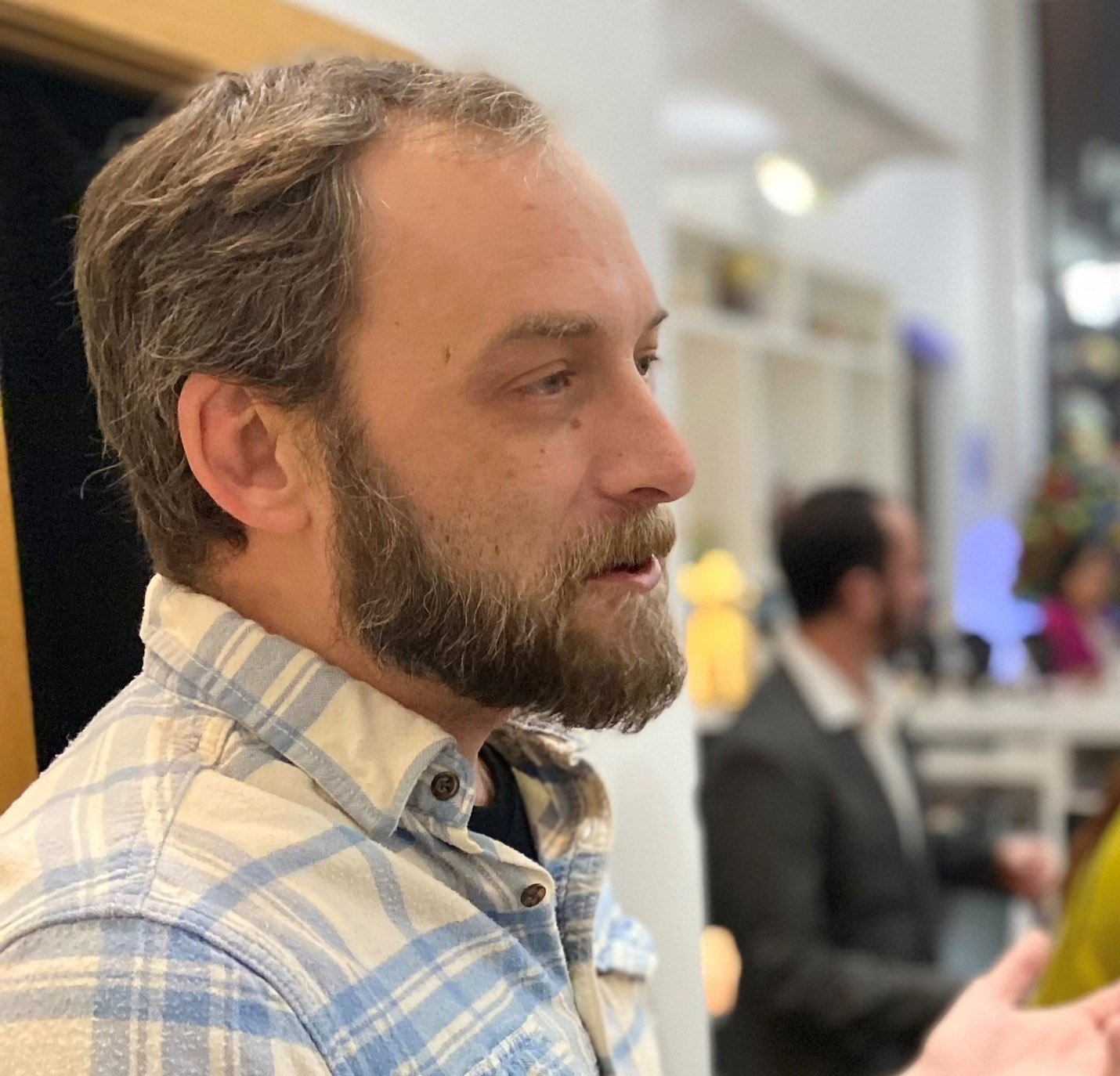 Rock Copeland: Empathetic, pragmatic, reflective, energetic, resourceful, passionate.
Inclusive, sustainable growth. Invest in people.
I love Erie; improvement is necessary.
Values that inform decisions matter most.
Not endorsed by litigious Dan Laughlin.
Funding to end poverty and violence.
Ready to work; let's Rock Erie.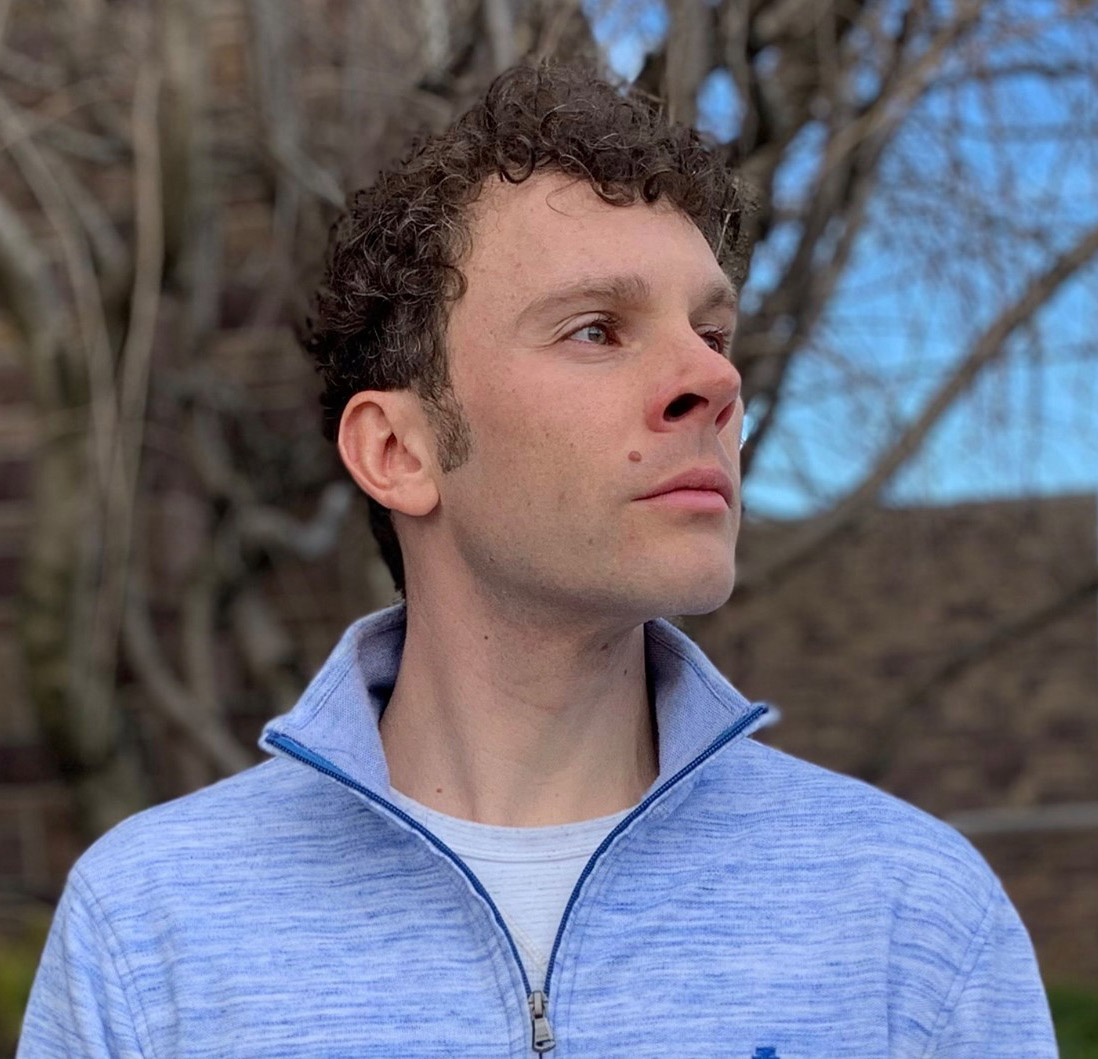 Cory DiLoreto: Son. Brother. Friend. Neighbor. Educator.
I'm running for all of us.
Help Erie realize its full potential.
Dedication. I'll always work for you.
Previous government experience. Work ethic. Empathy.
Decrease taxes. Improve roads. Include everyone.
Be persistent. Never quit. Love all.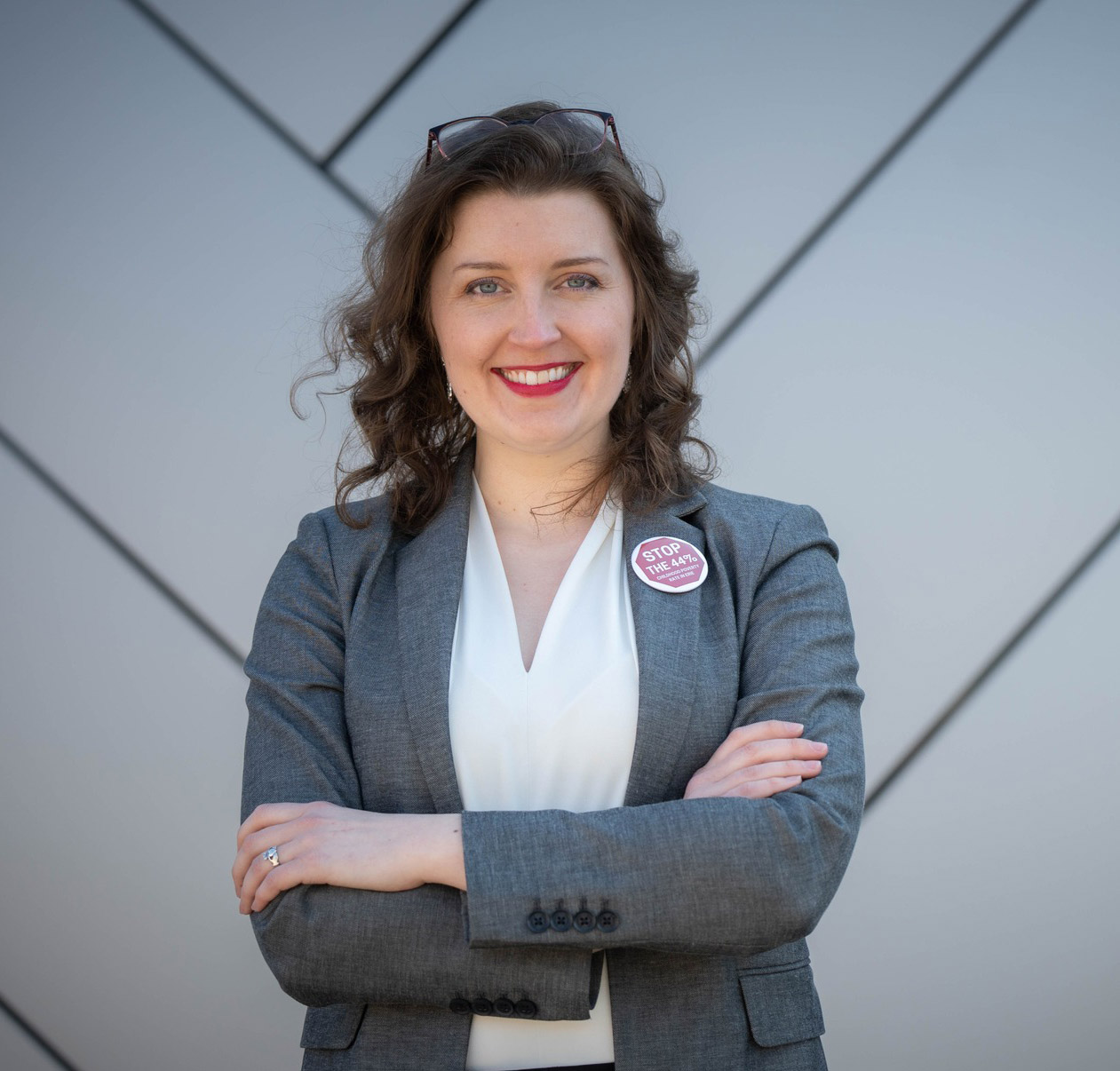 Susannah Faulkner: Sensible, compassionate leader, artist, and advocate.
Our kids deserve a bright future.
I'm tired of watching bad policymaking.
Public servant committed to community.
Global perspective with deep Erie roots.
Build safety net to end poverty.
We need you; please get involved!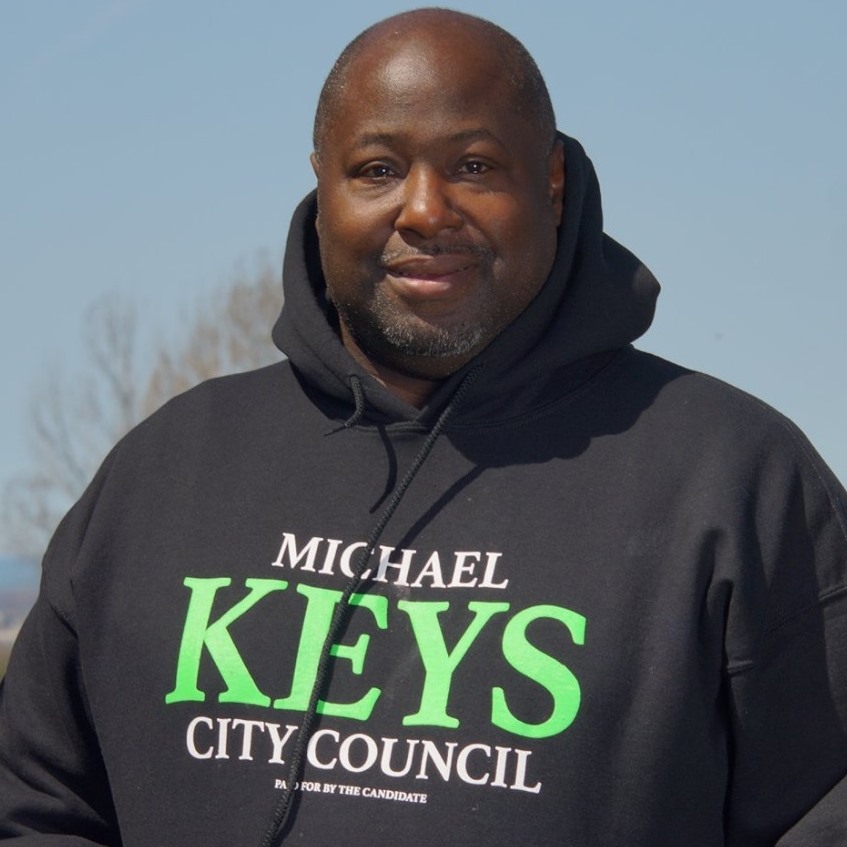 Michael Keys: Husband, (Step)Father, Son, Veteran, Union-Member, Servant.
Equitable inclusive policies that uplift everyone.
Complete initiatives started during current term.
I'm the most well-rounded candidate.
Passion to represent the underserved communities.
Ensure that everyone has safe housing.
Vote Michael Keys 9th on ballot.
Elspeth Kate Koehle: Mother, activist, wife, cook, comedian, greenthumb.
Anti-racism, anti-poverty, pro-youth, pro-renter, and pro-senior.
Adding another progressive voice to council.
Unique perspective of a women's advocate.
Humble, agile, wise, fierce, philosophical, empathetic.
Eliminate all boundaries to citizen success.
Mighty Fine donuts are the finest!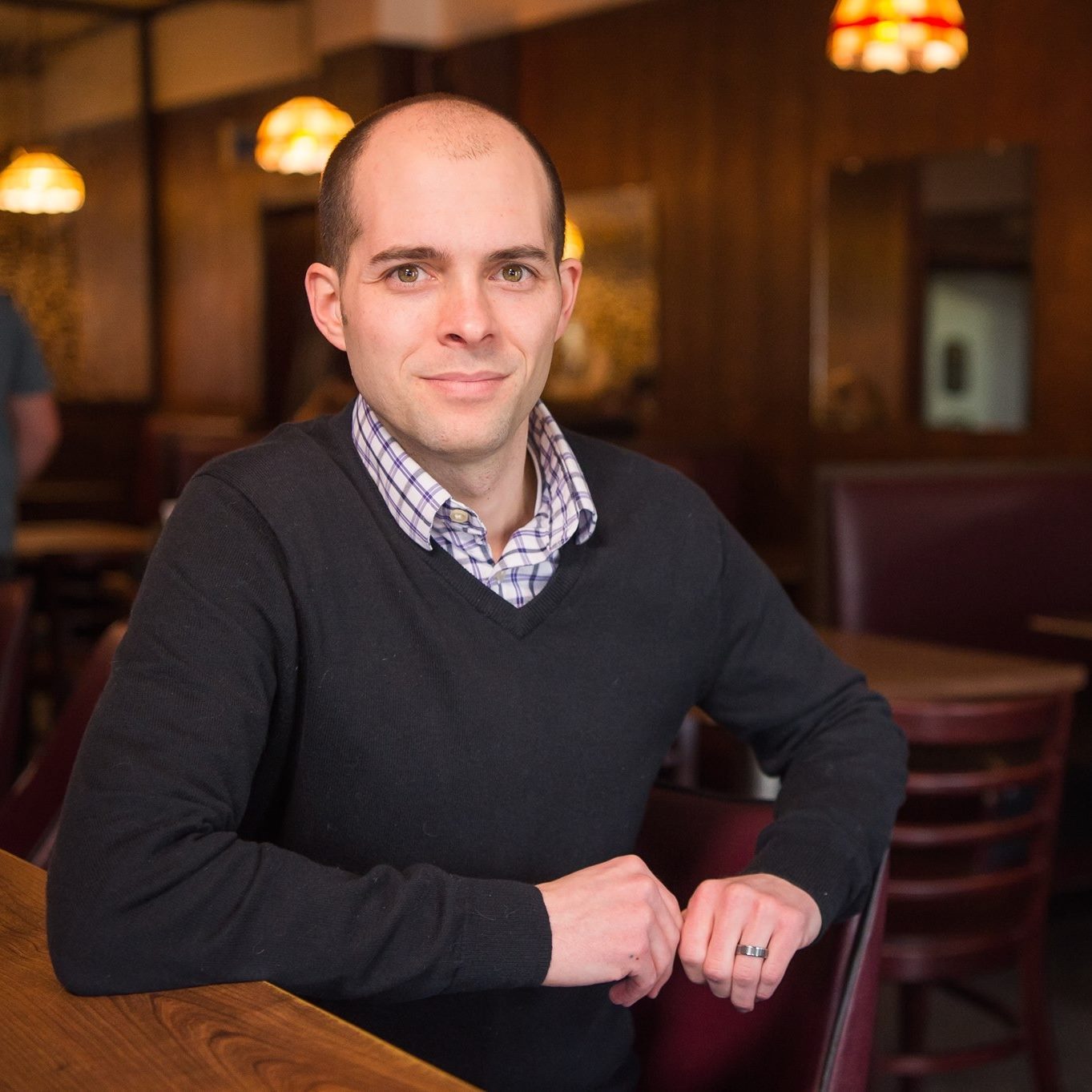 Rob Mahrt: Tech entrepreneur, finance expert, reasonable, measured.
A rising tide lifts all ships!
Bring unique business background to council.
Sole contender with vast financial experience.
3x Business Founder, $200M budget manager.
1,000 new businesses with sustaining wages.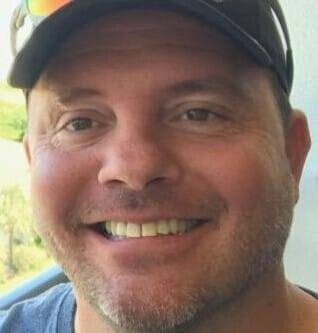 Armand Rocco Jr.: Lifelong educator, open-minded, independent thinker.
Listen well, plan better, invest best.
Give back all Erie's given me.
Centered, grounded, committed, accessible, focused, organized.
Insightful leadership, integrity-focused, independent thinking.
Reclaim, rebuild what makes Erie great.
Restore Our City, Choose Common Sense.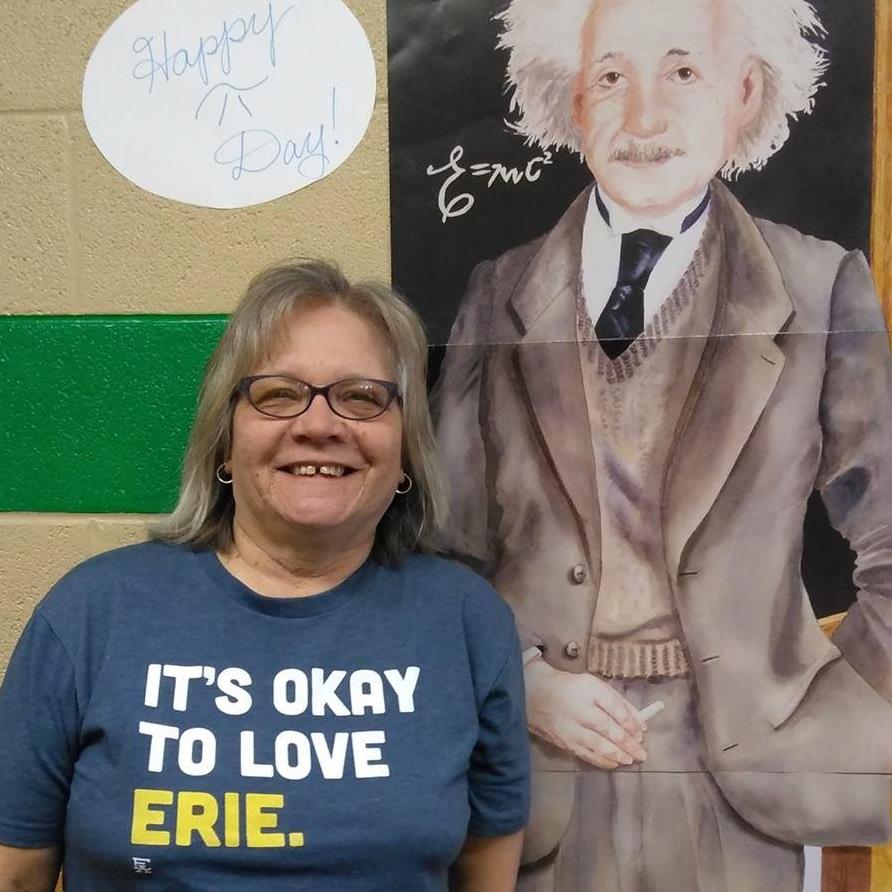 Kathy Schaaf: Educator, Compassionate, Inclusive, Spirit filled, Optimistic.
Public safety, community together, building family.
Living purposely as Erie public servant.
Honest, compassionate listener, energetic, volunteer, inquisitive.
Experience, time investment, team, bridge builder.
Free education from birth 'til death.
Endorsement from FOP and firefighters.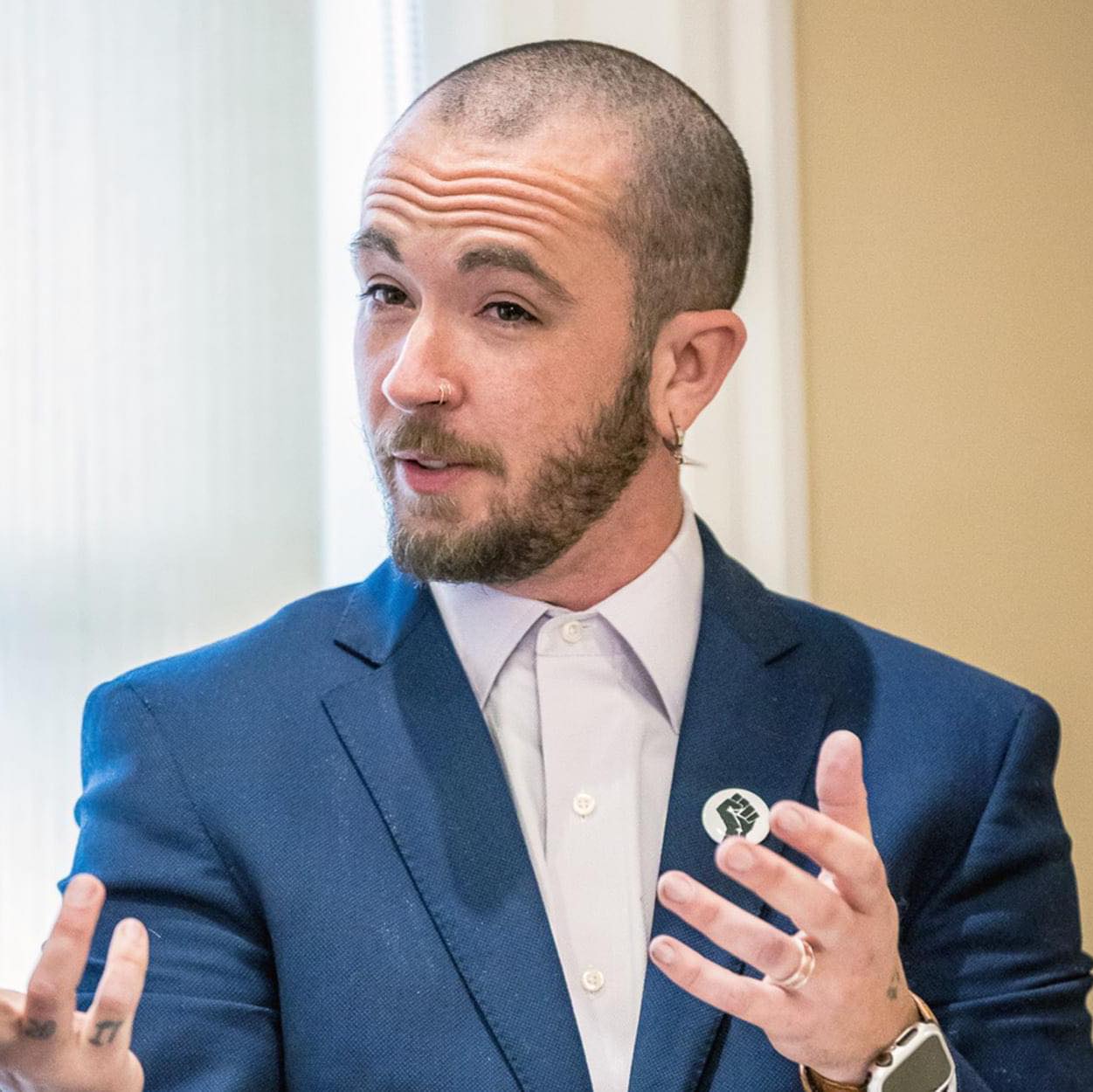 Tyler Titus: Therapist, small business owner, advocate, parent.
Affordable housing, modernized infrastructure, safe communities.
To build the Erie we deserve.
I will fight for our families.
Brought people together to deliver results.
Expand access to quality, affordable housing.
A better Erie is within reach!
Ben Speggen can be reached at bSpeggen@ErieReader.com and you can follow him on Twitter @BenSpeggen.