Edinboro Highland Games & Scottish Festival Return for 26th Year
Six-day celebration of Scottish traditions
August 28, 2019 at 11:30 AM
Thursday, Sept. 3 – 8
For the 26th consecutive year, Edinboro University will host the Highland Games & Scottish Festival. With an average turnout of between 5,000 and 7,000 people, Dr. Timothy Thompson, the founding director of the games, expects similar interest in this incarnation, especially as this year's event is being promoted as a student-parent weekend, with student-focused events throughout the duration of the festivities and housing available for visiting family members.
The six-day celebration is full of Scottish athletic events, artist displays, beer and whiskey tastings, fiddle, pipe and drum music, and various competitions of skill and strength.
The first two days of the festival boast activities to get EU students involved, such as a Celtic night stargazing event at the university planetarium and a Scottish trivia competition run by EU professor Dr. Melissa Gibson.
Friday, attendees can participate in a single-malt whiskey tasting, a fiddle workshop — followed by fiddle competitions, and the traditional Calling of the Clans.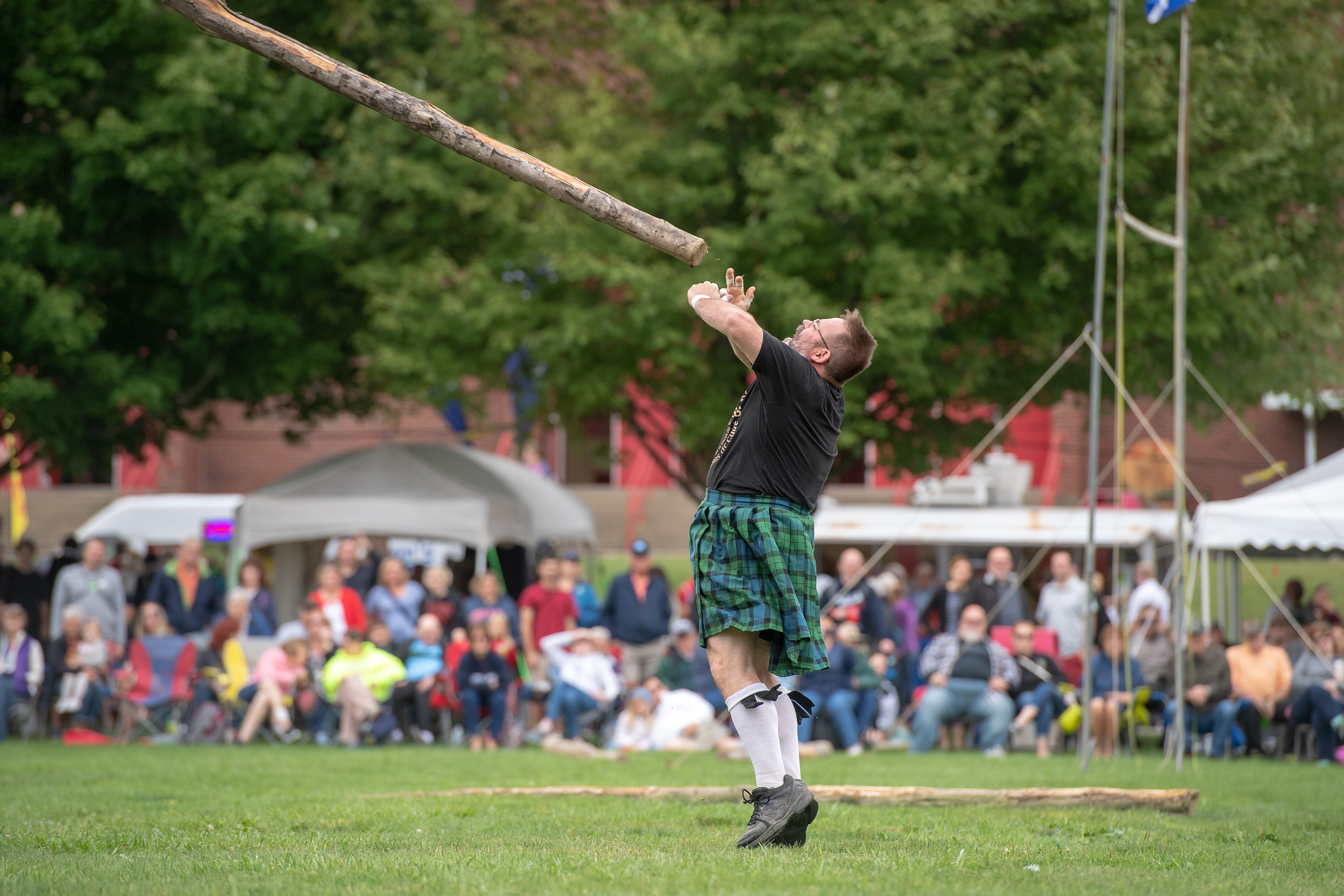 Events for the rest of the weekend include: bagpipe and drum competitions, highland dance competitions, an open air painting competition, tug-of-war, Scottish clan gatherings, and "a Scottish triathlon of sorts," said Thompson. Competition winners will be entered into a drawing to win a trip to Scotland with Edinboro faculty in August of 2020.
On Saturday, there will also be a beer tent featuring local brewers such as Erie Brewing Company, Ellicottville Brewing Company, and Lavery Brewing. For $10, visitors can purchase a Highland Games mug and drink the rest of the day. That evening, the university is hosting a Ceilidh dinner, complete with music and a cash bar. The price of this event has been lowered from $35 to $15 and students who wish to attend can use their meal plans to pay. — Hannah McDonald
Beginning Tuesday, Sept. 3, 7 p.m., concluding service Sunday, Sept. 8, 10:45 a.m. // Edinboro University, 219 Meadville St., Edinboro, PA 16444 // All Ages, with some specific events being 21+ // Free to attend // http://www.edinboro.edu/events/highland-games/