EDM Extravaganza
EDM Extravaganza Features Live DJ Sets from Local and Regional Genre-Blenders  
September 2, 2015 at 11:15 AM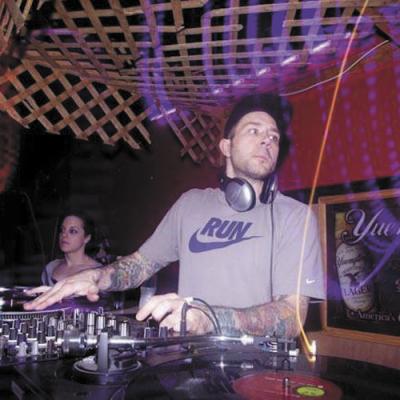 An all-awesome, all-ages, all-live EDM extravaganza is dropping hard at Basement Transmissions this month.
Hosted by Gem City-based EDM production company AFTRMrKT Records, After Hours is bringing electronic dance music into the Basement on Sept. 5, featuring live DJ sets from local genre-blending artist NatasK and other percussion-pushing notables from all around the region, including TREEZ, DJ C, and Bass Bandage.
AFTRMrKT recently started posting a series of sweet short-performance videos featuring some of the artists who will be doing their things at After Hours, so check its Facebook page to get a taste or two of what's in store.
And, from there, come to the all-ages, drug/alcohol/drama-free venue ready to be cool, get loose, and get down to the thump. – Ryan Smith
9 p.m. // 145 W. 11th St. // facebook.com/AFTRMrKT Records