Election today
Voters to decide future of region at polls
November 8, 2011 at 6:53 AM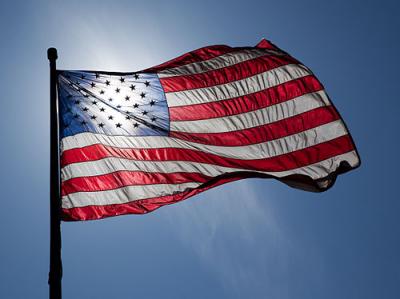 Hey you! Yes, you! Join millions of Americans in celebrating yet another bloodless transition of power in the greatest country the world has ever known. Polls will be open from 7 a.m. until 8 p.m. in Erie County. To locate your polling place, click here.
If you need a ride to your polling place, call the Erie County Democratic Party at (814)969-8693 or email either Ines Massella at imassella@aol.com or Diana Ames at pceh@hotmail.com. Or, contact the Erie County Republican Party at (814) 314-9130. Alternatively, many local campaigns will also provide rides to the polls – check individual candidate websites for more information.
Remember, your vote counts! Those who do not vote will not be allowed to complain for the next four years.