Erie Chamber Orchestra Presents The Burden of Genius
Music can be used to do more than just entertain; it can also heal. 
April 15, 2015 at 4:45 AM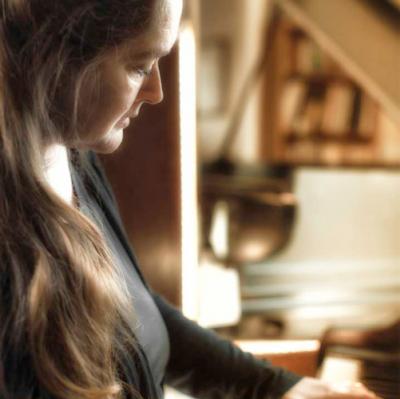 Dr. Martha Summa Chadwick is more than just a pianist; she's also a teacher. Her passion for both music and science have led the respected lecturer to perform as a soloist for orchestras in New York, Massachusetts, and Connecticut in addition to acting as the executive director of her nonprofit Music Therapy Gateway in Communications, and she'll be teaming up with the Erie Chamber Orchestra, Barber National Institute, and the Slippery Rock University Concert Choir for The Burden of Genius Friday, April 17.
The show is a part of Chadwick's week-long residency in Erie in honor of Autism Awareness Month, which includes a lecture on biological music techniques and the brain in Gannon University's Yehl Ballroom April 15. The Burden of Genius will feature Chadwick, the Chamber Orchestra, and the Stephen Barr-led Concert Choir performing selections of music by Ludwig von Beethoven, Hugo Wolf, and Robert Schumann, a trio of extremely influential composers who all suffered from mental afflictions.
Music can be used to do more than just entertain; it can also heal. The Burden of Genius promises to be a powerful show that will help display the influence art can have on the soul. – Alex Bieler
7:30 to 9:30 p.m. Friday, April 17 // 250 W. Seventh St. // gannon.edu/eriechamberorchestra