Erie Coke Shuts Down
In an unexpected move, the Erie Coke Corporation turns away employees
December 19, 2019 at 11:52 AM
After a tumultuous series of events this year, Erie Coke is closing its doors.
A statement from Tom Decker of the Department of Environmental Protection noted that "we haven't received "official" confirmation but we do understand this shutdown is happening." 
That confirmation came hours later when Erie Coke issued this statement: 
"Erie Coke Corporation announced today that it will be discontinuing operations. Unfortunately, the combination of the city of Erie cutting off Erie Coke's ability to discharge its wastewater through the city of Erie sewer system and its impact on the company's financing, Erie Coke determined that it is no longer able to continue operations. The company only made this decision on Wednesday. Once it did, it immediately began to plan for an orderly and safe shutdown.
"We are deeply disappointed by this turn of events and the permanent silencing of a local manufacturing operation that has been in existence since 1833. We share the frustration of our hardworking employees with the current circumstances, and regret that we were not able to salvage the business and its good-paying manufacturing jobs. This is truly a sad day for all."
"We're not exactly sure what Erie Coke has done" wagered Erie Mayor Joe Schember. "Have they shut down the plant? Or are they just not letting employees in at this point?" he wondered in his answers to the press.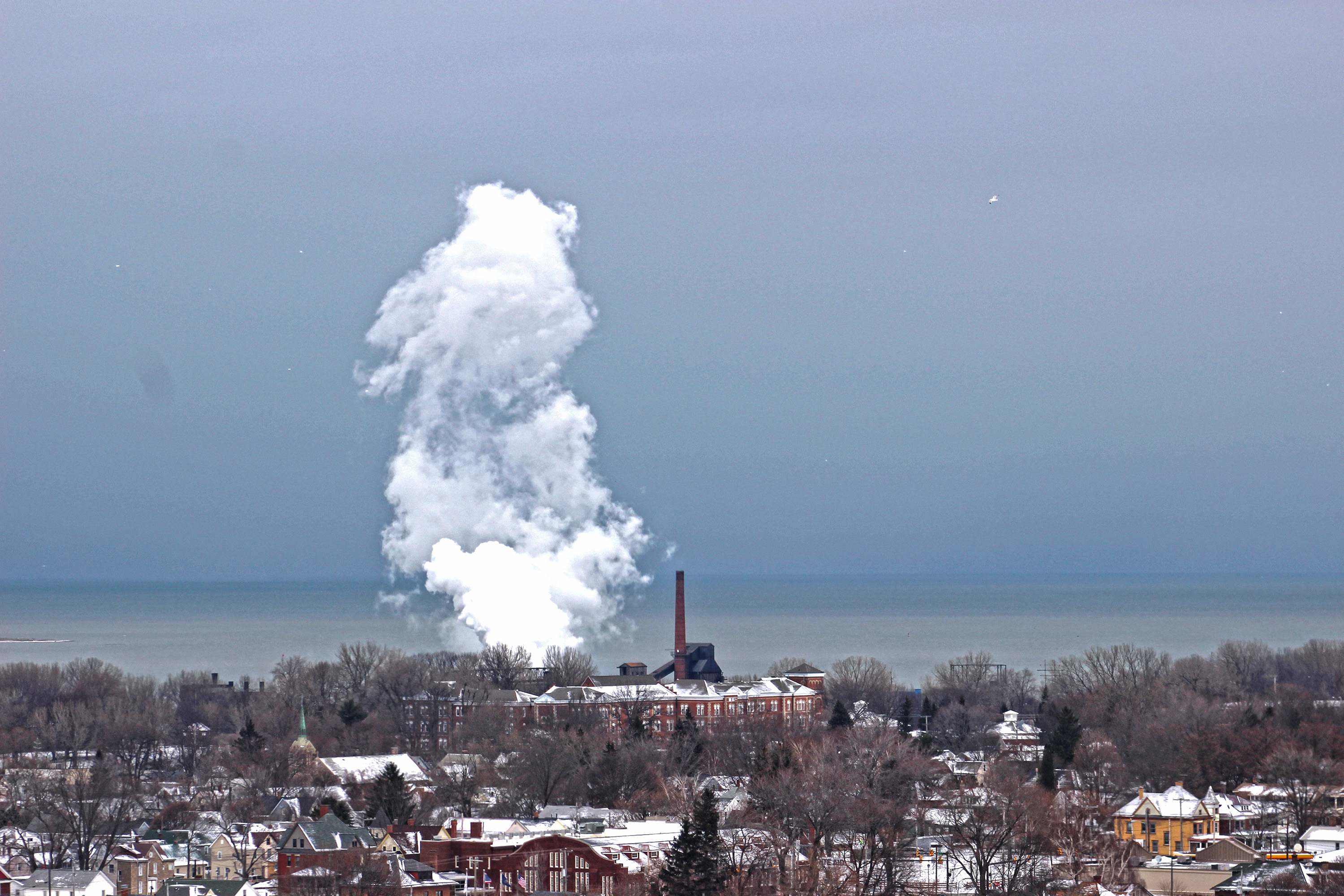 Following Erie Coke's hearing in August, the company was fined, but not ordered to close. The ruling from Judge Steven C. Beckman, which had the plant staying open conditionally, was set to stay in effect until February when a larger hearing could take place. 
In November, Erie Mayor Joe Schember issued an ultimatum to Erie Coke to comply with wastewater restrictions regarding ammonia and naphthalene. 
"It's very expensive obviously to truck all the stuff they're putting down the sewer to another location. I think that may have had something to do with it but they have not explained anything to us, all we know is that the plant has shut down" Schember said on Dec. 19.
The deadline to meet those demands was Dec. 15. On Thursday, Dec. 19 the plant began turning employees away. 
Less than a week before Christmas, Erie Coke employees are finding themselves out of work. The plant employs 137 people, though exact numbers for today's layoffs were unavailable. 
Schember encouraged plant workers to send their resumes to the city and contact Bev Rapp from the Department of Labor and Industry's Rapid Response Team.
The gates were open and there was still noticeable, albeit minimal activity at the plant hours after employees had been turned away.
Steam was still being let out of the plant at the time of this writing. 
There will be more in this story as it progresses.