Erie SeaWolves Opening Night vs. Trenton Thunder
The start of another exciting season for Erie's own SeaWolves.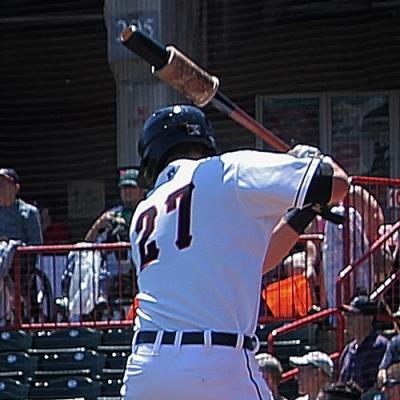 220 days. That's how long of a gap Erie baseball fans will have waited between regular season games for the Erie SeaWolves between the 2014 and 2015 seasons. Fortunately for local enthusiasts of the ol' ballgame, the stretch will end for the SeaWolves when the team takes the field at Jerry Uht Park Thursday, April 9.
While fans will remember outfielder Steven Moya's Eastern League Most Valuable Player-winning season and a tough season-long battle that left the team just two games shy of a playoff spot, 2015 offers a clean slate after an agonizing seven-month delay for fans of the AA affiliate of the Detroit Tigers, a team that was just bought by former Chiquita CEO Fernando Aguirre. Only time will tell what the upcoming season will bring, but Opening Night is your chance to see the new SeaWolves season from the very beginning when they take on the Trenton Thunder, the AA farm team for the New York Yankees.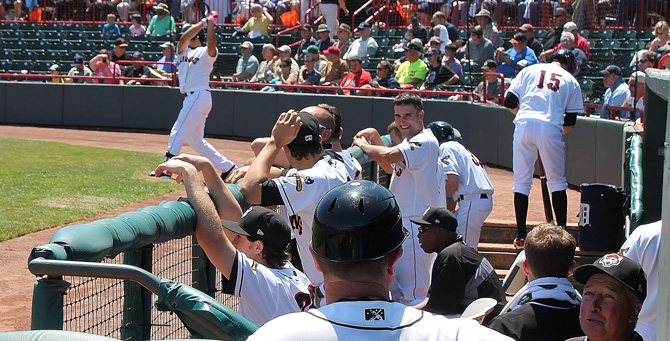 The celebration will start early with a season kick-off party in the ballpark plaza, offering plenty of games and activities at 4 p.m. until ceremonial on-field festivities begin at 6. Then, after 220 days, the first pitch of the SeaWolves' 2015 campaign will begin another year of Erie baseball, ushering in months of home runs, strikeouts, and tradition. – Alex Bieler
6:35 p.m. Thursday, April 9 // 110 E. 10th St. // seawolves.com