Fox & Hound to Host Benefit for Shriners Hospital
A portion of the sales at Erie's Fox & Hound location will directly benefit the local Shriners facility.
March 22, 2015 at 5:15 PM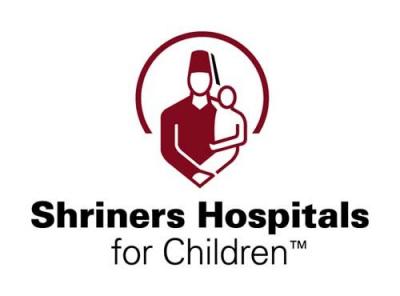 Beer, burgers, and benefits. Sure, you can't really consume the third part of that trio, but you can experience all three at Fox & Hound Thursday, March 26.
The local chapter of the multi-state entertainment restaurant chain will host a special benefit for Shriner Hospitals for Children - Erie Ambulatory Surgery Center and Outpatient Specialty Care Center next Thursday, offering up 10 percent of sales made that entire day to help the organization offer state-of-the-art care for children with a host of orthopaedic and neuromusculoskeletal disorders and diseases.
"We are excited and honored Fox & Hound has chosen to be so generous to us by hosting this special event," says Greg Hall, Public Relations Manager at Shriners Hospitals for Children. "Everyone is invited to Fox & Hound on March 26. Come enjoy yourself and support a wonderful cause."
So what does that mean for you? Well, if you go to Fox & Hound right by the Millcreek Mall (250 Millcreek Plaza, for those of you who like having an address) on March 26, part of what you spend will go to help Shriners. Order Baked Pretzel Stix with Beer Cheese Dip? Shriners will get part of the proceeds. Order a dozen Stacked Burgers (I'm won't judge)? Shriners will get part of the proceeds. Order a... well, you get the drift.
While 10 percent of the sales from the day will go to Shriners, there will be a special party for the benefit. The celebration will run from 6 to 9 p.m., and guests will be treated to complimentary samplings of some of Fox & Hound's signature dishes, including Greek Hummus, Drunken Chicken Tenders, Tavern Wings, Napa Spinach Salad, and Black Forest Sliders. Featured signature cocktails will also be offered for $4 and draft beer will be available for $2 while you celebrate the benefit and play ping pong, pool, or watch March Madness of one the establishment's many HD TVs, all while helping Shriners and making the future a little brighter for children in need.