Giant Panda Guerilla Dub Squad Closes Out Schickalay's Summer Concert Series
This final show is set to be a good one.
August 19, 2015 at 3:00 PM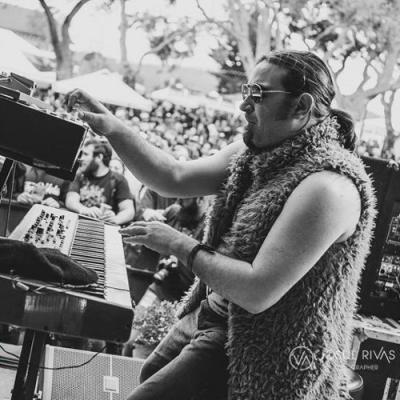 "YESSSSSSSSSSSSSS…"
And so on.
That's just one of the things Giant Panda Guerilla Dub Squad fans are saying about the psychedelic-roots-reggae ensemble's upcoming stop at Schickalay's on the Bay, where they'll headline the Aug. 30 installment – this summer's last, folks – of Schickalay's very-cool, ongoing-on-Sundays, free-and-open outdoor concert series along with opening act Buffalo Dub Soldier.
The Rochester-based Giant Panda has been a staple on the national jam scene for well over a decade, and it's a sure bet the Squad is set to drop a healthy helping of heady sonic bounces and booms on its Erie crowd.
Not a bad way to start saying 'bye to Summer, huh? – Ryan Smith
3 p.m. // 2860 W. Sixth St. // facebook.com/SchickalaysOnTheBay