Great Lakes Sports Festival Attracts Sports Enthusiasts
There's no place else to check out some of these wild events.
August 19, 2015 at 2:15 PM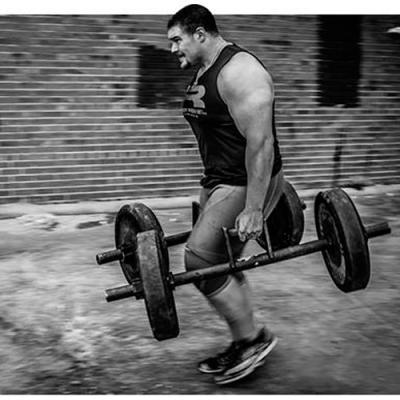 The Great Lakes Sports Festival is shaping up to be quite an event for strength sports enthusiasts. The Festival will be at the Bayfront Convention Center for two days, as both Saturday, Aug. 29 and Sunday, Aug. 30 are packed with impressive events.
Want to see just how strong some people can get? Check out events like the PA State Arm Wrestling Championships, Great Lakes Body Building, Bikini, Figure, Physique Championships, and the Strong Man competition. You can even get in on the action with flag football, baseball, and soccer clinics, as well as the RSD Walk for Hope. – Alex Bieler
8:30 a.m. both days // 1 Sassafras Pier // realtrainingandfitness.com/festival