Halloween Mashup Costumes for the Erie Enthusiast (Full)
Self-proclaimed "clever" cosplay ideas to steal this holiday
October 2, 2019 at 11:06 AM
Updated
October 2, 2019 at 12:00 PM
Words and pictures by: Nick Warren
Mashup costumes: Everyone loves them! Ever since I first laid my eyes on DumbleDora the Explorer or French Kiss, something clicked. Though I only personally followed through with it one time (partnering up to dress up as "Wayne's World of Warcraft" once to much acclaim), it's one of my favorite concepts to play around with.
Call it what you will, "Crossover Costumes" or "Halloween Mashups," the idea works as a cosplay version of a Wheel of Fortune "Before and After" puzzle. 
So imagine, if you will, that you're tired of the same tired Erie-centric Halloween costumes? You probably aren't, but either way, here are some new ideas: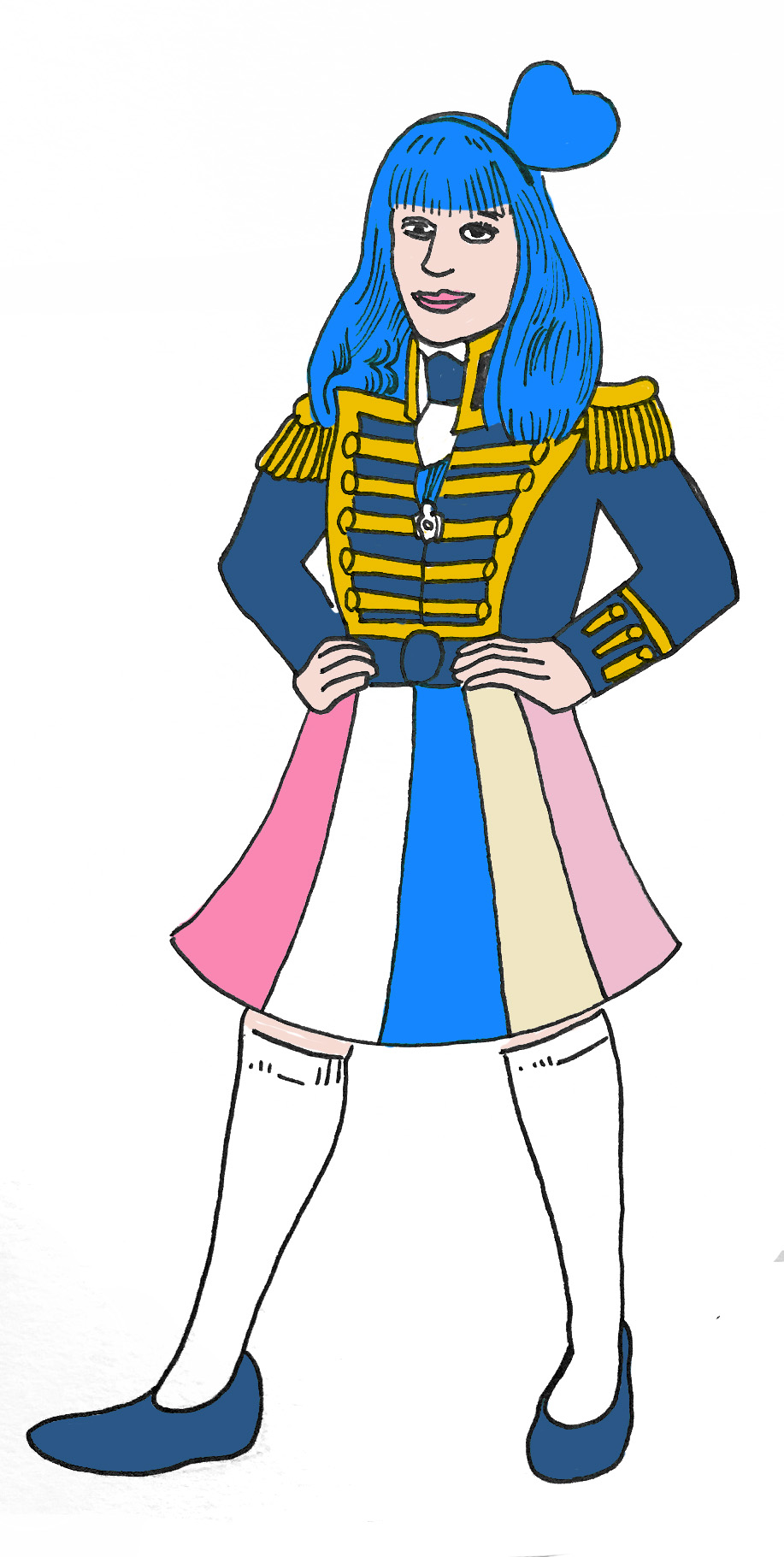 Oliver Hazard Katy Perry
Don't Give Up the Teenage Dream. Probably most people's first instinct when they think of an Erie-centric figure, Oliver Hazard Perry (OHP), is both known for his heroic involvement in the Battle of Lake Erie in 1813, as well as his undeniably cool middle name. You've got to keep that middle name when combining him with musician Katy Perry. Known for songs like "Roar," "Firework," and "I Kissed a Girl," Katy Perry (born Katy Hudson, which is also the name of her oft-forgotten debut Christian pop record) still reigns as one of the most widely known figures in pop music. 
Joe Groot
An oxymoronically famous hermit, Joe Root lived on Presque Isle with the help of no modern conveniences. Born in 1860, Root's colorful personality and truly unique way of living made him an iconic figure in Erie's history. He later became the namesake of the locally-owned seafood restaurant, Joe Root's, which recently (and to this writer, quite unfortunately) closed this month. Root's bond with nature can be doubled down on by combining his wardrobe with the look of Guardians of the Galaxy team member, and living tree, Groot. The alien is taciturnly known to only say "I am Groot" (voiced by Vin Diesel).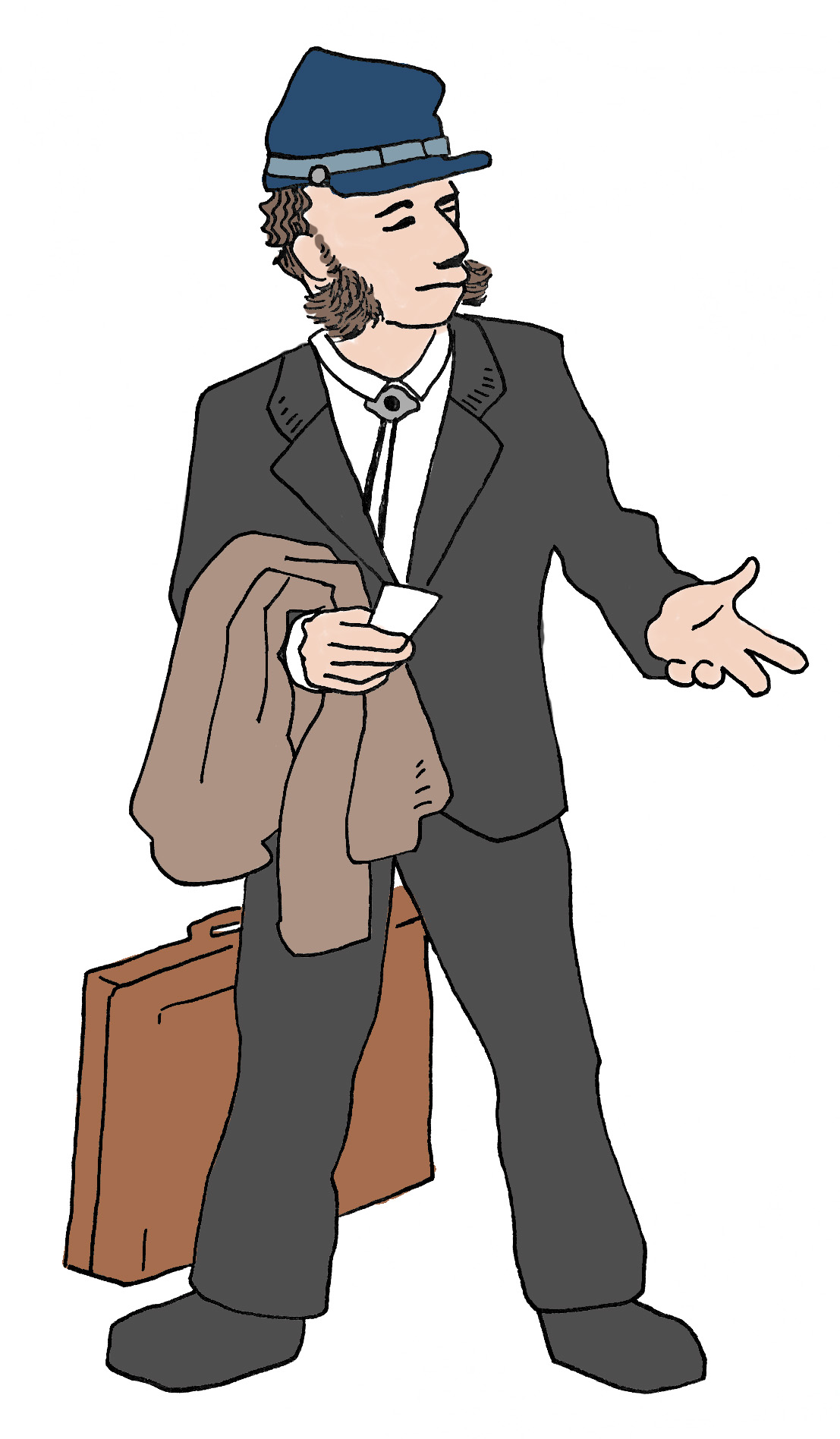 Strong Vincent Vega
A famous officer in the Union Army during the Civil War, Strong Vincent got his boldly powerful first name from his mother's maiden name. Practicing law in Erie, he joined the war effort, rising through the ranks to eventually command a brigade at the Battle of Gettysburg. He died helping hold the Union line at Little Round Top in what would be one of the turning points for the battle and was posthumously named brigadier general. As we besmirch the legacy of a great man, we conflate him with John Travolta's iconic role in Pulp Fiction.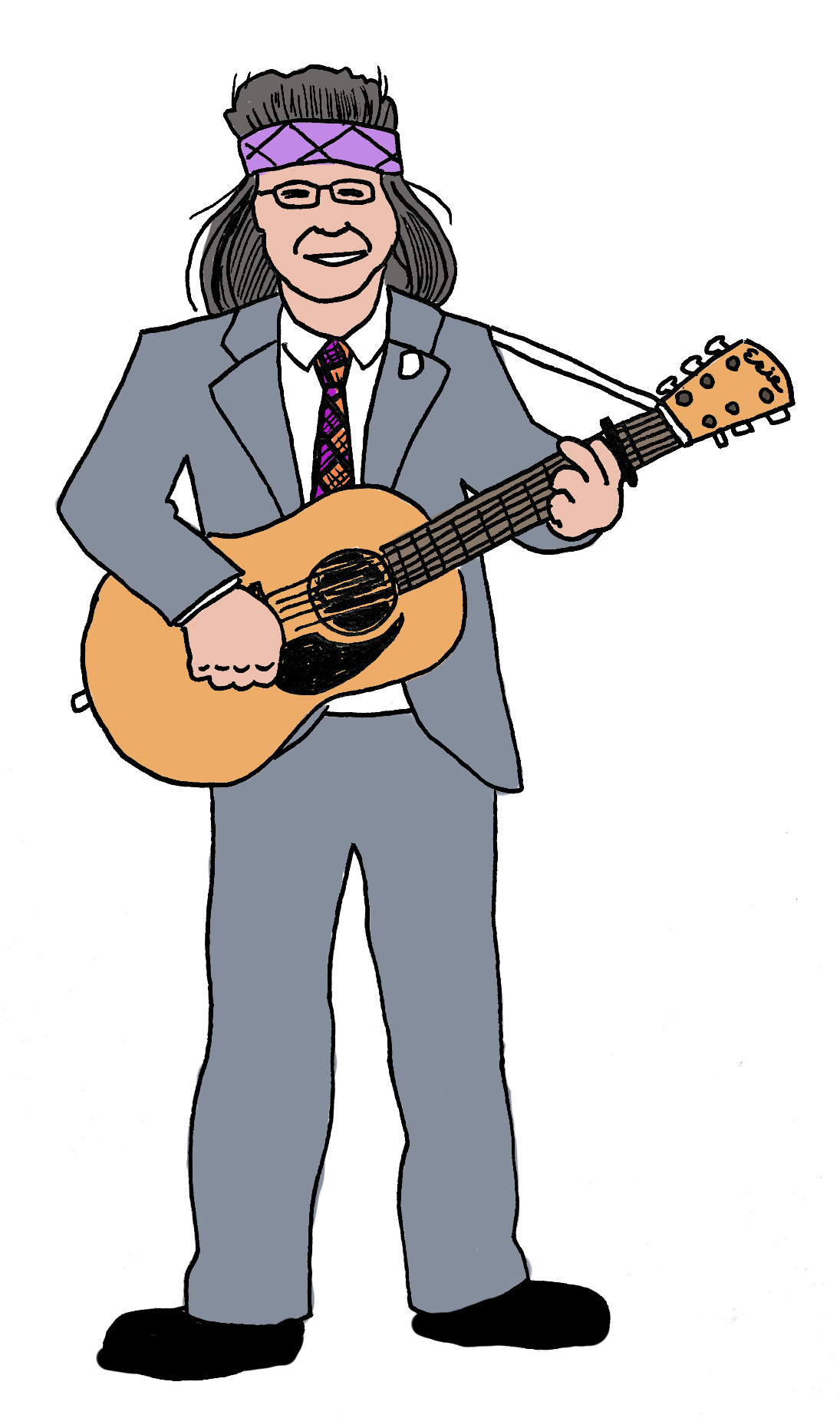 Country Joe Schember
Though not a household name, Country Joe McDonald led the band Country Joe and the Fish. The awkwardly named group rose to greater prominence after their appearance at the 1969 Woodstock Music Festival. There, McDonald famously led a cheer consisting of the F-word, instead of the F-I-S-H in the psychedelic rock band's name. Their music did have an intelligent, satirical edge best exemplified by the "I-Feel-Like-I'm-Fixin'-To-Die Rag." Blend this with Erie Mayor Joe Schember, and you have a nice little costume aided by a thought-provoking and completely ambiguous political commentary.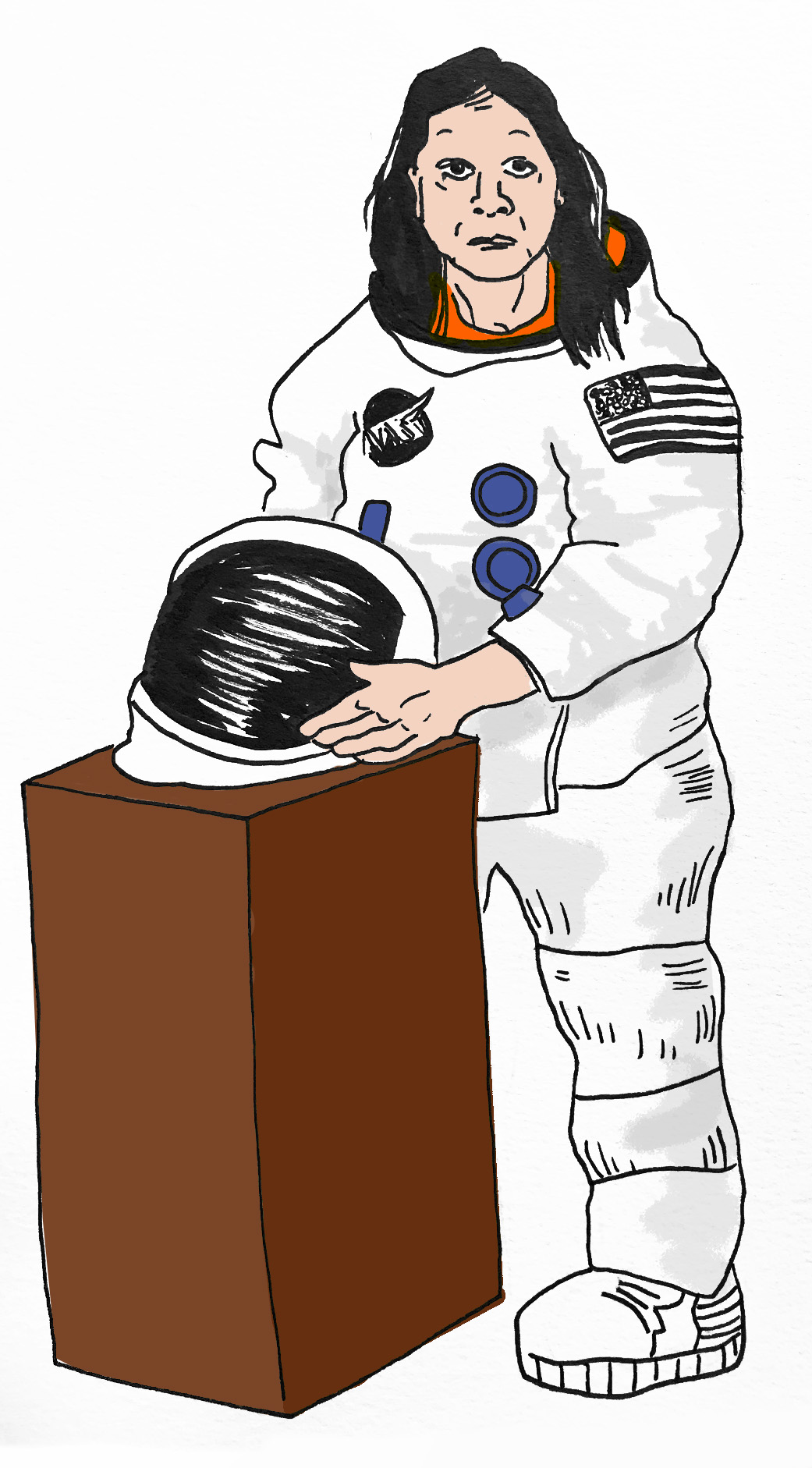 Marjorie Neil-Armstrong
One small step for a mad woman. Neil Alden Armstrong was the first man to walk on the doggone moon. His name also sounds remarkably similar to the infamous architect of the "Pizza Bomber" case, Marjorie Diehl-Armstrong, subject of the 2018 Netflix documentary Evil Genius. A recipient of the Presidential Medal of Freedom, the Congressional Space Medal of Honor in 1978, and the Congressional Gold Medal, Armstrong the astronaut was in no way related to the tragic and mysterious death of Brian Wells until now.
Some other, ultimately rejected ideas were: Daniel "Lloyd" Dobbler (the naval captain and John Cusack's character in Say Anything), C. Wolf Blitzer (the baseball mascot and the CNN anchor), Mike Kelly Kapowski (the congressman and Tiffany Amber Theissen's character on Saved by the Bell), and The Tom Ridge Boys (a group costume with three people as the former Secretary of Homeland Security and one and with William Lee Golden's waist-length white beard and cowboy hat). Nick Warren still insists that his friend Brooke Surgener should dress up as "Post Malon," he can be reached at nick@eriereader.com